Friday, December 22, 2017
Imagine if, in five minutes or less, you could engage with all of your customers simultaneously. How would that positively impact your marketing? How much time and resources could you save and reinvest back into growing your business? 
The good news is that you don't have to imagine it—the technology exists—and it's called voice broadcast. Voice broadcast is a high-powered mass communication tool that puts money back in your pocket while allowing you to promote your business and establish meaningful customer connections. With this one technology, get your promotions in front of more people, make your brand more personable and also save time and money. 
Fast outreach and engagement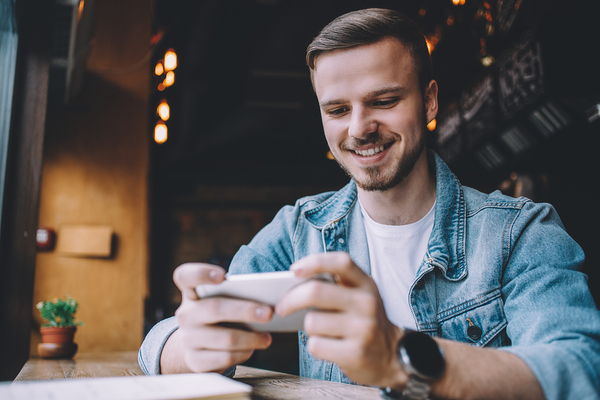 One of the top benefits of voice broadcast is the speed at which you can reach your customers and connect with them. Once you upload your contacts and create your message, it only takes minutes to send it to hundreds and thousands of people simultaneously. 
Voice messages also boost business communication engagement and are one of the more effective mass communication strategies. Email open rates typically average only around 17-25%, and many get caught in user spam. They also compete with hundreds, if not thousands, of other emails vying for your customer's attention. Voice broadcasting fosters higher engagement, as more people will get your messages, and there is less competition to get noticed.  
Personal touch
Voice broadcast boasts high engagement because it is a more personable marketing strategy. It imparts a human element to your marketing and connection campaigns since the recipient will hear a human voice and be able to humanize your brand as a result. Humanizing your brand will help your customers feel they can trust you more and connect at a deeper level. This trust breeds higher conversions and sales along with word-of-mouth recommendations.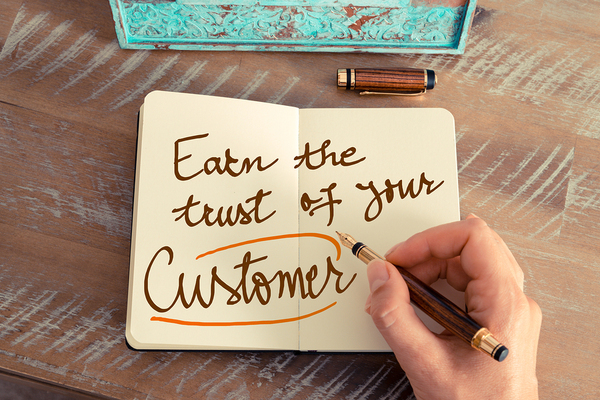 Promotional messaging and increased interaction
Voice broadcast is a powerful promotional tool because of the reasons mentioned above. Luxury shoe sales manager, Dave Shaheen, used CallFire's voice broadcast to spread the word about his Manolo Blahnik promotions. As a result, voice broadcast was responsible for 90% of his sales, and his company location experienced the highest growth percentage in the nation, surpassing 33 other stores.
Using voice broadcast, recipients can also interact with your message directly, increasing action and conversions. Here are some examples:
Limited-time promotions – Send voice messages advertising your limited-time promotions and allow recipients to respond directly via their phones. For example, if your restaurant is launching a new Christmas menu, after the call, allow recipients to transfer to automatically make reservations.


Surveys – Launching a new product or improving an existing one? Use voice broadcast to send surveys and get valuable feedback directly from the people you serve. With voice broadcast, recipients can register their answers with a simple key press on their phones.


Event promotions – Spread awareness around your events, and allow recipients to purchase tickets directly from their phones.
Ready to try voice broadcast?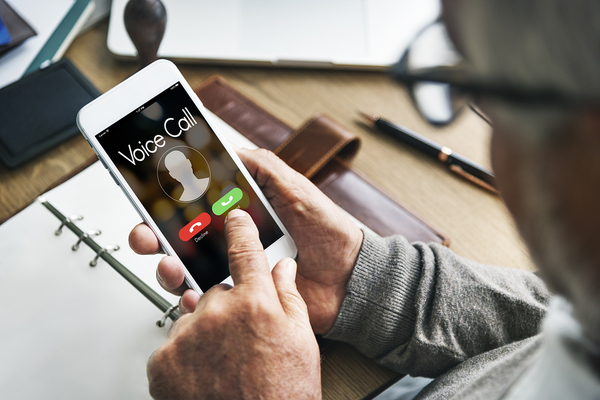 One of the top benefits of voice broadcast is the time and money you will save while using it. Automatic dialing and calling eliminates the need for time-consuming, manual calls and gives you money back to reinvest in profit-producing initiatives. If you want to join the ranks of the thousands of happy businesses that use voice broadcast to increase customer engagement and their bottom line, sign up for free here to get started.
Want to learn more?
Download our product guide to get started with Voice Broadcast
DOWNLOAD NOW