Monday, October 16, 2017
If you are in real estate, you know that leads are the lifeblood of your business, and without them, you cannot grow or sustain revenue. The industry is also highly competitive and unstable at times, so to succeed, you need a unique edge and a steady stream of incoming leads that continue to pour in even during the dry months.
Below are several effective lead generation strategies to help you generate new and fresh ongoing real estate leads.
Referrals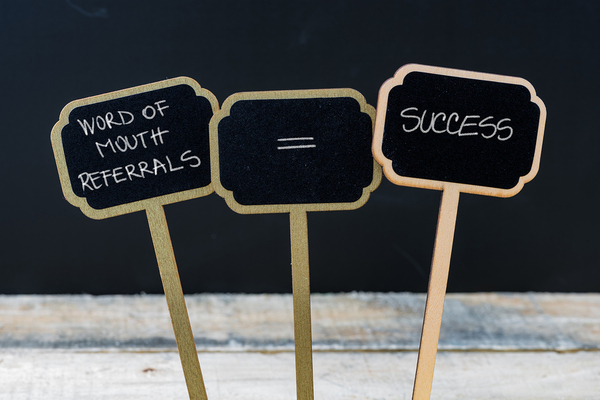 Referrals can become one of your hottest lead streams if you know how and where to get them. And one of the best sources of leads is your clients. 
After you close a deal, give your clients a gift like a bottle of champagne or a custom key ring for their new house keys. These gifts will keep your business top of mind when people approach your clients asking for real estate referrals. In addition to the gift, follow-up with clients a couple of weeks after the closing to check in and see how they are doing in their new home. Remind them that you would love referrals and welcome the chance to help more people.
Tip: Referral strategies start the first day you meet a new client. Over-deliver throughout the engagement and your clients will want to send more business to you.
Another way to garner referrals is to partner with local professionals such as lawyers, mortgage lenders, insurance agents, and staging companies that can be of service to your clients. Find out who the top professionals are in your industry by getting recommendations from your clients and/or checking online reviews. Meet with them and present the idea of a referral system where each party refers each other depending on what service the clients need. Bring to the meeting your credentials, portfolio and any other information that showcases your professionalism, experience and leadership in your industry. Once you start a partnership, keep in contact regularly and thank them each time they send you a referral.
Voice broadcasting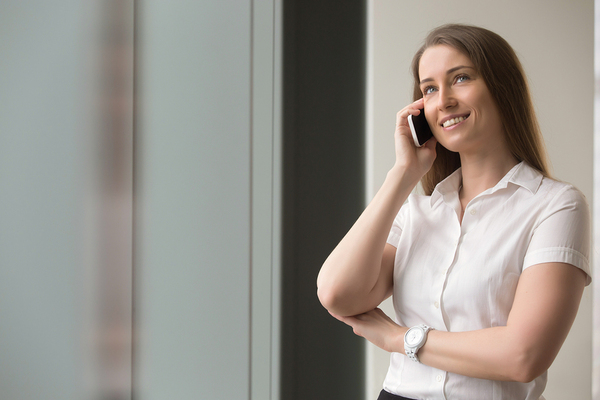 Voice broadcasting is a time-saving, cost-effective tool to engage with prospects and increase the chances of generating more leads. Use voice broadcast to automate your client phone calls by sending custom messages to all of your contacts simultaneously. Notify your contacts about potential listings, new properties or important industry notifications.
Real estate investment company, Schwaps, used voice broadcasting to stay in contact with potential buyers. Once properties sold, to keep buyers interested, the company sent a voice broadcast message to contacts alerting them to stay in touch for updates on new listings. Voice broadcast replaced the time-consuming step of manually calling three dozen people and helped Schwaps automate its marketing and lead generation.
Generate interest 
Have a house that hasn't been listed yet? Put a "coming soon" sign out front to peek interest and get potential buyers contacting you before the house hits the market. Add your phone number and website information to the sign so potential leads can easily reach you.
FSBO and expired listings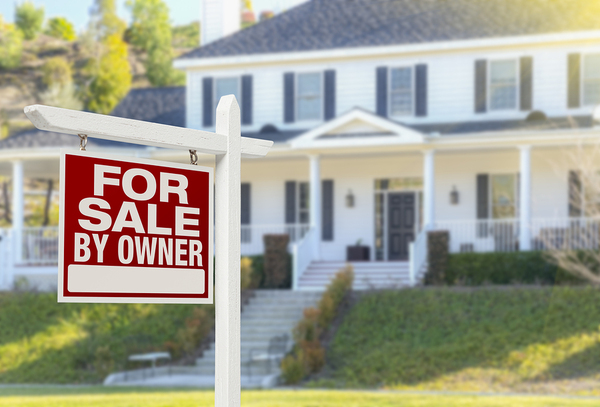 For Sale By Owner (FSBO) sellers do not work with real estate professionals; however, not all of their sales are successful and many fizzle out due to overpricing and inexperience. Consider visiting the For Sale By Owner website or advertising platforms such as Craigslist to find sellers who may be interested in your services. Those who have their house listed for more than 30-60 days will be more willing to accept help. Offer a free consultation to ease their minds about any financial concerns.
In addition to expired FSBO listings, consult the MLS to check on expired listings there as well. Sellers may have left their current agents, and they may be open to working with another real estate professional to give their listing another chance to sell. To entice the sellers, come to the table with a fresh new vision, a solid strategy and personal recommendations.
With a few fresh strategies, you can increase your leads and gain more referrals for your real estate business. If you would like to give CallFire's popular voice broadcast solutions a try to quickly and easily engage with prospects and generate more leads, sign up for a free account here. After signing up, you can get started right away. 
Want to learn more?
Download our product guide to get started with Voice Broadcast
DOWNLOAD NOW