Wednesday, June 14, 2017
Nothing is quite as personal and "feel good" as a phone call. Even with the rise of technology, verbal communication still rivals texting and email as it opens the door for a stronger emotional connection between the two parties.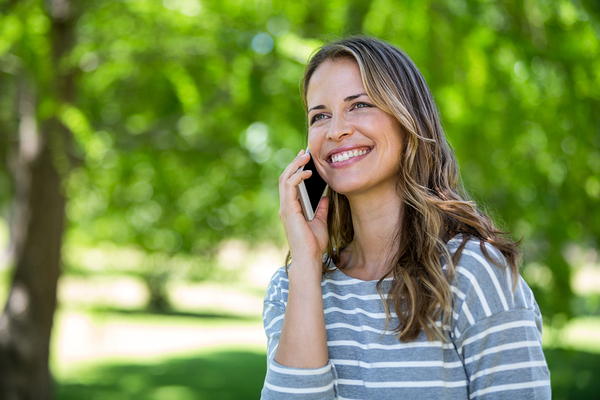 Establishing these instant connections is important for businesses that want to build a strong, loyal customer base. But, making phone calls to each individual customer can be costly and time-consuming, if not impossible—that is, until the introduction of voice broadcast.
Reach Your Customers Fast
How can you reach thousands of your customers with a few clicks? Email is one way but it's not as effective on its own since email open rates average only around 17-25%. Email is still a valuable small business marketing strategy, but it's not uncommon for messages to get lost in the shuffle of hundreds of others vying for your customer's attention. Using voice broadcast as an alternate method of communication can get your message heard and in front of more people who want to hear it and take action.
Voice broadcast also allows you to send a message to all of your customers at once, saving you money and time. It's as easy as uploading your phone book to a voice broadcast platform, creating a message, and scheduling it to fire. If you do not want to use your real voice, you can also use a text-to-speech functionality that verbalizes your written messages.
Increased Awareness for Promotions and Special Events
Voice broadcast can also help you spread the word about your small business marketing promotions and special events. If you have any special discounts, upcoming events, timely promotions or any unique message to send to customers, voice broadcast is an ideal medium to get your customer's attention.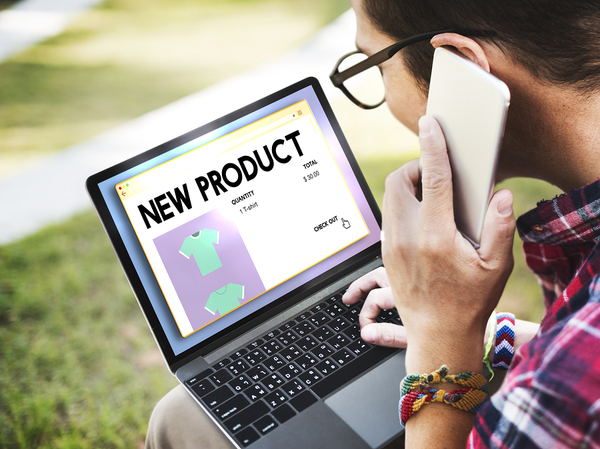 For example, if you run a local restaurant and you want to get the word out about your Valentine 's Day menu and specials, use voice broadcast to create a clever, interesting message to send to customers. To increase business, give customers the ability to also schedule a reservation directly from the message by using something like CallFire's "Press 1" feature. With the "Press 1" feature, recipients can be transferred directly to your customer service team simply by pressing "1."
With voice broadcast, you can also review the success of a promotion. Most voice broadcast platforms give you the ability to see how many calls were sent, and if they have the "Press 1" feature, how many recipients took advantage of it. This information will allow you to see what messages worked and which ones didn't so you can adjust for future campaigns.
If you are holding a special event, whether online or offline, encourage more signups by sending reminder messages. MyRealEstateTutor.com offers several webinars per week to demonstrate its real estate courses and register new students. By using voice broadcast to send webinar event reminders, the company has increased its webinar signups by 50%.
If you want to try voice broadcast to increase awareness for your next promotion, it's free to sign up. Simply create a free account here and get started communicating with your customers via phone so you can boost your small business marketing campaigns and grow your bottom line.
Want to learn more?
Download our product guide to get started with Voice Broadcast
DOWNLOAD NOW