Thursday, November 20, 2014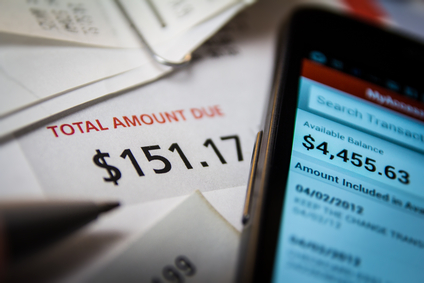 Many Collections departments consider live agents to be the most efficient way to reach customers and, in a few cases, that's true. But an effective collections process must incorporate voice broadcasting into their practices. Voice broadcasting is perhaps the most preferable method to reach clients, especially when it comes to sending bill payment reminders.
Reduce Costs
One clear benefit of voice broadcasting is a reduction in overall costs. Because voice broadcasting is fully automated, your company will save money when trying to reach overdue debtors. Your agents may be directed to more important activities, such as connecting with customers who require more attention.
Make Customers Comfortable
By utilizing voice broadcasting as a reminder call, you remove many of the difficult factors of collections for the customer. Collections can be embarrassing when receiving a direct call from a live agent; voice broadcasting allows a client to receive notice of a balance due with less discomfort. In any case, it is a good practice to always provide the customer the option to link to a live agent immediately within a
voice broadcasting reminder call
. Ultimately, inbound calls to your collections center will also have better results, since the customer will have opted to connect to a live agent.
Good Practices
Here are some quick techniques for enhancing your voice broadcasting reminders:
Incorporate the given customer's name into the call, rather than using a pre-recorded message.
Use IVR menus that allow the customer to immediately pay with their chosen method (by credit card, online, by phone, etc.).
Rotate caller IDs and messages to keep your script fresh and prevent diminishing returns.
Alter the accent of the voice in your messages as well, and track which regions respond best to different accents (i.e. male or female, Australian or traditional American).
Utilize your IVR menus to allow customers to verify themselves (with the last four digits of their SSN, for example) before they speak with a live agent.
When developing your overall collections plan, consider how voice broadcasting may be implemented in order to streamline the collections process. Your strategy should include: manual dialing, preview dialing, predictive dialing, and blended inbound. These aspects all have benefits and limitations, so the best practices ought to look at when and where these elements are most useful – otherwise you could be shortchanging your return on investment.
Bill payment reminders are a necessary task of any well-run collections department, and your voice broadcasting system can handle the heavy lifting. Voice broadcasting messages are simple and very effective for reminder calls: You'll make it easier for customers to respond, and save some money in the process!