Send payment notifications automatically through a Hosted IVR
Use Hosted Interactive Voice Response (IVR) to streamline the way you recover payments for your credit collections agency. IVR can be integrated to send automatic collections notices based on specific criteria in your own system. Our IVR designer lets users create custom notifications, keypress options, and menus through a simple drag-and-drop interface. For outbound calls, you can send out an interactive message to past due accounts that provide the recipient with the option to use touch tones for making payments, or for directly speaking to a collections representative. If you want us to set up your IVR for you, give us a call and we'll do it for FREE!
Save time by sending automated custom notifications or reminders
Increase your collections efficiency with our analytics tools
Boost business by offering payments over the phone
Learn more about Hosted IVR
Get the message out to more past due accounts with Voice Broadcast
Voice Broadcast is a simple debt recovery solution that will streamline your outbound communications and improve your collections rate. Use Voice Broadcast to instantly send out a notice to thousands of past due accounts using a recorded message to save on time and excessive costs. Improve productivity in your collections service by sending thousands of notices without ever dialing a number. Simply upload your list, record a message (or use text-to-speech), and schedule when you want to notify that big list of delinquent customers.
Strengthen customer relationships with custom notifications
Build loyalty by keeping clients informed about account activity
Reach thousands of customers instantly with a simple voice blast
Learn more about Voice Broadcast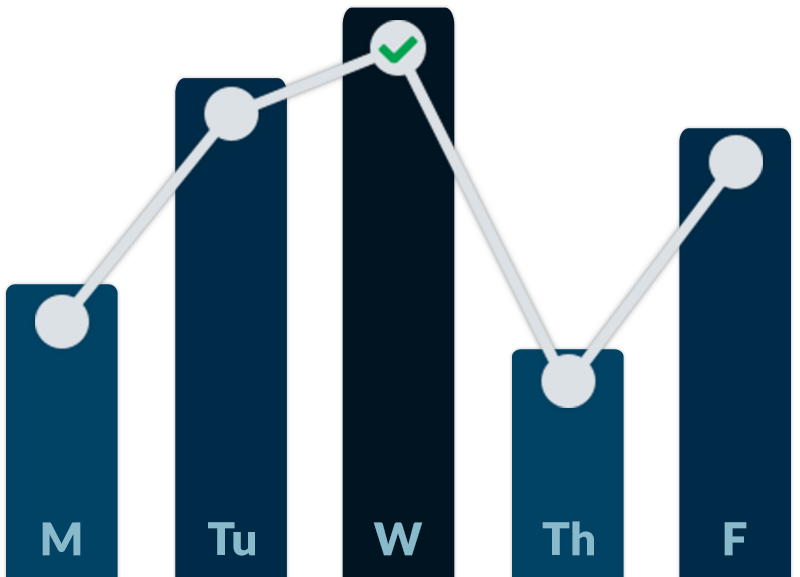 Spend more on effective advertisements using Call Tracking
Find out which of your advertising methods works best for your company by utilizing Call Tracking. By purchasing one (or thousands) of local or toll-free numbers from our database, you can analyze and track the advertisements that bring in new clients. Attach these numbers to your specific ads in newspapers, magazines, billboards, online, radio, or even TV. Use our easy-to-use analytics tools to see which advertising and marketing efforts are bringing in the most sales, and throw out the ones that aren't working. Spend more where it counts and save on waste with Call Tracking.
Improve collections performance by evaluating recorded calls
Increase ROI with the use of Google Analytics
Save money by funneling leads and optimizing marketing budget
Learn more about Call Tracking
Sign Up Today!
 Easy-to-use, web-based solution
 Only pennies per minute
 No setup fees
 Expert, friendly support
 Get started immediately