Save time on inbound and outbound calls with an efficient IVR solution
Eliminate confusion and wasted time by creating a navigable phone menu for inbound or outbound use. Rather than answer similar question after question, have an auto attendant answer FAQs and transfer incoming callers to the appropriate person with a simple keypress or voice response menu. Send outbound surveys and custom notifications to personalize the way you communicate. CallFire's hosted Interactive Voice Response (IVR) services are easy to set up. Simply record messages (or use text-to-speech) and build your custom menus and surveys through a simple drag and drop interface.
Build loyalty by letting members schedule their own classes or personal training sessions using a keypress menu
Collect more past due accounts by sending friendly membership balance notices with the option to pay through the phone
Improve gym efficiency by implementing a virtual receptionist
Learn more about Hosted IVR
Personalize your support for members with SMS texting and Voice Broadcast
Many gyms that have low member retention rates usually fail to build relationships with members. Building a solid fitness gym business plan through the implementation of Voice Broadcast and SMS texting solutions can bulk up your fitness marketing and health marketing strategies. Send alerts and notifications to remind members about classes, attendance, billing, and more. Simply upload a list of opt-in contacts, type your message (or use text-to-speech), then schedule or start your campaign. Within minutes your message is received by your members. Rev up your business with a moneymaking fitness marketing and health marketing strategy.
Improve retention rates by offering gym promotions and by notifying members about schedule or class changes
Maximize membership service by sending monthly balance notices
Build solid relationships by sending motivational fitness quotes, health messages and fitness messages
Learn more about Voice Broadcast
&
Learn more about SMS Text Messaging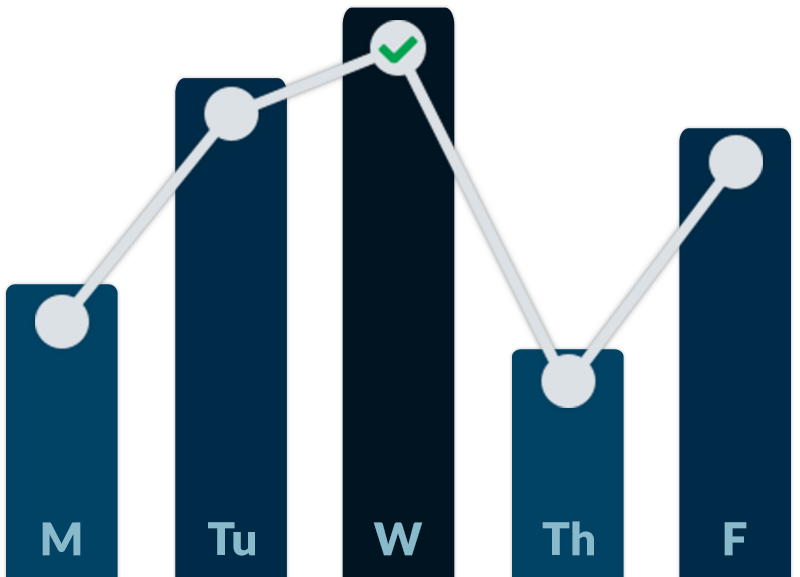 Spend where it counts in your gym marketing with Call Tracking
Don't let costly advertising leave you sore. Find out which of your marketing and advertising strategies work and eliminate the ones that don't. CallFire's Call Tracking lets you monitor and forward inbound telephone calls that drive revenue. Purchase one (or thousands) of unique local and toll-free phone numbers from our database, and simply display one of these numbers on each of your ads, whether its online or in a magazine, billboard, or newspaper. CallFire's powerful reporting engine lets you track, forward, and record every phone call to keep the business growing.
Adjust advertising spending according to statistics
Budget your fitness marketing strategies by tracking sales
Optimize ROI by analyzing your marketing and tracking efforts with Google Analytics
Learn more about Call Tracking
Sign Up Today!
 Easy-to-use, web-based solution
 Only pennies per minute
 No setup fees
 Expert, friendly support
 Get started immediately