Manage recruits with an auto attendant using an IVR solution
Allow a virtual receptionist to pick up some of your workload by using automated appointment reminder software. Our Hosted Interactive Voice Response (IVR) is an easy-to-use solution that organizes your inbound and outbound communication. For inbound calls, use a phone tree with an auto attendant that will transfer callers, playback automated messages, take payments over the phone, and more. For outbound calls, sending surveys and automated appointment reminders, interactive messages, and more. Our IVR designer lets users create custom notifications with keypress options by using a simple drag-and-drop interface. If you need help, let a CallFire specialist set one up for you for FREE!
Schedule an automated appointment reminder for inbound or outbound use
Create comprehensive telephone surveys to send to thousands instantly
Create complex phone trees to route callers
Learn more about Hosted IVR
Send a message to every potential employee with a Voice Broadcast
Don't let archaic notification systems prevent people from scoring job opportunities. Instantly notify all of your applicants through a voice messaging system that automatically sends out thousands of messages with the click of a mouse. Send out appointment reminders, updates, location changes, employer information, and more. With Voice Broadcast, simply upload your contact list, record your message (or use text-to-speech), and schedule or send immediately.
Simplify calling by sending an automated mass message
Improve customer satisfaction with a job application follow up call
Increase loyalty by using an automated appointment reminder to applicants
Learn more about Voice Broadcast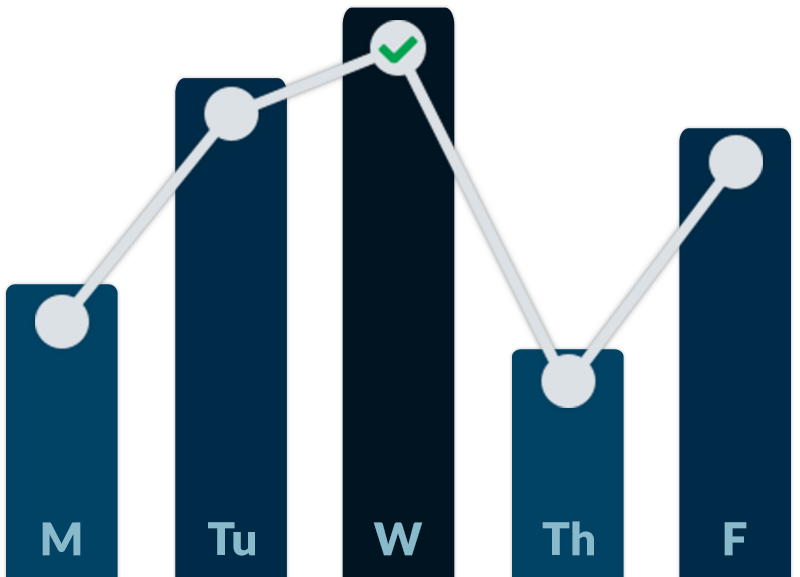 Track your advertising efforts with Call Tracking
Find out if your agency is spending properly on advertising with Call Tracking. Track your advertisements by purchasing one (or thousands) of unique local or toll-free phone numbers from our database. Then, place each of the phone numbers in your various ads. Our analytics tools will show you the numbers that bring results so you can determine where to spend and where to save.
Save money by optimizing your marketing budget
Track marketing and ad performance through Google Analytics
Increase ROI by tracking calls and measuring metrics
Learn more about Call Tracking
Sign Up Today!
 Easy-to-use, web-based solution
 Only pennies per minute
 No setup fees
 Expert, friendly support
 Get started immediately