Organize communication to staff and clients with a Hosted IVR solution
In today's age, economic uncertainty increases the importance to communicate information in the financial services industry. Hosted Interactive Voice Response (IVR) can notify brokers, shareholders, and investors about significant changes in the market. An outbound IVR solution can automatically call thousands instantly, offering questions, saving responses, and giving you multiple options to export data. IVR can also serve as a payment collector with its outbound calling capabilities and keypress payment option. Our IVR designer lets you quickly setup your messages and questions with keypress options using a simple drag-and-drop interface. Or we will take care of it for you for FREE!
Provide proxy voting with shareholders by sending an automated call with response options
Send stock alerts to investors in real-time
Create surveys to study investment habits and predict outcomes
Learn more about Hosted IVR
Instantly keep your clients in the loop with Voice Broadcast
Our inexpensive Voice Broadcast tool lets you contact thousands of investors and clients at once. Improve your financial services marketing and bank marketing by changing the way you communicate. Whether you need to alert investors about investment opportunities, notify traders of changes in markets or even to reach lenders with up-to-date rates, Voice Broadcast will get the message across quickly. A simple Press-1 option gives interested parties the option to be transferred to a broker instantly. Simply upload a list, record customized messages (or use text-to-speech), and send the text blast immediately or schedule accordingly.
Send daily stock alerts, market updates, and broker alerts
Inform clients about investment opportunities or market changes
Communicate regularly with shareholders, brokers, and investors
Learn more about Voice Broadcast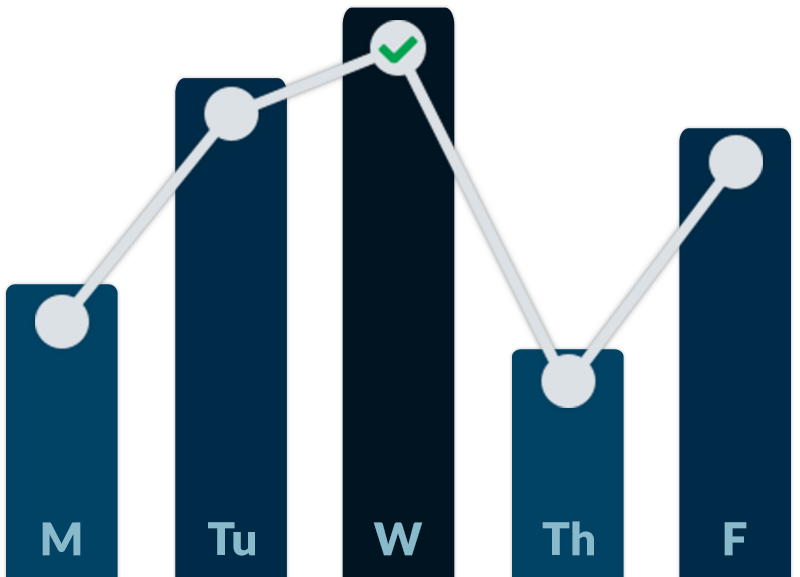 Bank on Call Tracking to save money on advertising dollars
Call Tracking will help you determine which advertisements are working the best for your bottom line. You can purchase local and toll-free numbers from our database, and place these numbers in specific ads online or in newspapers, magazines, commercials, and more. Use our analytics tools to determine which ads receive the most and highest quality responses. With this information, save on ineffective ads and spend where it counts.
Increase ROI by tracking advertising and marketing efforts through Google Analytics
Improve marketing spending by tossing out inefficient tools
Target investors and markets that bring in the most sales
Learn more about Call Tracking
Sign Up Today!
 Easy-to-use, web-based solution
 Only pennies per minute
 No setup fees
 Expert, friendly support
 Get started immediately