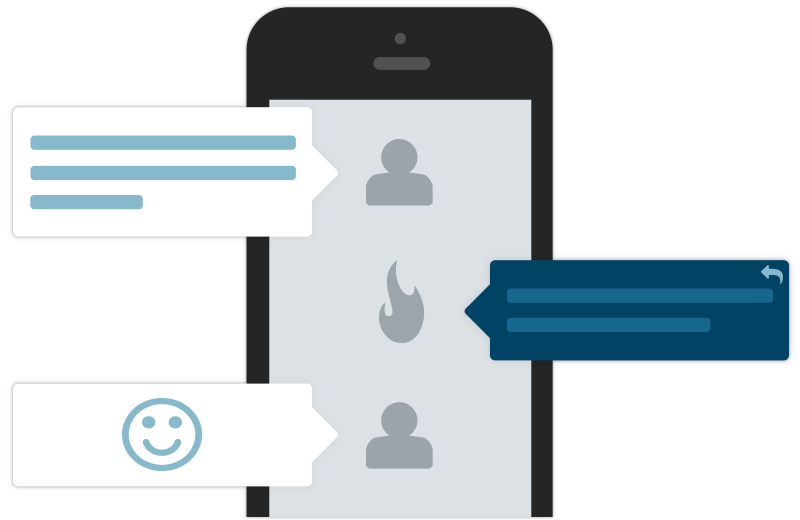 Add a personalized touch with SMS Text Messaging for pennies
Personalize your interaction with clients and potential customers by taking your insurance sales techniques to the next level with SMS text messaging. It's affordable, easy to use, and less intrusive with a nearly 100% open rate. SMS has revolutionized business marketing because its reach is undeniable and messages are practically guaranteed to be read. Take advantage of this opportunity by integrating SMS into your insurance marketing strategy today. Create a campaign by uploading your contact list, typing a message, and scheduling when you want the message sent. It's that simple!
Send text reminders about policy changes & build customer loyalty
Send check-up messages to customers who've experienced an emergency
Improve customer relationships with personalized greetings such as birthday messages & promotions
Keep your accounts receivable up-to-date with payment notifications and reminders
Learn more about SMS Text Messaging
Create Surveys and auto attendants with a Hosted IVR
Our Hosted Integrated Voice Response (IVR) lets you create custom phone trees that can funnel inbound calls to the proper person, take messages, or even send outbound marketing calls or touch-tone surveys. IVR can be connected to your existing software to send automatic messages to your customers based on specific criteria. Our IVR Designer is quick and easy to use, or contact a CallFire specialist and we'll design an IVR to your specifications for FREE!
Create outgoing interactive messages after a natural disaster to gather information
Create outbound interactive messages for billing and receive a payment over the phone
Use auto attendants to route inbound calls to the appropriate party
Learn more about Hosted IVR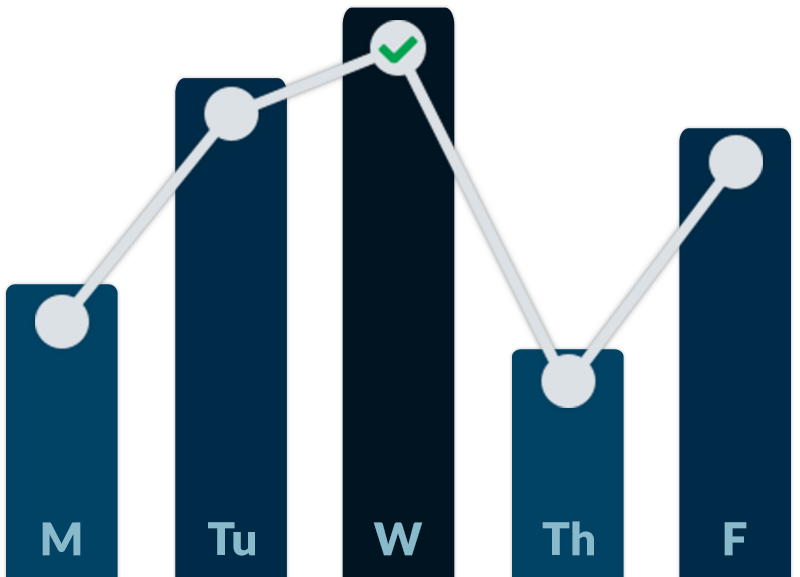 Buy Toll-Free and Local Numbers to track advertising efficiency
From billboards to bus benches, newspapers to television, loan officer marketing can be expensive. With our Call Tracking solution, you no longer need to guess which ads are bringing in the most business. Purchase toll-free or local numbers from our database, and simply place one in each of your advertisements. As calls come in, Call Tracking shows you which ads are generating the most calls. Maximize insurance marketing ideas by eliminating the ads that don't generate as many calls. CallFire will also forward, track, and record all of your calls, so you can better visualize your advertising potential.
Expand your reach with local and toll-free numbers for your business
Funnel all your numbers to desired lines
Track and record all your calls to optimize ROI
Learn more about Call Tracking
Sign Up Today!
 Easy-to-use, web-based solution
 Only pennies per minute
 No setup fees
 Expert, friendly support
 Get started immediately