Create a custom survey, automated appointment reminder or phone tree with Hosted IVR
Hosted Interactive Voice Response IVR is one of the best ways to improve lead generation. Our IVR solution can route inbound calls to the appropriate person via a touch-tone system, or send an outbound survey or automated appointment reminder. Improve customer service, collect more data, and become more efficient. This information will give you a leg up on the competition to better meet clients' needs and generate sales leads. The IVR designer is fully customizable and simple to set up, and a CallFire specialist can also design your next IVR to your exact specifications for FREE!
Easily create comprehensive outbound surveys
Design complex phone trees to route calls
Use IVR for appointment reminders & other automated information inquiries
Pair with SMS text messaging & Voice Broadcast to maximize lead generation
Learn more about Hosted IVR
Voice Broadcast helps you close on your MLM Leads
For just pennies per call, Voice Broadcast helps agents give that personal touch through voice messaging. Expand your marketing plan for real estate by creating campaigns to generate interest in a property or to stay in touch with clients. Voice Broadcast has increasingly become a major component of real estate marketing strategies. Use a "Press-1" feature to offer a response option to immediately connect your prospects to an agent. This powerful real estate agent tool can quickly translate into more leads and income. Simply upload your list, record your own voice (or use text-to-speech) and instantly blast out hundreds or thousands of messages to leads.
Send hundreds or thousands of customizable messages instantly
Send messages to follow up on clients and get repeat customers
Increase contact frequency and reach more customers
Learn more about Voice Broadcast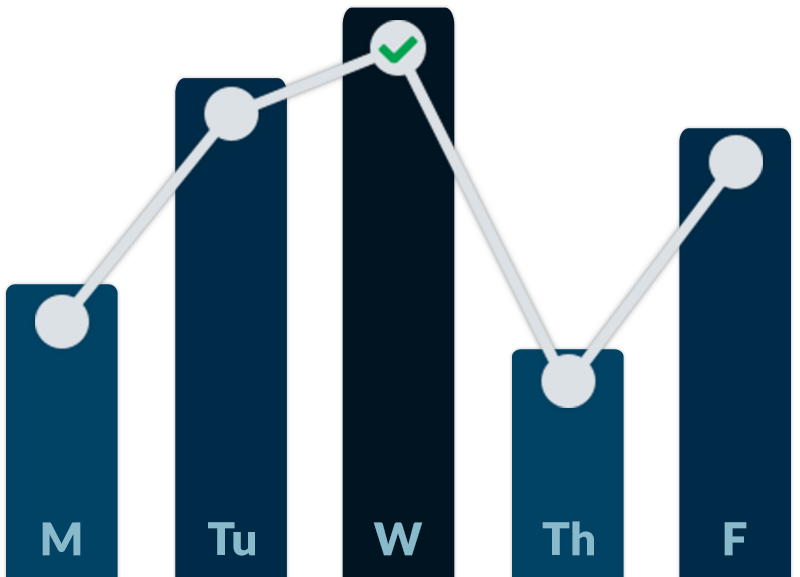 Maximize your real estate marketing dollars with Call Tracking
The cost of domestic and commercial real estate marketing can be through the roof. It can also be difficult to say which ads are more effective than others. Add our Call Tracking solution to your real estate agent marketing tools, and start saving money on ads that are underperforming. Buy one (or thousands) of local and toll-free phone numbers from our database for each of your unique advertisements such as online and newspaper ads, billboards or even radio commercials. Call Tracking lets you to track, forward, and even record all of your calls, so you can see which ads drive the most traffic. Let Call Tracking be a part of your real estate marketing plan.
Easily purchase local and toll free numbers for your business
Save money and optimize your real estate marketing budget
Track & record calls to maximize your ROI
Funnel leads for a follow-up contact
Learn more about Call Tracking
Sign Up Today!
 Easy-to-use, web-based solution
 Only pennies per minute
 No setup fees
 Expert, friendly support
 Get started immediately