Use an auto attendant to organize your marketing and communications with IVR
Hosted Interactive Voice Response (IVR) is an easy-to-use solution for organizing your inbound and outbound communication with your customers. With an IVR solution, your company can send out an automated call to notify customers about outages, upgrades, promotions, past due accounts, and more with the option to pay over the phone or to be transferred to an operator. Customers can also call your number and request services using a key-press or touch-tone menu. Our IVR designer allows users to create notifications and reminders using a text-to-speech option for your utilities company. With our IVR designer, customize your menus with our simple drag-and-drop interface or we will set it up for you for FREE!
Build loyalty by providing customers with the simple option to "pay my utility bill" over the phone
Create relationships with clients by sending personalized calls with access to records
Reduce delinquent accounts by automatically notifying customer about service interruption
Learn more about Hosted IVR
Get your message out with an easy-to-use Voice Broadcast tool
Send out an instant voice message to customers or internally in a timely manner. Voice Broadcast is a safe mass message broadcasting service that is easy-to-use. In minutes your message will be heard by the recipients on your list, saving your company time. Simply upload your opted-in contacts, record a message (or use text-to-speech), and send or schedule how you want your message to be delivered.
Prevent past due accounts with payment notices three days prior to it being due
Notify customers about garbage pickup schedule and other utility schedules
Prepare customers with utility interruption notifications either before or once they happen
Learn more about Voice Broadcast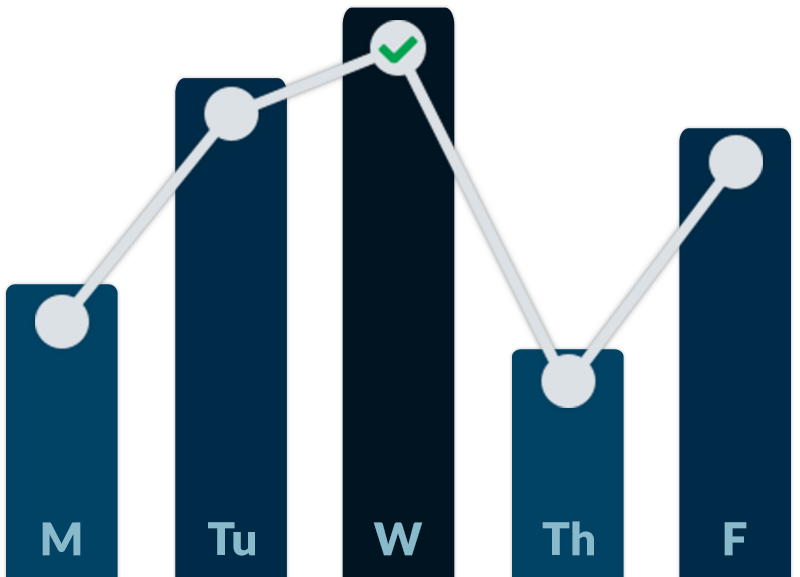 Refine your utilities marketing and advertising strategy with Call Tracking
Get quality results from your marketing and advertising efforts by using Call Tracking. Buy one (or thousands) of unique local or toll-free phone numbers from our database to place in each of your advertisements. With our analytics tools, see which advertising method works best for your company. Call Tracking also lets you analyze all your CallFire campaigns in Google Analytics to see what is driving up the most sales for your company. You can even use Call Tracking to record phone conversations with customers in case you may need to refer to it.
Log recorded calls to build personal records of customers
Improve efficiency by tracking calls to optimize ROI
Increase your utilities marketing budget by viewing Google Analytics
Learn more about Call Tracking
Sign Up Today!
 Easy-to-use, web-based solution
 Only pennies per minute
 No setup fees
 Expert, friendly support
 Get started immediately