Friday, July 12, 2013
X Person is in a panic. They have a shortness of breath and are becoming dizzy. They glance over at their nightstand, trying to find any remnants of their prescription, but none can be found.
The thought of a loved one playing the role in this scenario is nerve-wracking, much more if it really is you in that position. Unfortunately, for those of us who are affected by a disease, this experience may be a constant possibility of reality.
With most of the world living in a digital, press and swipe culture, it is reassuring to know that a helping hand is within reach through cloud telephony. With CallFire's patient reminder software, you can save the lives of your patients with technology at their fingertips.
A text a day keeps the doctor away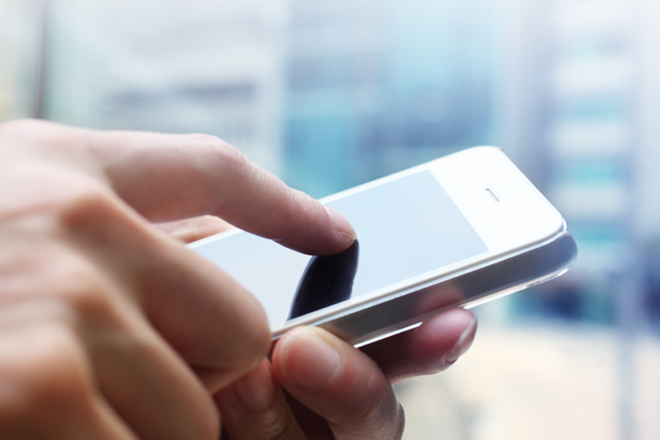 As a doctor, nurse, pharmacist, or caregiver, you probably want to see your patients under pleasant circumstances but that is usually not the case. Humans can be forgetful and stubborn causing their medical conditions to worsen. Setting up a simple SMS Text Broadcast campaign can make a difference for your patient's as 95% of texts are opened.
Uses of SMS Text Messaging:
Pill reminder notices
Patient appointment reminder
Motivational/inspirational messages
Tips regarding condition
Diet reminders
Treatment schedules
Status on donor list
Notices to kick habits
Notice when lab results are in
If you are a bit more traditional and don't want to use SMS, Voice Broadcast can be used as a suitable alternative to SMS texting. Rather than your patients receive your reminder via text, they will receive a phone call with your pre-recorded message or text-to-speech message.
Run some calls
A small facility with limited funding can benefit and use CallFire just as much as a large hospital. Cloud Call Center (CCC) can help you reach hundreds or thousands instantly so you keep patients and keep your practice growing.
Use of CCC:
Solicit donations
Inform people about becoming a donor
Recruit volunteers
Notify people about blood drives
Offer a free STD/AIDS test, diabetes test, mental therapy session to low income communities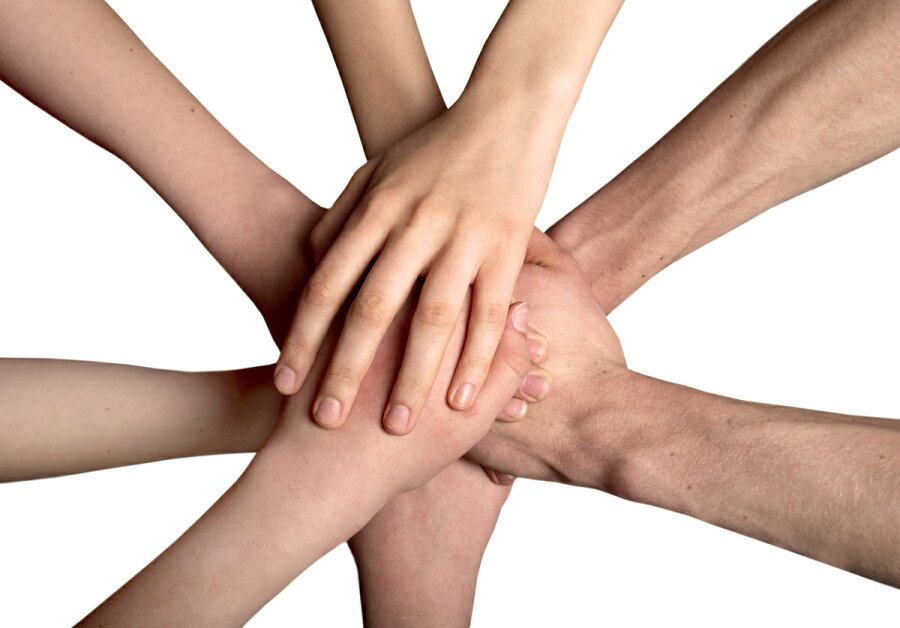 Take a turn for the better
Rather than have a personal secretary answer the large volume of incoming calls, use a Hosted Interactive Voice Response (IVR) solution to streamline office efficiency and save time. An IVR solution serves as an automated receptionist that connects callers to the relevant department or person, and it can also be used to pay bills, or start an automated process.
Uses of outbound IVR:
Custom patient surveys
Payment reminders and Press-1 option to collect
Inform family if patient is in critical condition and Press-1 to find hospital room
Uses of inbound IVR:
Schedule appointments
Check status of lab results or donor list
Hear lab results after patient verification process
Working in a very stressful and demanding environment can take a toll on your mind and body. Through a dose of cloud telephony, alleviate your office from time-consuming duties so you have the time to grow your practice.