Thursday, May 18, 2017
When people hire a limo for prom, business use or any special event, they're going to shop around and compare their options. How is your limousine business going to stand out from the crowd?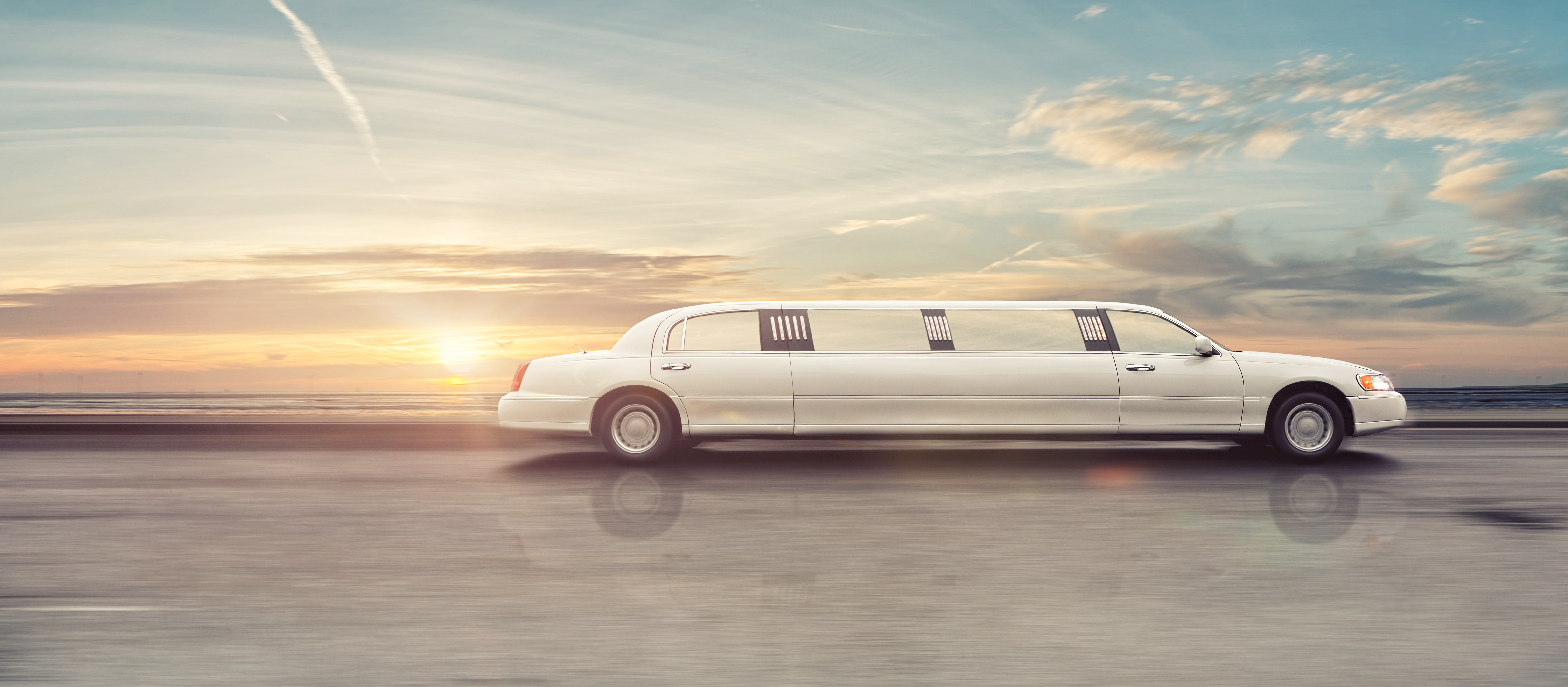 With 95% of all Americans and 100% of 18-29 year olds now owning a cellphone, text marketing can be a powerful way to reach a large audience. From smartphone-owning business users to social media-loving teens, your limo business can make the most of today's mobile-connected world to promote your brand to a wide demographic.
Text Message Marketing​
Text message marketing is a fast, direct and affordable technique that you can use to increase business. The first step is to encourage people to sign up to your list of mobile subscribers so that you have permission to text them with offers, alerts, info and more.

You can promote your SMS campaign in a range of ways by adding a simple short code and keyword to all of your other marketing channels, including:
Print ads
Your website
Social media posts
TV or radio ads
People can opt in by responding to you via text. You can offer a discount or special offer to those who text the keyword to your shortcode number as a way to help your subscriber list to grow.
Text-Based Customer Service
Your text message marketing doesn't have to be purely promotional. Service-orientated text messages improve customer engagement and satisfaction and can help you provide your customers with a more efficient service.
Managing Bookings​
Many of the special events that customers hire limos for are planned weeks or even months in advance. By the time the big day arrives your clients may well have forgotten their booking arrangements or time of pick up. A quick text to remind them of their booking details is easy to send and always appreciated.
As well as reassuring your customers that you'll be there to pick them up as planned, it also reduces the number of last-minute cancellations. Reminding clients of the pick-up time can also help to cut the amount of time your drivers spend waiting for clients who aren't ready.
Because of the high open and read rate of text messages, they're a great way to get important information and updates to your customers with the assurance that your message will be read.
Extra Services
Does your limousine business offer extra services? Packages that include dinner, champagne and strawberries or floral bouquets. Text messages are a simple way to let your subscriber list know about your special services, and to offer them exclusive discounts or package prices when they reply for more information or book in future. It's also possible to divide your subscriber list into different groups so that you target only certain customers, such as business or VIP clients, with certain offers.
Grow your limo business with an SMS marketing program by clicking the link and signing up for free!
Want to learn more?
Download our product guide to get started with Text Broadcast
DOWNLOAD NOW