Thursday, July 10, 2014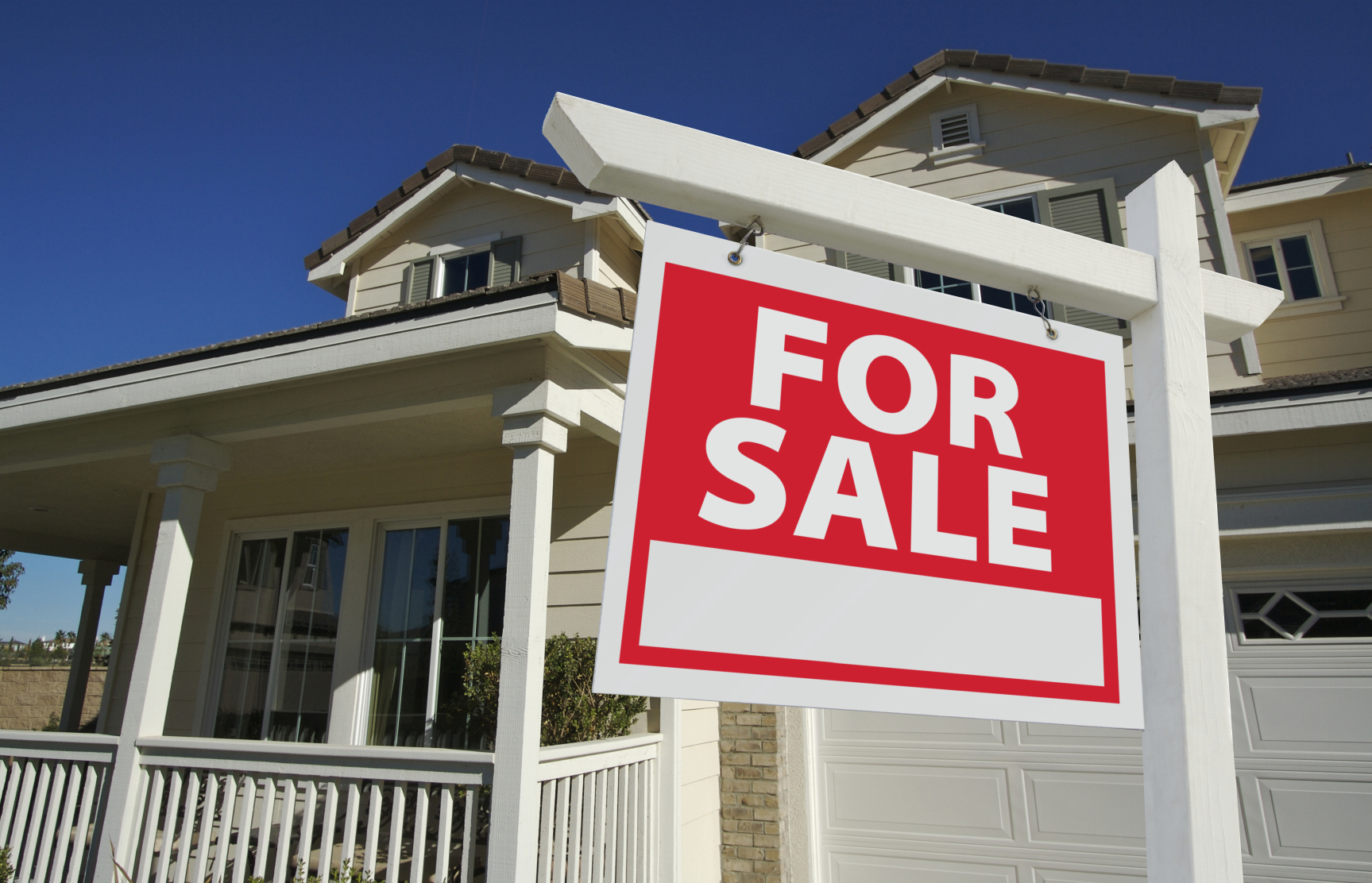 The most successful real estate agents are those that work on lead generation on a daily basis. That truly is the crux of successful marketing for real estate agents. Whether on the phone, sending email after email, or "in the field," these realtors are the ones who convert leads to clients and subsequently close deals. Even one hour per day spent on lead generation is enough to make a difference, and serious real estate marketing companies will tell you exactly the same thing.
For successful lead generation real estate agents must do it frequently, even if it's in small doses. No matter how much time you spend on developing real estate leads for agents, the most important thing is to do it every day. For best real estate marketing practices, check out these four proven marketing strategies for real estate:
Voice Broadcast
Voice broadcast is a simple, cost-effective method for keeping up with leads, as it allows you to stay ever-present in the minds of potential customers. Why? This option makes it easy to send a message to an entire contact list at once. Use voice broadcast to send leads alerts and updates about property of interest, as well as promotions and anything else sure to pique curiosity. Easy to set up, voice broadcast allows for that personal touch using real voices or text-to-speech, and makes it possible to send one or a thousand messages instantly. For best results, call through your entire database at least once per quarter.
Facebook
The social media juggernaut has garnered some 500 million users, and serves as a fantastic marketing tool. Becoming "friends" with leads and clients is a great way to engage them by asking questions, making comments and offering advice. Share information on property and neighborhoods you believe leads/clients will like, and don't forget to add new "friends" and subsequently expand your client database. Also remember to "mix it up," i.e. discuss topics other than real estate, as you don't want clients to think your only interest in them is sales-related. Go the 80/20 route—80% personal and 20% business.
Text Messaging
Another way to generate leads and stay in touch with clients is mass text messaging. While you don't want to bombard your client database with texts, this option is ideal for sending leads exclusive and time-sensitive information about open houses, neighborhood festivals, events hosted by your agency, and more. Use text messaging to remind leads/clients about appointments as well.
"Farm Area"
Finally, don't forget to work your "farm area." How large or small this local area is depends on you and your position as an agent, and it always has the potential to get bigger. Use your farm area to drop off "Just Listed" flyers on doorsteps and in mailboxes, as well as "Just Sold" flyers. The former gets people thinking and dreaming, while the latter lets people in the area know you're good at your job. Scheduling open house events and inviting everyone in the neighborhood is another viable option, and provides you with the opportunity to meet leads face-to-face.
Commercial real estate marketing strategies all begin by focusing on leads. Use these techniques to get the results you deserve. Good luck!