Tuesday, February 14, 2017
Forward-thinking government agencies, like the Missouri Department of Transportation (MDOT), are looking to mobile technology to save taxpayers serious money. The Department of Transportation in Jefferson City, MO, is winning praise for its adoption of new technologies in its bid to save taxpayers millions.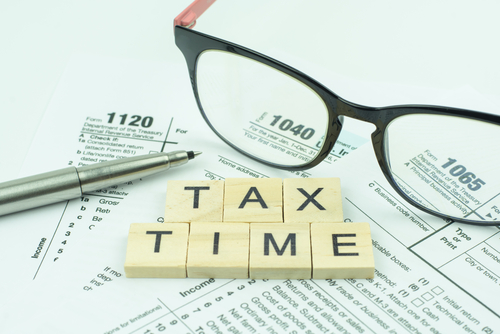 Here are a few of the money-saving mobile technologies has MDOT implemented so far.

Planning for the Future

MDOT achieved serious results by setting itself serious targets. Peter Rahn, former head of MDOT, announced an ambitious plan to save taxpayers $500 million over five years back in 2010. By 2012, it had already met 70% of its goal. Clever mobile tech that formed part of the five-year plan is still in use today and includes:
Equipping vans with video cameras to film road roughness and allowing residents to rate road conditions. This alerts MDOT to road issues as quickly as possible so they can be repaired before damage becomes more serious, and costly to fix.
Equipping every MDOT building and roadside access point with wireless capabilities for employees, making it quicker, easier and cheaper for them to find and share information.
Using social media as a quick, low cost way to provide residents news and updates
Using SharePoint to manage MDOT records and maintain thousands of bridges and 33,000 miles of road while saving on project management costs

Mobile Maps

One of MDOT's biggest savings was made with mobile maps. When MDOT had to close two major interstate highways in 2012, it could have partially-closed them for eight years keeping two lanes open, although that would have endangered workers. Instead it chose to provide residents with mobile maps and apps they could use to figure out alternative routes around the freeways. This one mobile tech move saved MDOT more than $100 million in taxpayer funds.
e-Construction
Paperwork costs DOT organizations serious money. e-Construction tools are a mobile tech innovation that can cut paperwork costs significantly. They do it by digitizing processes that are traditionally completed on paper. For example, construction documents can can be digitized for cheaper, faster distribution to stakeholders through mobile devices. e-Construction has already helped build bridges, roads, and highways across the country. Pennsylvania, Idaho and Texas Departments of Transport have all successfully adopted e-Construction, praising the process's power to increase productivity, reduce mistakes, while saving time and money.