Friday, January 12, 2018
High call volumes are not uncommon for many businesses. From winter service disruptions affecting utility companies, to retailers getting hit with holiday calls, and physician's offices managing the chaos of cold and flu season—the occasional surge of call volume can happen to any business. 
High call volumes are one of those welcomed, yet potentially debilitating, factors of cyclic businesses. While you may value a sudden surge of consumer interest, if your receptionist can't handle the load, it could irritate your customers and potentially damage your brand. Thankfully, managing these large call volumes is easier than you may think—that is, if you use a solution like interactive voice response.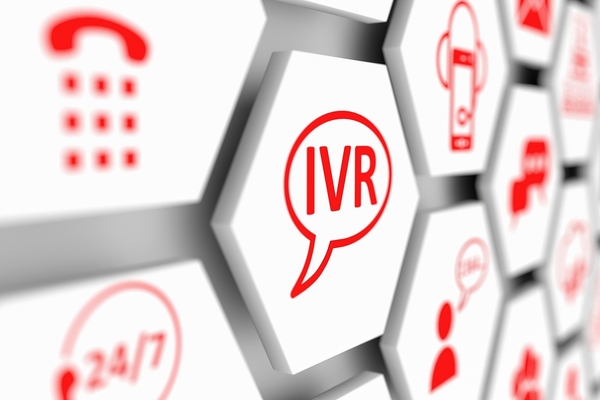 Interactive Voice Response
Interactive voice response, or IVR, is an automated call center solution that fields incoming calls and routes them to the appropriate parties without the need for a live agent. IVR makes use of phone menus and auto attendants to answer calls and provide callers with the information they need quickly and efficiently. 
Below are some ways you can use interactive voice response to streamline your calls and effectively manage high call volumes.
Frequently Asked Questions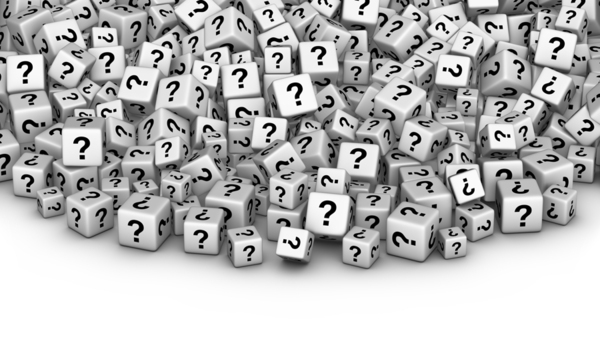 It isn't enough to simply install interactive voice response. You need to also optimize it to increase productivity and make it work for your business. One of the ways to do this is to add frequently asked questions to your phone menu so callers can get the answers to their top questions quickly and easily without tying up your receptionist or customer service agents. Callers can interact with your menu and get answers to their questions with simple key presses or voice responses.
Knowing the questions to ask, however, requires knowing your customers and their needs. To prepare for a busy season, talk with your customer service team and/or sales team to find out the top questions your customers ask. Add these to your FAQ phone menus.
Call Routing
When callers want fast answers, the last thing they want is to be passed around from person to person in departments that cannot help them. Interactive voice response can redirect calls easily and keep your callers satisfied, taking the pressure off of you during busy times. To route calls effectively, ask callers a series of detailed questions so you can route them to the right person the first time.
One other tip is to get as much information as possible from callers before redirecting them to an agent. This will cut down on live call time, if it is needed, and keep your systems running smoothly.
Smart Routing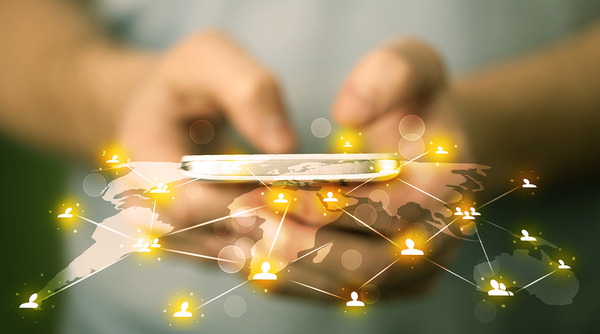 Even though you are redirecting calls and answering FAQs, your call center may still get inundated, at times, with callers needing live assistance. When the call wait time is over five minutes, use IVR to redirect the calls to less busy times or to your company website.
With interactive voice response, you can also practice load balancing by routing incoming calls to the next available customer service agent. This ensures that all of your agents are being utilized during high times. In addition, take advantage of skills-based routing and field high priority calls to specific agents who have more experience handling these types of calls.
Conclusion
Interactive voice response is a must for businesses that want to keep customers happy and take some pressure off internal teams during high call volume seasons. If you would like to prepare for large call volumes or simply save time by automating your communication systems, try interactive voice response by signing up for free here.