Wednesday, January 10, 2018
The life of a real estate agent can feel like a roller coaster. One day the leads are pouring in, and the next, it seems like a barren wasteland. To thrive, you need to stay ahead of the competition and keep your lead generation steady and continuous so you can close more deals. But, doing this successfully requires implementing solutions that help you cut costs while attracting and reaching more people with your business. 
One tool real estate agents can use to boost lead generation and save money is voice broadcast. Voice broadcast is a mass communication tool that takes your custom message and broadcasts it to all of your contacts simultaneously. Here are five of the top benefits you can expect when using voice broadcast.
1. Cost-effective lead generation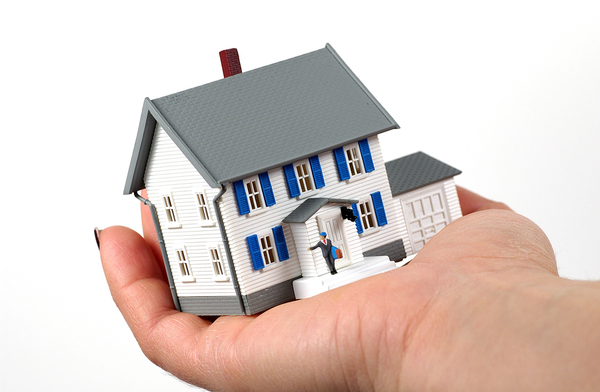 Voice broadcast can boost lead generation by helping you follow up with prospects and notify them of updated listings. Maybe you held an open house and gathered phone numbers of people who permitted you to contact them further. When new listings surface or there are updates on the property they are interested in, send a voice broadcast message. Using this tool, you are encouraging prospects to stay connected with you on future listings, increasing the chance of closing them. You are also saving time and money by calling all of your contacts simultaneously instead of manually dialing each one. 
2. Improve client communication 
Your clients likely have a lot of questions, but calling each one individually can be time-consuming. However, failing to answer their questions could result in them contacting another agent. Use voice broadcast to automate frequently asked questions so your clients can get quick answers without needing to speak to you directly. Use a "Press 1" feature to direct clients to speak to a live agent if they cannot get answers to their questions.
3. Administrative efficiency
Overwhelmed with calling your contacts, sending updates and reminding them about appointments? Voice broadcast is an administrative helper as you can use it to automate appointment reminders, send promotional messages and keep your clients updated on new and existing listings. 
4. Personal touch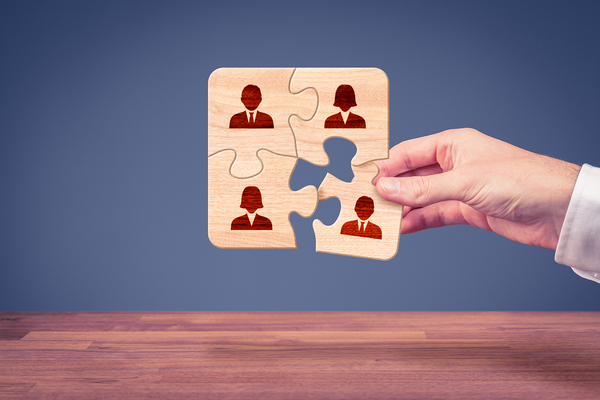 The most effective marketing strategies capture people's hearts and hit them emotionally, even if they are not aware it is happening. Using a human voice in your marketing can have this effect and evoke emotion from your prospects. This is one of the reasons why voice broadcast is so powerful. The voice message instills a human touch into your marketing, creating a connection with your prospects and boosting your lead generation as a result. 
5. Real-time feedback to improve your marketing 
How effective is your marketing? One way to improve your real estate marketing and boost lead generation is to talk directly to your clients and get feedback. Use voice broadcast to send voice surveys to your contacts and ask questions that will help you better serve them and improve your marketing. Voice broadcast surveys are easy for participants and require only a key press or voice activation to participate. Offer an incentive for people who finish your survey to encourage participation. 
Conclusion
For pennies a call, voice broadcast can help you boost lead generation, connect with your prospects, enhance communication and improve your marketing. And CallFire's solutions are easy to use and cost-effective. If you would like to give voice broadcast a try and see how it can help you get more real estate leads and close sales, sign up for free right here.