Monday, January 8, 2018
Texting and voice broadcast are powerful, cost-effective tools for mass communication. Each can help you cut down on time and money investments and get your messages in front of the people who are interested in interacting with your brand. 
But, even though mass communication is cost-effective and efficient, not all of your customers will want to be contacted. And messaging people who do not wish to be contacted can harm your reputation and result in large fines. To remain compliant and avoid customer complaints, you must give contacts an option to be removed from your list.
Below is a quick guide to the Do Not Contact list and how to stay compliant and keep your sending reputation intact. (Please note: CallFire is not a law firm and is not authorized to dispense legal advice. You may want to contact an attorney if you have further questions.)
Voice broadcast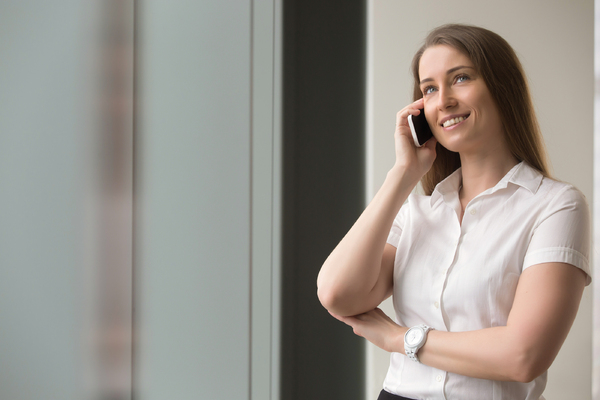 Even though call recipients may have expressed interest in receiving your phone calls at one time, some may no longer be interested, or they may not have remembered they opted in. As a result, they may not want to receive future messages from you. Regardless of the reason they no longer want to subscribe, you must give your contacts a quick and easy way to opt out of your voice broadcast campaigns if they desire. 
In your voice broadcast message, provide instructions on how to opt out of your messages and be added to your internal Do Not Contact list. The instructions should be easy to follow and involve either pressing a key or speaking a specific word. For the messages that go to voicemail, include a toll-free opt-out phone number contacts can call if they want to be removed from your list. When they call the phone number, they should be able to interact with the message by pressing a key or speaking a word to opt out.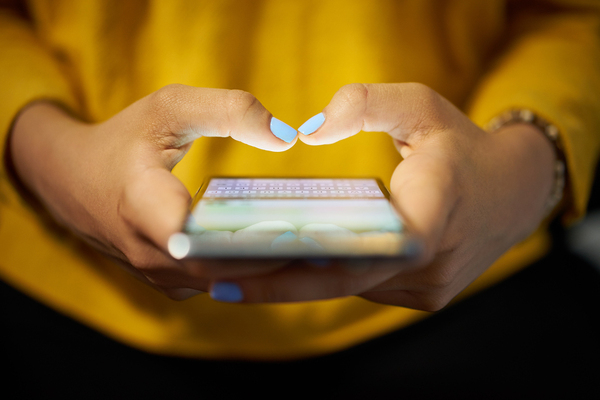 When contacts request to be removed from your list, whether via calling you or interacting with your voice message, remove them immediately. Failure to honor a contact's request for removal could result in large penalties. 
Also, do not call anyone who is a part of the National Do Not Call registry. People who are part of the Do Not Call registry or on your internal Do Not Contact list have opted out of all of your phone calls, whether via voice broadcast or a personal phone call.
Text broadcast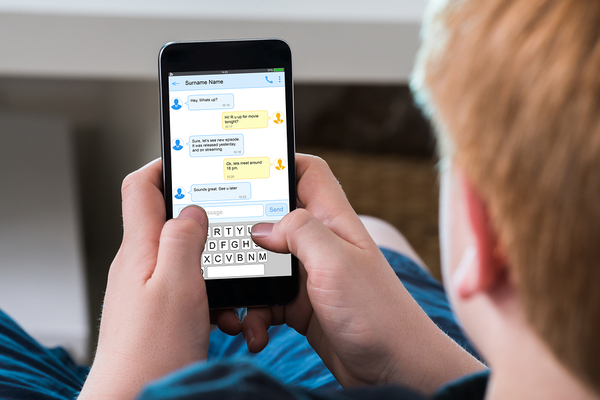 The Wireless Association, formerly known as the Cellular Telecommunications & Internet Association (CTIA) sets forth strict rules businesses must follow to remain compliant. 
Similar to voice broadcast, in each of your text messages, you must offer your campaign contacts an option to unsubscribe. Set up a keyword for people to reply with that will remove them from your list. Typically, businesses use the word STOP along with a keyword as a trigger to remove people from campaigns. Once people reply with your keywords, remove them from your lists and send them a confirmation message that they will no longer receive messages. 
To give people the option to unsubscribe, add a message to the end of your text. Here is an example:
Reply HELP for info. Reply STOP [keyword] to unsubscribe.
Once recipients reply with STOP [keyword], it should remove them from your list and give them a confirmation message.
[Company name]: You will not receive any future msgs unless you text us again. For more info visit LINK.
Note that it is important to add a keyword along with "STOP" in your opt-out instructions if you are using multiple keywords for your campaigns. By just including the word STOP, the contact will be removed from every campaign connected to a particular short code, which may not be exactly what you or the customer wants.
With CallFire's solutions, setting up your campaign's opt-out options is quick and easy. If you would like to try CallFire's industry-leading mass communication solutions, sign up for a free account here.
Want to learn more?
Download our product guide to get started with Voice Broadcast
DOWNLOAD NOW