Friday, December 29, 2017
For proactive businesses, the end of the year represents an opportunity for review and reflection. It's a time to assess the past year's marketing strategies, analyze successes and failures and devise new tactics for the year ahead. 
But, forging ahead without reviewing popular trends and industry strategies can keep your brand one step behind the industry leaders. Below are four effective strategies to add to your 2018 marketing toolbox to keep you competitive in your marketplace.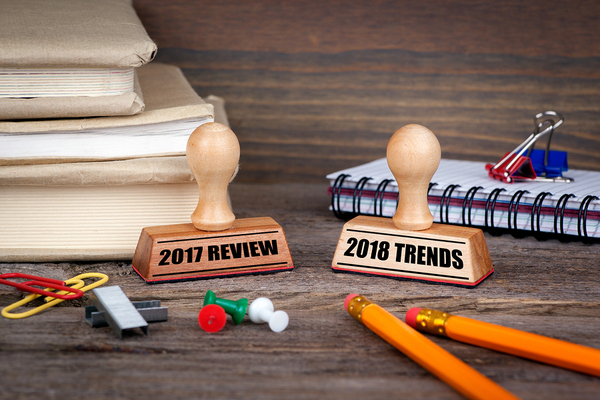 1. Become a part of the online conversation
With the wealth of information available on the internet, there is no reason for consumers to leave their houses, let alone their comfy recliners to search and vet brands. Consumer product searches start online and often involve social conversations, review checking and navigating brand websites. 
People trust the internet more than they trust brands. So if you don't become a part of that internet conversation, your brand will not be able to survive in this technological world. Some ways to join the internet conversation are using review sites like Yelp, engaging with customers and consumers via social media, having a professional website, and leveraging email marketing.
2. Micro-targeting with advertising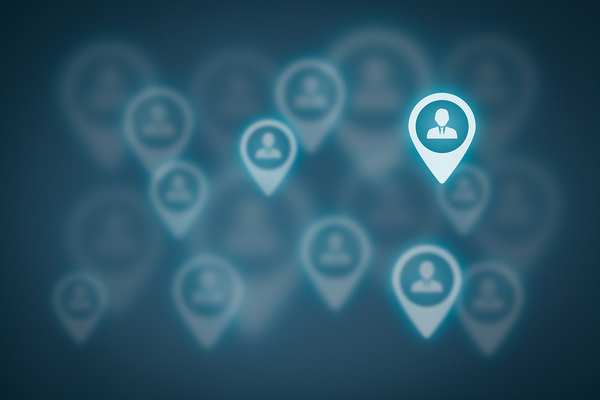 The latest ad platforms and technologies provide marketers with detailed targeting criteria so they can hone in on their ideal customer and increase conversions with their advertisements. 
Geo-location advertising allows you to target a mobile user who is located in a specific location. For example, if you run a coffee shop and you want to promote your early bird, pre-work coffee specials, you could target the career professionals lurking in the area around your store. This way, they are near your establishment when they see your ads on their mobile phones.  
Online advertising networks such as Google Adwords and social sites like Facebook and Twitter allow you to target your audience using detailed attributes such as gender, income, education and specific interests. Even though these ads are located online, you can still use them to get some foot traffic to your store. Since you can target based on location, create an ad that targets people in your geographic area. For example, if you own a shoe store in Chicago that carries high-end luxury shoes for women, you could target females living in Chicago who are in a higher income bracket and love Christian Louboutin shoes (if you carry them).
3. Text message marketing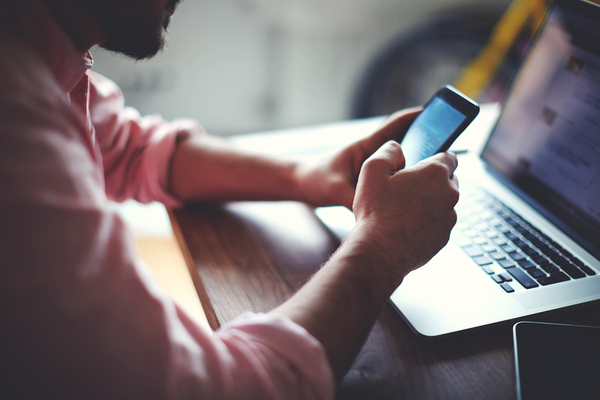 Text message marketing is not a new technology, but it remains one of the most cost-effective automated marketing strategies to get your promotional messages in front of more of your customers. Text messages boast a 98% open rate, higher than any other communication tool. And at only pennies per text, it's worth it to try this popular marketing strategy in 2018. 
4. Voice broadcast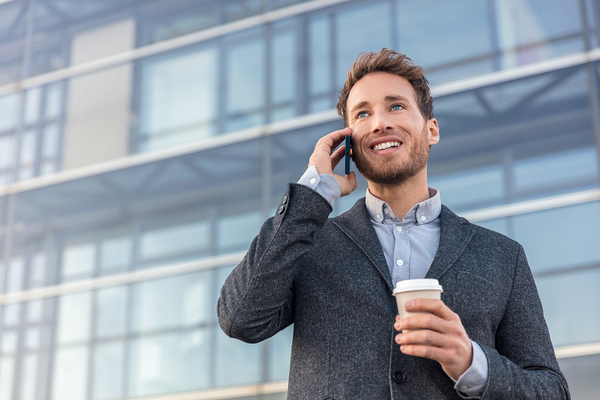 Add a personal touch to your communications with voice broadcast. All you need is two minutes and a message to get started. Another low-cost automated mass communication tool, voice broadcast enables you to connect with your customers and send them your message simultaneously. For pennies a call, send promotional messages, important alerts, appointment reminders, survey questions (understand your customers better) or any messages that will connect more people to your brand and increase sales. 
Here's to a Profitable 2018
Next year can be your most profitable year yet. Take advantage of some of these marketing strategies and try them out for your business. If you would like to try CallFire's voice broadcast and/or text message marketing to see how these powerful marketing strategies can help you meet and exceed your 2018 revenue goals, sign up for a free account here.