Wednesday, December 27, 2017
The telemarketer cold call has become vilified by people who value their time and do not like to be caught off-guard with phone calls from strangers. While impatience, skepticism and a disdain for cold calling is a likely culprit for this negative perception, a poorly written telemarketing script is also one of the top reasons these calls do not elicit a positive response. Learn how to create a telemarketing script that converts higher and facilitates a better experience for both prospects and agents.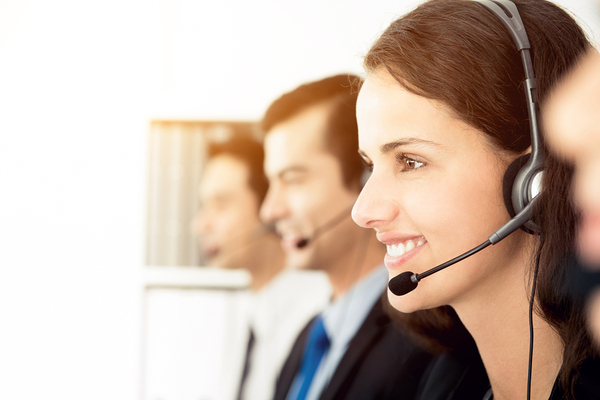 What is a telemarketing script?
Telemarketing scripts guide the agents as they attempt to convert the call recipient from a prospect into a customer. The script serves as a guide so the agent can engage with the recipient instead of focusing on what to say. A telemarketing script should also keep the caller prepared to field and answer questions and allow the agent to feel comfortable keeping the prospect engaged and interested. But, this requires careful maneuvering and a well-thought-out strategy.
Tips to creating an effective telemarketing script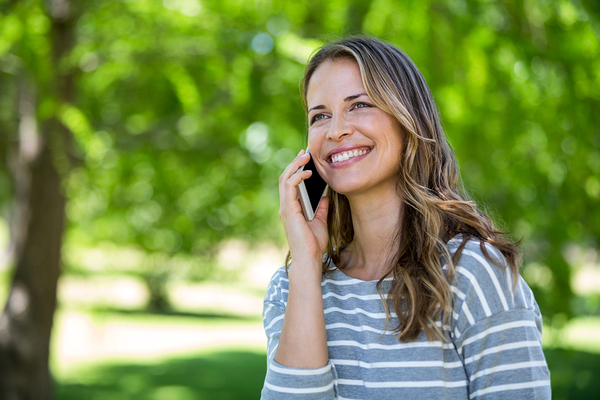 How can you reduce the dreaded hang-ups and increase engagement for your telemarketing calls? 
Writing effective telemarketing scripts that get action requires careful planning and execution. For one, the script must be professional but not so boring that it doesn't allow for engagement. It must also be personable and strike a chord with the recipient. Here are some more detailed strategies that will help you craft an effective telemarketing script.
It's not all about you
Even though you are selling your product and/or services with your script, the call should focus on your prospect. A dry, repetitive monologue that drones on about your products and its benefits will bore and turn off the prospect. In the script, include interesting questions to ask prospects that elicit responses, and even better, get them asking you questions. Getting questions signals that the prospect is interested. Create a script that gets your prospects involved in the conversation, and closing them will be much easier.
Be prepared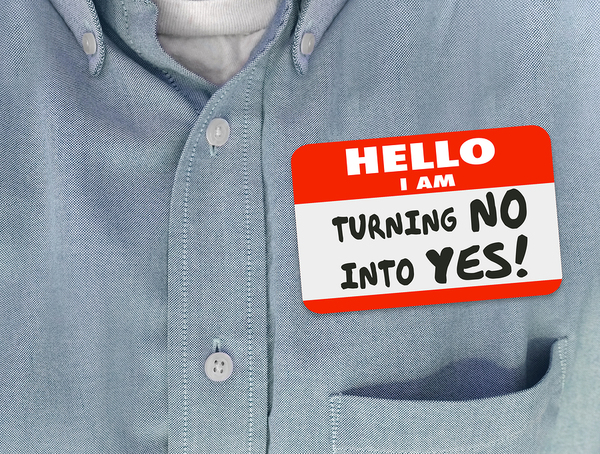 Your prospects want to be understood and their concerns recognized. So it's not uncommon for them to derail the conversation with fears and objections, which can take things to a negative place if the agent is not trained to deal with these nuances. 
To prepare for this, in the script, include your prospects' primary objections and fears, so agents know exactly how to handle them when/if they come up. Address them early on in the script as well if they are commonly mentioned during calls. Addressing these occurrences in the script will help agents be more prepared for unexpected conversations.
Make it easy to take action
We discussed placing focus on the prospect, but when it does come time to sell, give the prospect a reason to take action. When mentioning the product benefits, include calls to action and give interested prospects every opportunity to say "yes." 
Include your USP (unique selling proposition)
In business, your unique selling proposition is your differentiating factor. It's what makes you different from your competitors and what compels your prospects to buy from you. Your telemarketing script needs something unique to separate it from the thousands of other scripts your prospects hear. 
In the beginning of your script, state your differentiating factor and how listening to you will benefit the prospect and enrich their life. They need to know how investing their time will reward them in the end. Otherwise, there is no reason for them to waste their precious time on the phone.
Conclusion
An effective telemarketing script that includes the tips above will allow your prospects to feel like they are being talked to instead of being sold to. 
Tip: If you have a lot of telemarketing calls and you are looking for a time-saving solution, consider setting up a solution like CallFire's virtual call center. With a call center, you can auto-dial prospects and be notified when someone picks up the phone. This will save you time and money on manual dialing.
To automate even more of your marketing, send messages to all of your contacts in minutes with voice broadcast. If you have a message to send to all of your customers (company notifications, promotional messages, specials, etc.), consider using voice broadcast as it will also cut your costs and help you run a more efficient shop. Voice broadcast is also easy to set up and use. Sign up for free account today, and our friendly support team will help you implement CallFire's cost-effective solutions to help you save money and increase your bottom line.
Want to learn more?
Download our product guide to get started with Voice Broadcast
DOWNLOAD NOW