Monday, December 18, 2017
For insurance companies, business lead generation is critical and necessary for growth. But lead generation tactics can also be difficult to implement with so many to try and numerous opportunities for failure.
Leveraging the right strategies, however, can turn your business into a lead-generating machine. Below, we identified some of these proven lead generation strategies to propel your business forward and expose it to the people who need and want your services.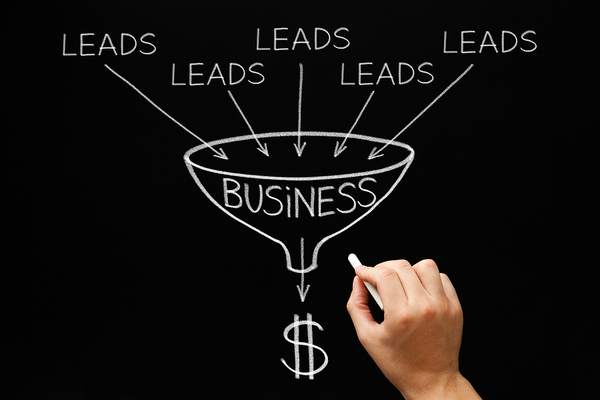 Targeted advertising
Targeted advertising is effective because it speaks directly to the people who may be in the market for new insurance. Here are a few effective targeted ad strategies to try:
Radio advertisements – Radio is still alive and well. In fact, 93% of adult consumers listen to the radio on a weekly basis. When choosing advertising spots, look for shows that relate to the ad. For example, if you are selling home insurance, advertise on a local home show.


Podcasts - Podcasts offer another opportunity for insurance businesses to advertise and capture leads. Podcasts can be thought of like an online form of radio shows, focused on specific topics and targeted to an audience of enthusiasts.  


Industry magazines – Trade publications or classifieds provide advertising space for businesses. This media caters to a targeted audience so ad response will be higher than advertisements promoted to the general public. Choose a magazine that caters to an audience that would also be interested in the products you sell. For example, if you are selling auto insurance, consider advertising in auto enthusiast magazines and outlets. 
Voice broadcast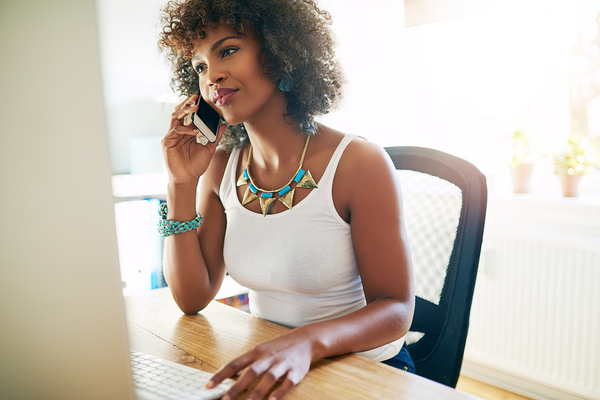 Voice broadcast is a fast and cost-effective way to supercharge your business lead generation and save time. This technology is powerful because you can send voice messages to all of your contacts and leads simultaneously (hundreds and thousands of people) instead of manually calling each person. Send messages advertising your promotional campaigns, and notify your contacts about new product and services. 
In addition to lead generation, use voice broadcast to streamline your business operations and send alerts, payment notifications and past due invoices. Save money and time automating these tedious, time-consuming business tasks.
Referrals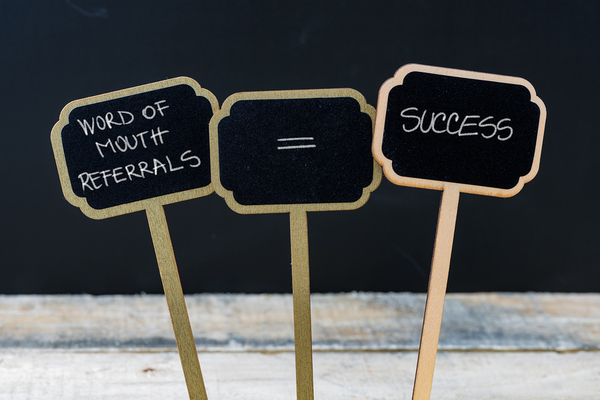 People do not trust businesses as much as they trust opinions from unbiased customers. This is why unbiased referrals can be a goldmine for your business lead generation. 
One way to source referrals is to ask your satisfied clients directly, as they are likely not thinking about referring your business. Asking them will keep your brand top of mind when someone mentions their need for insurance. If you want to boost your results, offer an incentive to any client who refers qualified leads who sign up to purchase insurance. Consider incentives like gift cards, rewards or insurance discounts if they are in the market for additional products.
Partner with other business professionals to either pay for leads or swap referrals. To swap, connect with the professionals who service the people who may be interested in purchasing insurance. Agree upon a system where each party refers a number of clients monthly. To ensure your prospects get in contact with you, instruct your partners to tell clients you will contact them directly if they are interested. 
Conclusion
Each of these strategies can become lead-generating machines if you nurture them, test which ones perform for your business and stay consistent with the high performers. If you would like to take advantage of CallFire's voice broadcast to boost your business lead generation efforts, setup is quick and easy. To get started, simply sign up for a free account here.