Monday, December 4, 2017
People often view brands as strangers, faceless organizations that sell products they may or may not purchase. But customers like to buy from familiar brands they know and trust. So to raise awareness and increase sales, you need to establish deeper connections and build trust with your customers. And one of the ways to do this is personalizing your marketing campaigns. 
Personalizing your marketing takes you from messaging someone named "John," to John, thirty-something father of three, who is a hard-working banker and loves to play hockey and read in his spare time. Knowing this unique information allows you to send relevant offers and messages which increases your chance of making the sale (higher conversions). When John receives this relevant messaging, he will also feel more connected to your brand, strengthening your relationship with him and paving the way for repeat purchases. Essentially, this is how personalized marketing works. 
Here are three personalization marketing strategies you can try today:
1. Loyalty programs
Loyalty programs provide an easy way to make your customers feel more connected to your brand. Use loyalty programs to personalize the customer experience and incentivize them to purchase from you again by offering them rewards and discounts for repeat purchases. To boost personalization, offer incentives based on your customers' interests which you can glean from their past purchases.  
2. Personalized coupons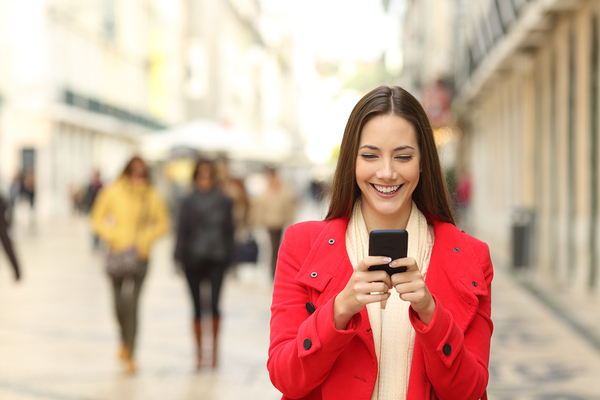 In addition to loyalty programs, send discounts to your customers based on their purchase history. For example, if some of your customers are parents and typically purchase diapers and wipes, when you launch a discount for your baby products, send a personalized message to this customer segment announcing the promotion. 
Some businesses even personalize their messages to connect to the customer more. For instance, an email could start with, "Hey [NAME], we know your little one needs great care, so here are some special discounts we created just for you." A personalized message like this tells your customers you cared enough to understand their interests and needs. The result will be a greater response and a stronger connection to your brand, resulting in customer loyalty and repeat purchases. 
3. Customized text messages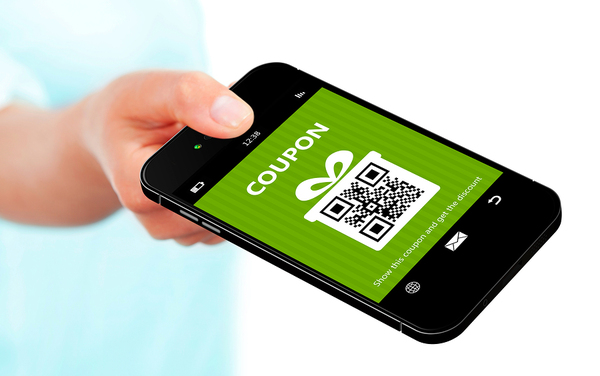 In addition to the fact that text messages have a high open rate, text message marketing is also an effective vehicle for customer personalization. Use personalized messaging when sending promotions or any other important company updates. The personalization can be vague and targeted to attributes like gender or location. Or if you have access to deeper customer data, target the messages to specific interests like customer hobbies, desired products, or style.
To gather customers' interests, let them opt-in to your text message marketing campaign using specific keywords. Or include a list on your form so potential subscribers can check off the products they are interested in before they subscribe. If you already have subscribers to your text message marketing list and you want to discover their interests, consider sending a survey and gather behavioral data via your website as well. 
Have you launched a text message marketing campaign? If not, and you would like to get started, sign up for a free account here to use CallFire's industry-leading solutions.
Want to learn more?
Download our product guide to get started with Text Broadcast
DOWNLOAD NOW