Saturday, November 25, 2017
A successful voice broadcasting campaign can be a game-changer for small businesses that want to get their promotional messages in front of more customers and increase sales. And since voice broadcasting is cost-effective and automated, it provides brands exposure without requiring a hefty resource investment. It is also a more personal method of customer communication so a high response rate is not uncommon.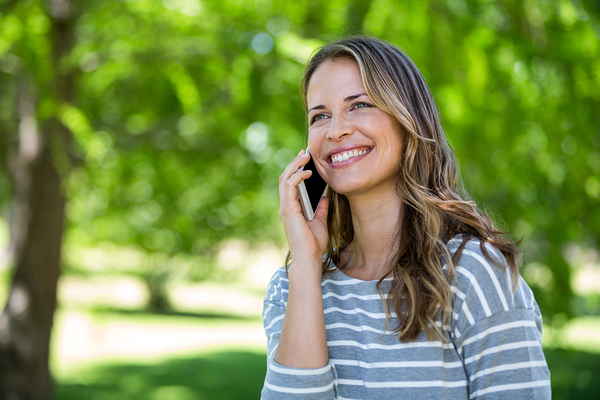 Though voice broadcasting is an effective marketing tool, to launch a successful campaign, you need to follow best practices and focus on what pleases your customers. Here are some tips:
Target the right audience
The success of your voice broadcasting campaign will depend on how well you target your audience. The closer you can connect with your recipients' interests, the higher your conversions will be.  
Before creating your custom voice message, define whom you are targeting. What are their interests, desires, and pain points? Are you targeting males or females? Understanding your target deeply enables you to tailor your messaging, tone and style to relate to them. This personalized messaging can evoke emotion from the recipient, leading to a higher response.
Messaging tips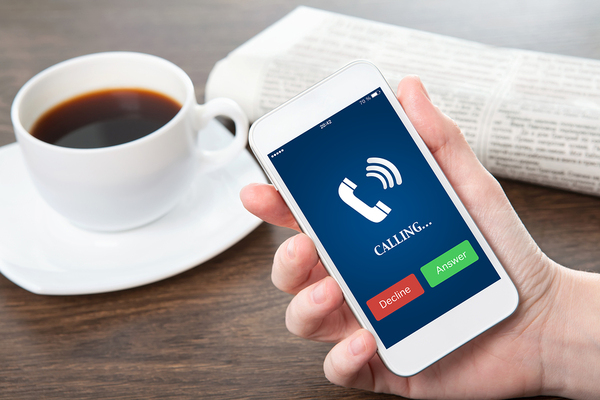 Aside from tailoring your tone and style to your target, keep your communication professional and succinct. Add meaning to every sentence and remove any extraneous detail that will bore the recipient. It may be helpful to create a first draft and read it aloud. Remove any irrelevant details. Also, avoid long pauses and keep a friendly tone. If you can't create a message that hits this standard, hire a voice over talent but coach him/her on tone and style, so the message hits the right chord with your target.
How long is your message? Any message over 30 seconds may not perform well. After 15-20 seconds, recipients may feel the urge to hang up if they aren't getting the information they want. If this is the first time you are launching a voice broadcasting campaign, send the message to a small subset of your contacts to test it out. If it performs well, send it out to the rest of your contacts excluding this initial test group. If it doesn't perform well, review the message and cut unnecessary detail, connect more with your target and make it more compelling.
Also, since the messages will be somewhat promotional, refrain from making the entire message a sales pitch. Make it interactive and captivating, so it keeps the listener's interest and reduces hang-ups. 
Lastly, use quality equipment for your recording, so the message is void of skips and static. Poor quality recordings come off as unprofessional. 
Promotional timing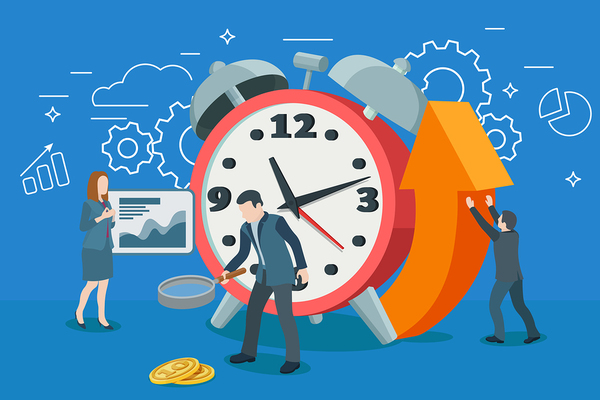 Timing is key to launching a successful voice broadcasting promotional message. First, research when your target will likely be available to pick up the phone. A 2:00 pm lunch call will not appeal to a working professional who cannot take that call. For best results, use a voice broadcasting solution that enables you to create a custom message for calls that go to voicemail. This way you can recapture some of the missed calls.
Consider timing as it relates to your scarcity promotions as well. For example, if you are running a limited-time promotion that expires Saturday at midnight, don't send your voice broadcasting message two hours before midnight. Give your contacts enough time to take advantage of the promotion before it expires.
If you want to start promoting your business with voice broadcasting, CallFire offers high quality, affordable solutions for small businesses. As an industry leader, CallFire helps small businesses get noticed and make more sales by leveraging its easy-to-use automated communication solutions. To get started sending your promotional messages via voice broadcasting, sign up for a free account today.
Want to learn more?
Download our product guide to get started with Voice Broadcast
DOWNLOAD NOW