Wednesday, November 22, 2017
As a small business, you may be intimidated by the sheer size of behemoth companies like Amazon, Best Buy and Outback. With their hefty marketing budgets, they can easily take advantage of game-changing mass marketing strategies to reach the same customers you are vying for—the ones you are hoping will visit your humble establishment instead.
You can compete with the big boys, and you don't need hope to do it. While you may not have millions to spend on expensive billboards and television ads, one marketing strategy exists that levels the playing field and enables you to compete. And that strategy is SMS messaging.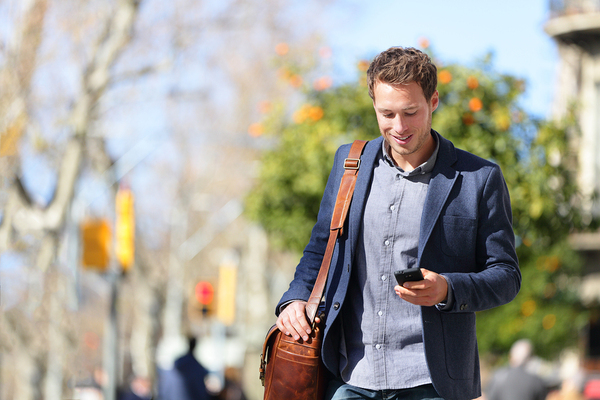 Because of its accessibility, small businesses like yours can leverage SMS messaging and communicate with the exact customers the large companies target—sans the million-dollar budget.
Low cost of entry
One of the reasons small businesses use SMS messaging to market their businesses is due to its low cost of entry. Typical text messages cost $0.01 to $0.05 per message. SMS messaging campaigns also do not require expensive graphics or branding since the medium is text only. 
Marketing-savvy businesses also use shortcodes, five- to six-digit numbers that potential subscribers use to opt into an SMS messaging list. Shortcodes are assigned by mobile operators per country, and they are expensive ($500 to $1,500 a month). Luckily, small businesses can share short codes and cut the costs to around $20 - $30 a month. Since they are shared, you may need to use a unique keyword along with the shortcode to differentiate your campaign. 
SMS messaging benefits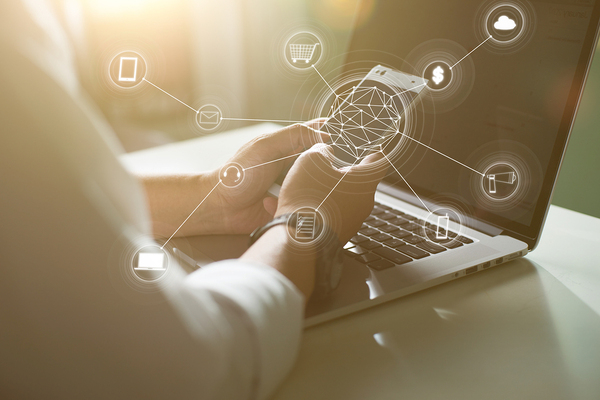 With more than 98 percent of texts opened, SMS messaging can also help you reach more people with your brand and products. Use text messages to promote specials and discounts, launch referral programs, send company updates, inspirational messages or whatever communication will add value to your subscribers and solidify your relationship.
SMS messaging also helps foster brand-customer relationships and adds a personal touch to your communication. With fewer customers to manage, small businesses typically offer a more personal experience than larger companies. With a smaller audience, it's easier to segment your contacts and target them based on their demographics. Use your text messages to customize your communications to increase conversions. 
Mobile marketing also offers small businesses the same innovative technologies larger companies use. Use them in conjunction with SMS messaging for maximum impact.
Location-based services 
Send advertising to subscribers' cell phones based on their geolocation. Offering a 2-for-1 happy-hour special? Send an advertisement before happy hour to the phones of your subscribers who are in close proximity to your store. 
Quick response (QR) codes 
A QR code is a barcode that contains information easily read by a machine, or in our case, a cell phone. Use QR codes to embed event details, special discounts, or links to mobile websites. Anything you can pull up in a web browser can be attached to a QR code.
Compete with the big boys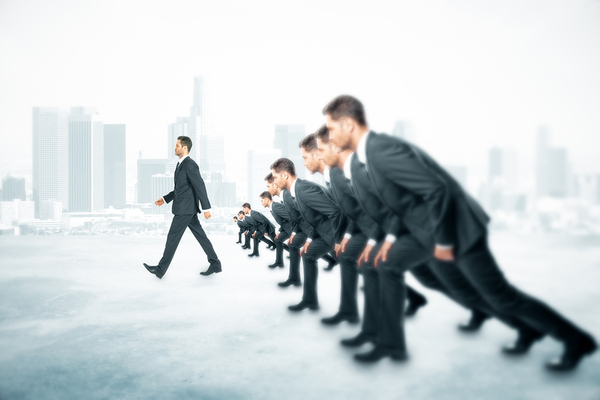 Mobile marketing with the use of SMS messaging levels the playing field, giving small businesses the ability to compete and even outperform big-budget competitors. If you want to start your own SMS messaging campaign, CallFire offers multiple options for your unique business. Browse our plans here, or sign up for a free account. A leading text messaging service provider, CallFire has been helping small businesses walk side-by-side with high-budget competitors and reach customers through the impact of simple, but powerful text messages.
Want to learn more?
Download our product guide to get started with Text Broadcast
DOWNLOAD NOW