Friday, November 17, 2017
Text message marketing is a highly effective strategy to help you promote your brand and reach more people with your communications. But before you launch a campaign, best practices will ensure you remain compliant and keep your subscribers satisfied and engaged. One of these best practices is implementing a double opt-in.
What is double opt-in?
If you have ever received a confirmation email after opting to join an email list, you've witnessed a double opt-in. The double opt-in requires a confirmation from you, the subscriber, and this tells the business that you wish to join its list, and you are aware that you will receive recurring messages. It confirms consent and wards off spam complaints.
In the case of text message marketing, if you use a double opt-in, once prospects opt-in for the first time, instead of adding them to your list, you would first send a text message providing instructions on what to do to confirm (typically a reply). Once prospects reply via text message to confirm, they're added to your text message marketing list.
Why should I have subscribers opt-in twice?
It is your responsibility to ensure that consumers are aware they are opting into your texting program and that they have given their consent to receive messages from you. When your prospects enter their mobile phones into one of your forms or text an SMS keyword to one of your shortcodes, this is technically referred to as an opt-in, which is required by law (this is the first opt-in). 
However, your subscribers still may not realize that they opted into your text list and that they will receive recurring messages. This is where a double opt-in comes into play. With a double opt-in, your prospects will confirm via a text reply that they are aware of your terms and consent to receiving future text messages.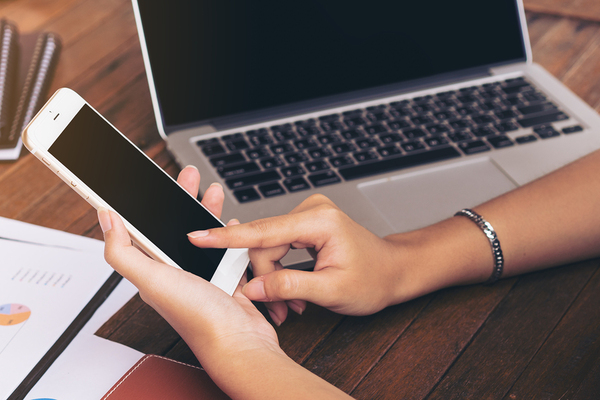 Here are some benefits to enacting a double opt-in:
Fewer spam complaints
To an unaware subscriber, your messages could be misconstrued as spam if you do not use double opt-in. As mentioned before, subscribers could claim that they did not realize their initial opt-in meant they'd receive ongoing text messages. Or someone could enter the wrong phone number into your form. These scenarios could lead to a subscriber reporting your messages as spam. 
By enacting double opt-in, subscribers will know what to expect from your campaigns. And those who do not confirm were likely not interested in joining your list anyway. 
Proof
Not all subscribers will remember opting into text message marketing lists, even a double opt-in. In case of any legal issues, a double opt-in message trail will show proof that the subscriber actively responded to your text and consented to receive your messages. 
Increased engagement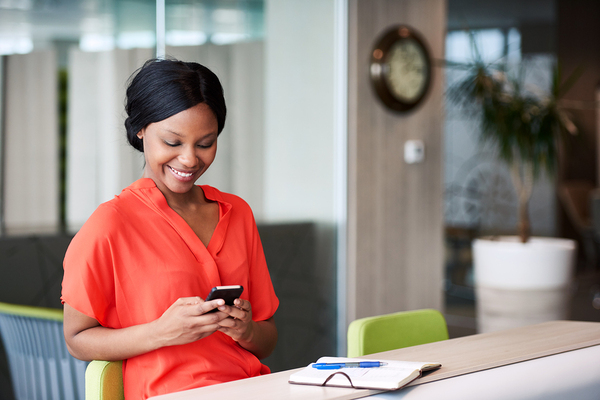 The subscribers that confirm via double opt-in will be more engaged with your brand. Their willingness to confirm via a text reply indicates a genuine interest in what you have to offer. The more engaged your subscribers, the better their response (increased conversion rates).
How do you get your subscribers to opt-in twice?
If you want to use double opt-in, when potential subscribers opt-in for the first time via a web form or shortcode, send them a text message that prompts them to confirm their subscription. It may look something like this:
Reply YES to confirm that you consent to receive recurring text messages from BRAND NAME. 
Once the recipient replies YES, they've subscribed to your text message marketing list. Reply with another message that confirms they joined, explains the terms, includes an opt-out clause and also mentions any incentives you promoted during the initial signup.
If you have any questions about double opt-in or text message marketing, we are here to help. CallFire is an industry leader in text message marketing. If you would like more information on our text message marketing services, sign up for a free account here. We will be happy to help you get set up and answer any questions.
Want to learn more?
Download our product guide to get started with Text Broadcast
DOWNLOAD NOW