Friday, November 3, 2017
Putting on a Christmas pageant? Hosting a special Christmas Eve service? For churches, the holidays represent a time of community, festivities and joy, with celebrations during special events and services. But due to the hustle and bustle of the season, it can be challenging to engage congregants and spread the word. So here are some helpful ways to get more people on board and excited about what your religious organization is serving this holiday season.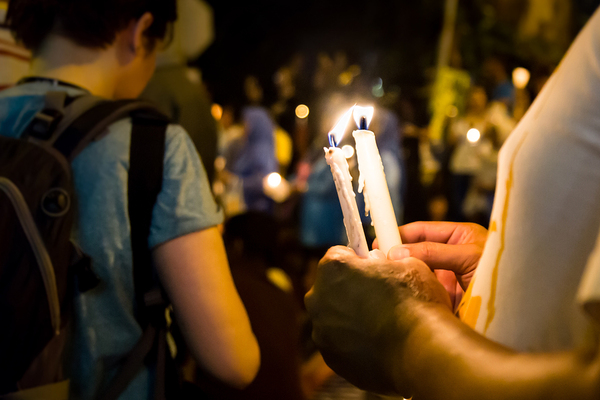 Outdoor Signage
Post a sign at the curb of your religious organization to alert congregants and outsiders about your upcoming events. The location is key here. If the sign is closer to the street, it will attract more people. Use bright colors and large fonts to make the sign noticeable.
Church Website
Whether as a slide in your main image slider or as a banner on your website, add your upcoming event schedule to a prominent place on your homepage. If you have an events page or a church calendar, update those with the event dates and times as well.
Email List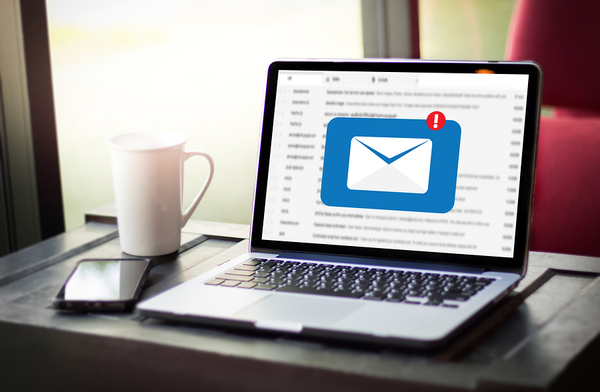 If you have been gathering emails on to a church notification list, send out periodic emails to remind congregants of your services and events. If you don't currently have an email list, start one now and allow members to sign up on your website and in the back of your church after service. Put out a signup sheet and let them know that you will only use their email to notify them of any church happenings and updates. Mention your email list during service announcements and/or include it on any guest information cards also to encourage more signups. 
Some churches also have a text-to-give option. If you have a text list, allow congregants to sign up to your email list by texting you a message along with their email.
Facebook Group
Create a closed Facebook group just for members to share announcements and meet other members. Similar to your email list, announce the opportunity to join your Facebook group in service, on your website and information cards. With Facebook, you can also create event pages that include the date and description of the event. When you send these event invites to the congregants in your Facebook group, members will be notified and able to confirm whether or not they are attending. 
Voice Broadcasting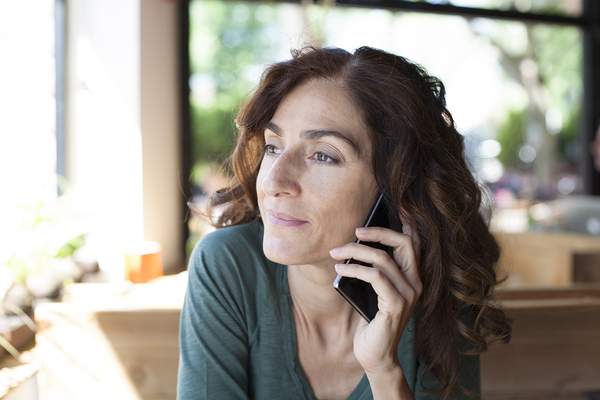 Whether your church is composed of 15 or 1,500 members, manually calling members about church updates and notifications may not be an option due to time constraints. This is where a solution like voice broadcasting comes in. With voice broadcasting, send custom voice messages to all of your congregants simultaneously, and do so within minutes and for pennies a call. Send a new message every time you have an update or reminder about an upcoming holiday event. Also, with text-to-speech functionality, customize each message with the member's name to make the content more personal.
If you would like to try voice broadcasting so you can easily and affordably get the word out to your congregation members about your special events, CallFire's solutions can help. To get started with voice broadcasting, set up is simple and fast. Sign up for free here and then upload your contact list, create your message and send. It's easy, fast and reliable.