Wednesday, November 1, 2017
It's no surprise that events are a prime choice for growing small businesses. Sixty-three percent of marketers use events to generate leads, and 64% use them to source new prospects and business. Marketers also use events to build trust and customer relationships and bring their brand messaging to life.
As effective as events are, they are also a major undertaking, expensive and difficult to market. But with the right tools and strategies, you can streamline and simplify the marketing process and save time and money as well. Let's take a look at some of these time-saving, affordable event marketing tools below.
YouTube and Videos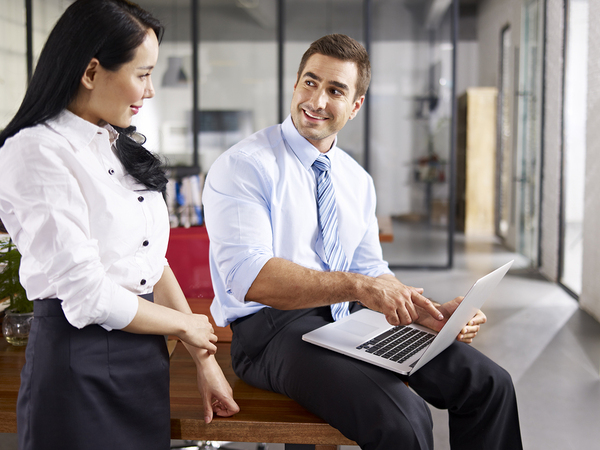 A good marketing video provides viewers a visual experience and compels them to want to engage.
What type of videos can you use in your event marketing? Create videos depicting past event footage. Or If you have not hosted an event yet, create videos of interviews with the event speakers informing the public of what they can expect to hear about. By using these videos as part of your event marketing campaign, people will know what to expect if they attend your event, removing hesitation and increasing conversions as a result.
YouTube is a massive video search engine on the web with more than one billion users, and it is free to use. To create some buzz around your event, upload your event marketing videos to YouTube and also add them to any other digital marketing media.
SMS Marketing and Voice Broadcasting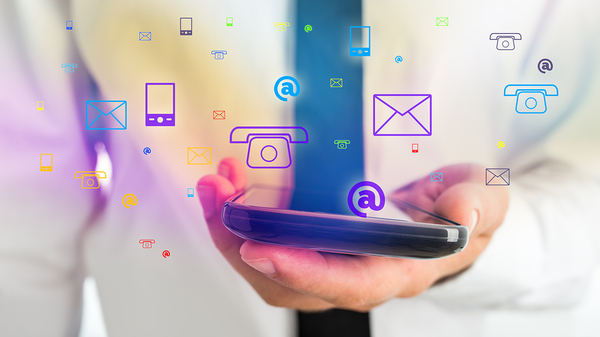 If you want two quick and affordable tools to contact potential event attendees, use voice broadcasting and SMS marketing. Upload your contacts to the system, create your messages, and then schedule and send to deliver. It's that simple. You can send messages to hundreds of thousands of people simultaneously for pennies a call or text, and save hours of time instead of making tedious manual phone calls.
With an 82.1% open rate, SMS marketing is one of the most cost-effective ways to get your message in front of more people. People do not go far without their mobile phones, and they are used to engaging with them constantly. Leverage this growing phone addiction and use SMS marketing for your event outreach.
Voice broadcasting is also highly engaging because it imparts a human touch into your campaigns with the introduction of a human voice. With the text-to-speech feature, also personalize your voice messages with the caller's name or any other unique feature. In addition, handle administrative notifications such as event reminders and follow-up calls without breaking your budget.  
Use both SMS marketing and voice broadcasting in tandem to supercharge your event promotions.
Interactive Voice Response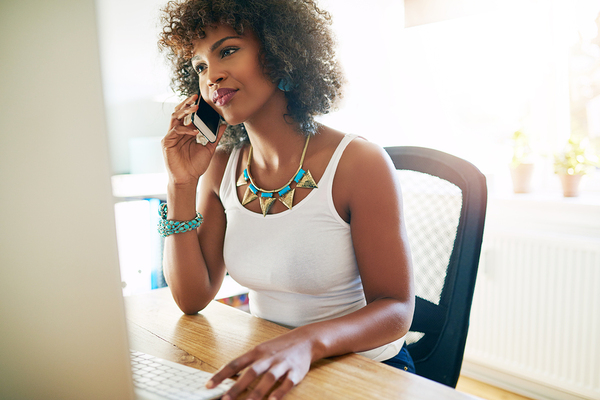 To save more time and money on manual communication, use interactive voice response (IVR), a technology that integrates phone interaction via voice tones or a keypad press. Use IVR to create inbound calling menus that direct callers to purchase tickets. Or allow callers to re-route to a live agent if needed. With interactive voice response, save time by setting up an auto attendant to answer incoming calls. Direct the auto attendant to also answer frequently asked questions and handle ticket purchases and any other items that don't require the presence of a live agent. 
Use outbound calls to send updates. Recipients will be able to interact with the call and be directed to where you want, whether to purchase a ticket, confirm attendance or re-route to a live agent.
Local Influencers
Leverage the popularity of others to get the word out about your event. Contact local bloggers and offer them a free ticket in return for a write-up about the event on their blog. If any speakers have blogs or a large audience, urge them to promote the event as well and share it with their colleagues.
It's Time to Market Your Event
You don't need a Fortune 500 budget or a staff of hundreds to run an event. Use some strategic planning and take advantage of the affordable, time-saving tools discussed here.
If you want to find out more about SMS marketing, voice broadcasting, and interactive voice response, sign up for free here. CallFire's solutions help brands like yours run and market successful events without investing a large chunk of their budgets. Let us partner with you to help you create a successful event that brings you massive business opportunities now and in the future.
Want to learn more?
Download our product guide to get started with Text Broadcast
DOWNLOAD NOW