Wednesday, October 4, 2017
Holiday event planning is rarely easy, and it does not always go according to plan. At its worst, it can be like a chaotic construction job that costs more money than expected and overruns its completion date. But holiday planning does not have to be stressful or chaotic, as long as you plan properly and simplify the process. It can run smoothly and even come under budget. In this article, we will provide you with some easy tips to simplify and organize even the most elaborate holiday events.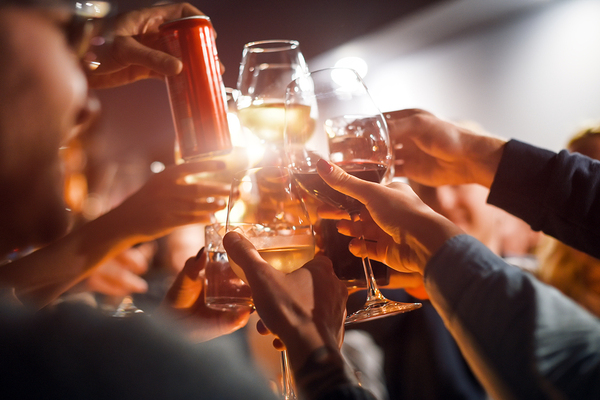 1. Start now
The easiest way to simplify your event planning is to start months in advance. Leave yourself plenty of time to manage mishaps and last-minute changes. If you are planning an event for your office, get a date on the calendar and find a location now, as they get booked up quickly during the holiday season. If you are a business owner hosting holiday-themed events, plan to book the caterer and music early as well. 
2. Hire extra staff
Your holiday event can go awry if your guests do not receive the level of service they expect. To satisfy your guests and simplify your planning, hire extra help to prepare for the additional guest traffic. To keep your costs down, consider hiring college students. Many are on vacation over the holidays, and they are often available for part-time work. 
3. Invite past guests
To simplify the process of finding guests for your event, contact the people who attended your event in the last few years, and invite them again. Offer them a special discount or perk for attending the event, and in your correspondence, direct them to a private link where they can reserve their spot. To encourage purchases, include a time-sensitive discount for early buyers.  
4. Create a timeline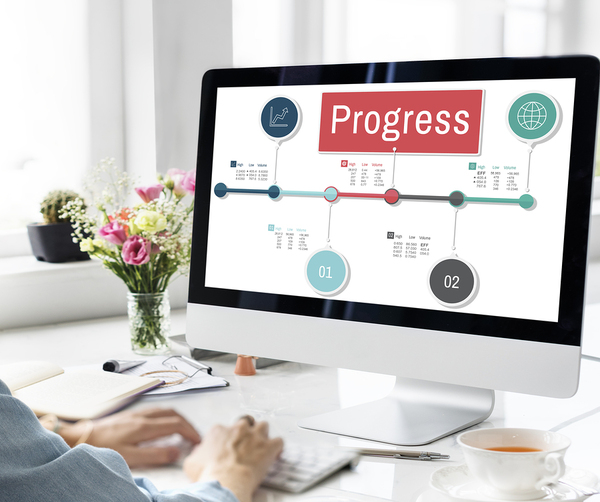 Write down every event task and add it to a timeline. Getting the plan out of your head and onto an organized timeline will simplify the process and ensure the planning goes smoothly. Depending on the size of your event, start at least 6-8 weeks ahead or more.  
5. Save time and organize with IVR
Organization is key to smooth sailing for your event planning. But one aspect of planning that is often difficult is communication with guests, volunteers, and staff, which also includes managing event invites and ticket purchases.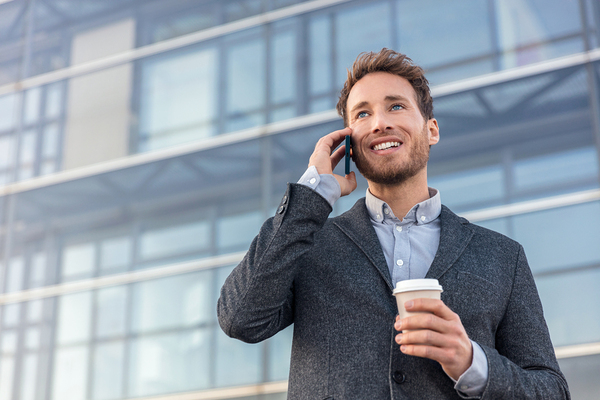 One way to simplify and automate the invite system is to use interactive voice response (IVR). IVR is a technology that allows your attendees to interact with your inbound or outbound voice calls using a simple key press on their phones. 
For your event invite planning, create a custom menu for inbound calls, so recipients can be directed to the appropriate person or purchase tickets right from their phones. For RSVPs or follow-ups, send outbound calls to your attendees and allow them to confirm attendance through their phones—while you are busy attending to more important event planning issues. Or simply send custom message updates for reminders or event changes. The system will call all of your contacts at once, and it only takes a few seconds to send—no manual calls required. Call volunteers or staff simultaneously as well to send important reminders and notifications.
Regardless of the event planning task, CallFire's interactive voice response solution saves you time and money automating your communication, and for only pennies a call, it will also streamline your event budget. CallFire is one of the oldest vendors to offer IVR solutions and help businesses and event planners save money and simplify their jobs. To get started using interactive voice response for your event planning, sign up for a free account here.
Want to learn more?
Download our product guide to get started with Voice Broadcast
DOWNLOAD NOW