Thursday, June 8, 2017
Small business owners sometimes think they can't afford high-end technology. In truth, however, technology like interactive voice response, or IVR, has become increasingly affordable over the years. Some might say that you can't afford not to take advantage of this opportunity, and here's why.
Present a Professional Front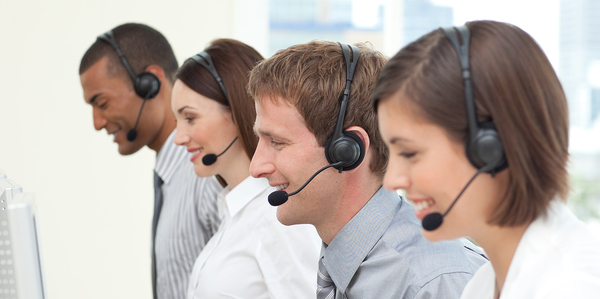 Today's small businesses often run on shoestring budgets, but that doesn't mean your phone system has to appear unprofessional. IVR systems allow you to present a professional front no matter why a current or prospective customer calls your business.
Let's say your employees are all busy when a customer calls. You could create an interactive voice response message that allows callers to select from a menu of choices simply by hitting a button on their phones. The menu can direct them to the information they need or allow them to leave a message. You've just given your customer the impression that you care about his or her call and want to provide superb customer service.
Automatically Cold-Call Prospects
If you're interested in cold-calling potential customers, you don't have to hire an employee to dial endless numbers. Instead, use IVR to connect with prospects automatically. The best systems even offer automatic redialing when necessary, so you don't miss out on valuable opportunities.
Of course, this feature isn't limited to cold-calling. Maybe you have a list of customers who have given you their numbers in exchange for free reports or other goodies on your website. Put that list to good use and add the personal touch with interactive voice response.
Let Customers Opt Out
Today, brand image is everything. If you alienate prospects with unwanted calls, you could lose potential business. On the other hand, if you respect customers who don't wish to receive phone communications, you establish your company as trustworthy.
Use your IVR technology to set up an internal "Do Not Call" list. When customers opt into the list, the system won't include them on future calls.
Solicit Feedback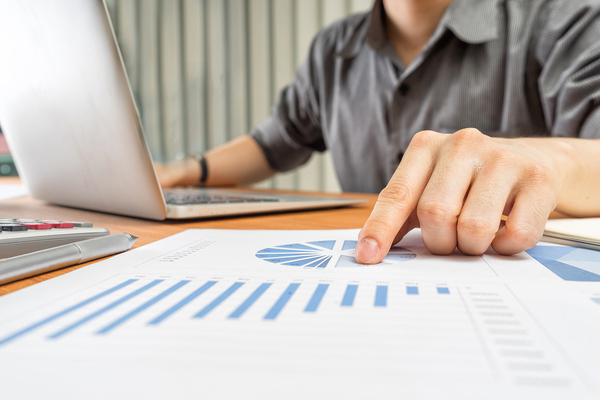 Surveys offer valuable information for companies that want to get to know their customers better. However, manually soliciting feedback from customers can prove costly, especially when you're footing the bill for employees' salaries and benefits. Instead of flushing that money down the drain, use IVR to solicit feedback automatically.
The call system will allow customers to opt out if they're not interested in completing the survey, then automatically collect the data from customers who opt in. Whether your survey or poll consists of one question or 20, you can customize it to meet your needs and your customers' expectations.
While IVR might seem like it's out of reach for small businesses, it's actually an affordable and convenient way to make your business seem bigger than it is. Plus, the data it yields and the customer service it provides can establish your brand as one to watch. If you're interested in implementing interactive voice response for your small business, sign up for free. We're excited to show you how CallFire can revolutionize your small business's phone system.
Want to learn more?
Download our product guide to get started with IVR
DOWNLOAD NOW