Monday, August 11, 2014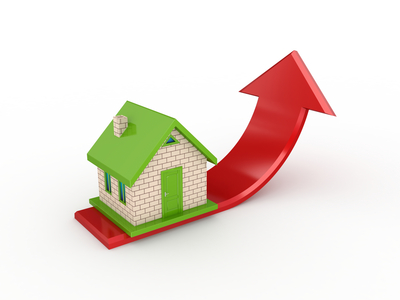 Using Realtors
When it comes to finding fresh prospects in the property market, the real estate and mortgage businesses dovetail nicely. If you can take advantage of real estate leads generation then you'll save yourself a lot of work. Approach real estate agents and solicit referrals for mortgage leads. Begin this process either by searching local listings or visiting realtor open houses. Once you've begun a relationship with a realtor in your area, tell them what you can offer them and any mortgage leads they give you. If they agree to let you participate in an open house, either leave a business card or greet house hunters on the day. If you can develop a harmonious relationship with likeminded realtors, your mortgage lead generation efforts will become much easier.
Mining Existing Networks
If you're worrying about how to grow a business network, don't – you probably already have one in the form of local contacts. Get as much out of existing relationships as you can before trying to forge brand new ones. Join local organizations such as your kids' PTA, or a church group. Ask happy customers to refer you to their friends, and if a referral ends up paying off, follow up with thank you note or email – it will boost your reputation with existing clients as a conscientious lender.
Local Advertising
Set up a personal website that will generate leads for you. Place ads – print and online – and try to have an article published in a local real estate magazine. Share your insights on the property market, and offer helpful advice. A casual reader will remember your name when they come to buy and, hey presto – readers of your free content have just become bona fide mortgage leads. A key part of any corporate advertising campaign is getting your brand seen at tradeshows and Expos. Set up a booth at an appropriate event. It's a proven way of generating mortgage leads, so don't miss out.
Text Messaging
Text messaging
is a brilliant way to keep your brand at the forefront of clients' minds, and it can also be used to generate mortgage leads and reverse mortgage leads. Remind your contacts about appointments, or send alerts about your presence at an upcoming open house.
Buy From a Lead Gen Company
Look online for companies that sell mortgage and reverse mortgage leads. A dedicated mortgage lead generation company will help you get fresh, untapped leads for realtors. When you follow up leads harvested from a mortgage lead generation company, be sure to verify the timing and exclusivity of the lead with the potential customer. This is especially crucial early on when you are testing the veracity of the lead gen firm's claims.