Monday, June 17, 2013
Commotion. That is what best describes a K-12 environment. Organizing this chaos can be a daunting task especially when it is up to a few bodies to keep track of hundreds or thousands of students. From keeping tabs on students' attendance to sending out event notifications, a school's records system may be very disorganized. CallFire is a solution to streamline school efficiency by instantly connecting students, parents, faculty, and staff at once to avoid human error and to save time.
With
Voice Broadcast
and
SMS Text Messaging
, you can eliminate students' habit of being tardy or absent, ensure safety of children, and bring in traffic for events.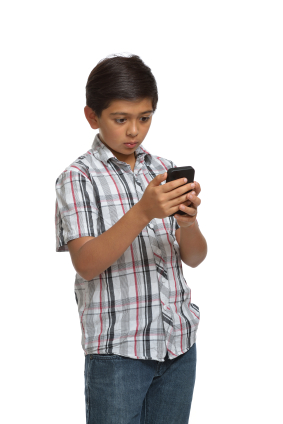 Use of Voice Broadcast and SMS in Education
Send out a mass Voice Broadcast to parents of students who were late or absent
Send severe weather warnings to both students and parents
Invite parents to PTA meetings, fundraisers, dances, or any other school events
Send out emergency notifications to parents and students
Whether a CEO of a well-established company, a cleaning service worker, a Stay-at-Home mom or dad, or any other occupation, parents are extremely busy. Calling in, waiting, and making small talk can just take up too much time. An IVR can make this process snappy.
Use of a Hosted IVR
Check in to see if students attended classes
Parents can check student grades in latest report card
Parents can see where they are on waiting list for private/charter institutions
After 24 hours of a student being absent without an excuse, an automated call can be sent to the parents with a Press-1 menu to confirm child is safe
Time saved is invaluable to busy bodies but with the help of a few services, a grade school can run efficiently. What other ways can you see education using our tools to improve their organization?