Tuesday, August 28, 2012
SMS marketing
is becoming more and more popular as a means to offer deals to consumers and communicate with customers. The reason for this increase in popularity are the high open rates of
text messages
. In fact, studies show that SMS has open rates of 95%, which means that it is highly likely that communications sent via text messages will be read. Other marketing mediums have much lower open rates. Email, for example, has open rate of roughly 12% to 15%. These high open rates make SMS marketing particularly valuable as a tool for breaking through the clutter of marketing materials vying for a consumer's attention.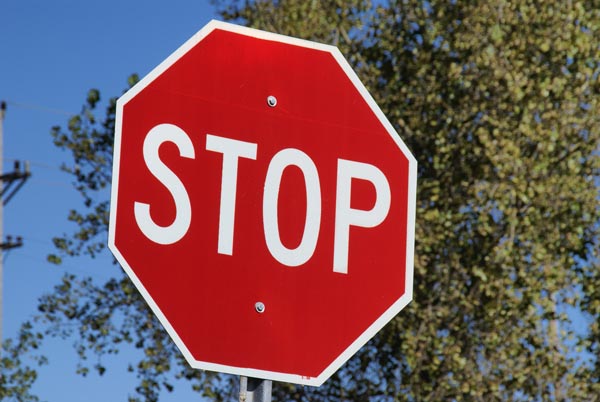 As effective as
text marketing
is, there are some very stringent rules on how marketers can use the medium. The laws regulating the way that text messaging can be utilized as marketing tool are enumerated in the
Telephone Consumer Protection Act
(TCPA). The consequences for not abiding by the TCPA are very strict. Jiffy Lube recently made the costly mistake of not strictly abiding by the regulations of the TCPA. The company initiated a SMS marketing campaign without getting opt-in consent from the recipients of the text message. The TCPA requires that brands get explicit permission from consumers prior to sending text messages. In the case of Jiffy Lube, the company used
phone numbers
that had been provided on invoices from previous sales to offer a 45% discount on oil changes. While Jiffy Lube's offer was great, pulling phone numbers from invoices doesn't constitute opt-in consent and it turned out to be a costly mistake for the company. For violating the TCPA, Jiffy Lube was fined 47 million dollars. The Jiffy Lube case illustrates how important it is for brands to get explicit opt-in consent from consumers prior to sending text marketing notifications. In fact, consumers can be awarded between $500 to $1500 per violation. These types of violations can be extremely costly—especially for small businesses. Beyond the financial consequences, brands can also do major harm to their image if they are perceived as spammers. In addition, without getting consent, brands risk losing their
short code
or their vendor's short code—prohibiting them realizing the future gains of text marketing. The key to avoid spamming and optimizing a SMS marketing campaign is getting consumers to knowingly opt-in. Brands can promote consumer opt-ins through a compelling call to action. Be aware that being compliant also requires that within your call to action, the "Message and Data Rates May Apply" warning needs to be presented. In addition, you should warn consumers on the frequency of your messages. And lastly, within the email there should be some instructions on how to opt-out. If you are not completely sure if your text marketing campaign is in compliance with TCPA regulations, or if you would like to learn more about text marketing, please feel free to contact the CallFire support team at 213-221-2289 or email us at
support@callfire.com
.