Thursday, July 25, 2013
Most industries are incorporating technology into their business strategy so that they stay relevant and keep growing. In industries that require agents to market themselves to hook leads, it is important to stay ahead of the game.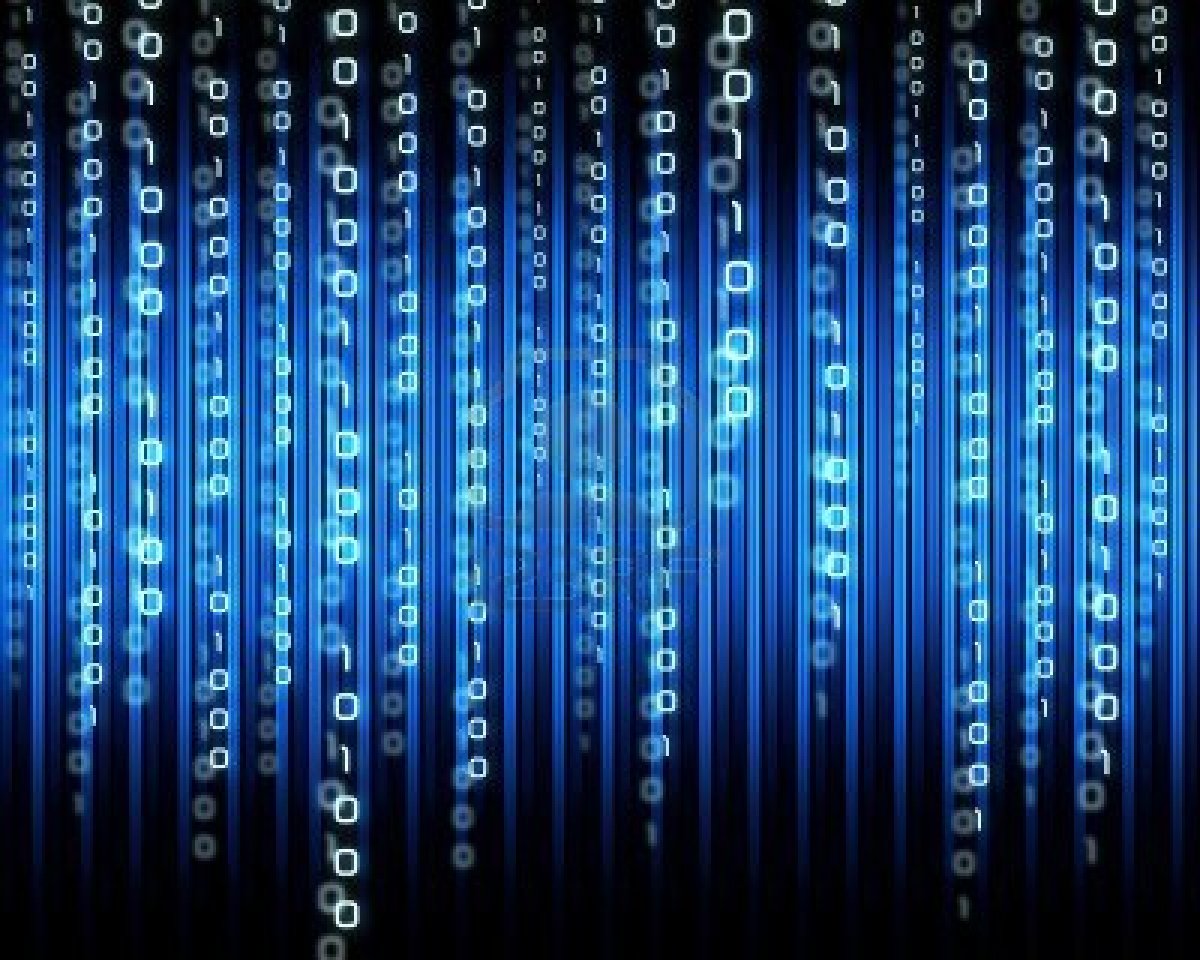 Here are a few trends that I think the sales and lead generation industry can find most useful:
1.The cloud
You're probably acquainted with the latest tech trend, running a call center on the cloud, but why should you care? This move to the cloud can make your business feel lighter with a streamlined flow of efficiency. While ditching the hardware and software, people have the luxury of working remotely. In fact according to National Association of Call Centers, 70% of contact centers in the US are already support at-home agents. With rapid dialing supported by the cloud, call centers can thoroughly call through lists quicker than traditional methods. Translation: lower office rent payments, less salary spending, and more profits.
2. Intelligent call-back Businesses that require fishing for leads and making sales may leave the other party frustrated from the limitations in their communications system. With high calling volumes, callers may be left on hold for long periods and may be transferred several times to speak to the relevant representative. Intelligent call-back solutions are now reversing the bad rap these businesses get. Instead of callers going through that irritating process and speaking to many robots before speaking to a human, a widget is placed on the business' site where the caller inputs their number. Once a relevant representative is available they will call the customer. So much time is saved on both ends and representatives won't have an already frustrated customer on the line.
3. Computer Telephony Integration (CTI) When agents have to look up client information, they waste time -- time that can be used in catching more leads. CTI acts as a personal assistant by organizing and presenting information to the agent while they are on a call. Agents don't have to continuously ask the caller for information and the caller doesn't have to repeat themselves which may then result in two dissatisfied people. Both the caller and the agent can have an efficient and fast call and carry on with other tasks.
4. SMS texting It is important as a business to stay on top of trends. Texting is a trend that has become increasingly popular because it is convenient while it keeps things personal. SMS marketing can benefit sales agents and can increase leads because it is easy to use. According to Dimensional Research 32% of texters have closed a deal over text. It would seem reasonable to predict that business texting will keep growing as it can be less intimidating than cold calls.
5. Video chat/webinars Not everyone learns the same way. Customers who are visual learners may not fully comprehend instructions over the phone. If sales or lead generation agents need to advise potential customers about the business/product, the representative should be able to present their proposition for all its worth. Video chat can serve as a meeting between the representative and the lead while both can put a face to a voice, creating a better relationship. If a lead has questions or needs a demonstration, the representative will be able to show and tell through a live one-on-one video chat or through a webinar rather than just go through a monotonous script. With video chat, a customer will probably feel more comfortable with their investment.