Thursday, April 24, 2014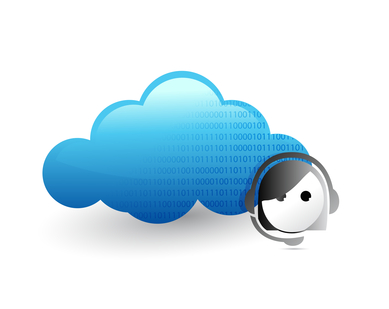 If your business involves processing large numbers of financial transactions, you'll know how time consuming it can be. The more money your business makes, the more you have to spend on keeping track. In industries that rely heavily on call center agents and other customer service resources, processing payments can take a heavy toll.
This is where Voice Broadcast and other automated communications tools can play a key role. By providing an efficient, effective alternative to live callers, it frees up your workforce to concentrate on dealing with more problematic calls, rather than constantly performing the same tasks. Your call volume will go up, and your bottom line will grow.
CallFire's
Voice Broadcast
and
Cloud Call Center
solutions have been improving merchant services across the country. Sync Payments, a St. Louis firm that helps small retailers save reduce the fees associated with credit card transactions, came to CallFire with a view to increasing their client base. Company president Nick Thuston used Voice Broadcast to tell prospective clients about his services, and used Cloud Call Center to keep track of appointments with any potential new business. Says Thuston:
"I wanted to keep calls rolling for my appointment setters. And I wanted to record the calls and play them back on demand. So, CallFire was a good fit."
Thuston says the pennies-per-call cost of CallFire's solution allowed him to grow his business and employ more people in a more efficient manner. The forecasted ROIs were quickly realized, and Sync Payments continues to forge ahead in the world of merchant services payment processing.
Voice Broadcast gives you the ability to generate live lead transfers, run different campaigns according to time zone, department, agent – any combination of metrics you can think of. With Cloud Call Center helping you process the results of your Voice Broadcast campaign, your processes will be expedited, your ROIs will go up – and your bottom line will grow.