Wednesday, August 30, 2017
Do any of these statements sound familiar? 
"I need more leads."
"My ads are not working."
"I don't have enough time to market my business."
If you run a small business, these marketing challenges are not only common, but they may also be debilitating. Growing a small business can be tough to master as there is a lot to juggle and even more to learn. But, with every challenge, there is always a solution, and a means to overcome these hurdles and move forward. Here are solutions to three of the most common marketing challenges for small businesses.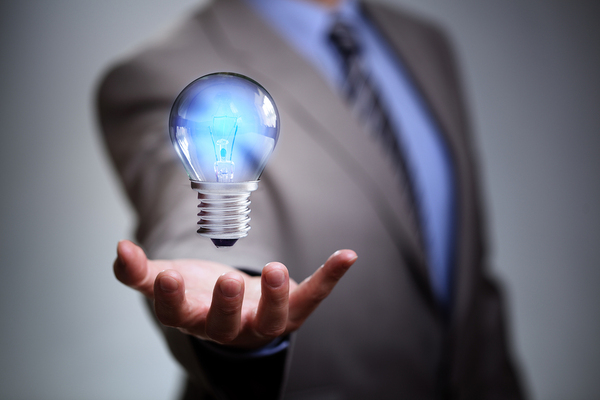 Challenge #1 – "I need more leads."  
If you are in a services industry, insurance sales, SaaS products or any other lead-generating business, you know that leads are essential to growing your business. But, generating high-quality leads is a big challenge for 61% of marketers.
If you are having trouble generating leads or you simply want to get more of them, here are two strategies that will help:
Know your audience – It's a common misconception that you need to reach as many people as possible to be successful. You need to reach people, but more importantly, you need to reach the right people. Quality is more important that quantity when it comes to generating leads. 
To capture these relevant leads, you need to know your audience. Start by creating buyer personas that detail the unique traits of your desired customer base such as name (make one up), age, occupation, location, income, hobbies, children, marital status, likes, dislikes, goals, lifestyle, problems and any other identifying details. Consult these personas every time you create content for your business so you can speak directly to your target. This will help you connect with them more and increase lead conversions. 
Be remarkable – Your competition is likely fierce, so to stand out, you need to be better, do something greater and give your customers share-worthy experiences—in essence, be remarkable. The key to being remarkable is to adopt a mindset that focuses 100% on your target's problems and provides high-value solutions. For example, if you are in the construction services industry, give away a free eBook on how to avoid getting scammed from unscrupulous, unlicensed contractors. Solve the big problems for free, and your targets will choose you when they are ready to open their wallets.
Challenge #2 - "My ads are not working."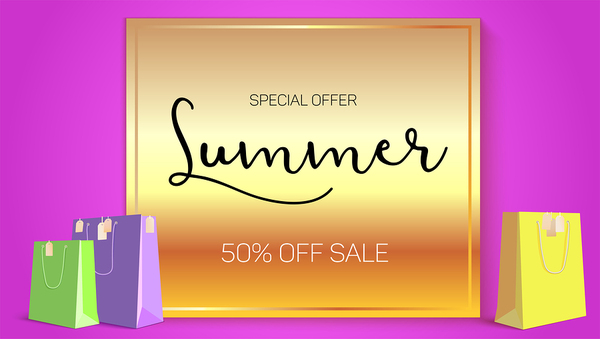 Small businesses need to watch every penny as they grow, and advertising can be a money pit if your campaigns do not perform well. However, advertising can not only help you test new products and customer responses but also generate some quick revenue for your business. If you want to get more out of your advertising campaigns, here is one solution.
Speak to the deep need
A lot of underperforming advertisements have one thing in common—they do not connect with the target customer. One way to solve this is to know your audience, which we discussed in the last section. Armed with this data, the next step is to speak directly to your target's deep need in your advertisements.
For example, if you run a high-end luxury seafood restaurant, you are not just selling mouth-watering lobster tails. You are also selling a lavish night away from a hectic workweek, a romantic experience that will impress any date, and a one-night escape from the world to feel connected with the finer things in life. Dig deeper than the top-level need and get to the heart of what your customers really want.
Challenge #3 - "I have no time to spend on marketing."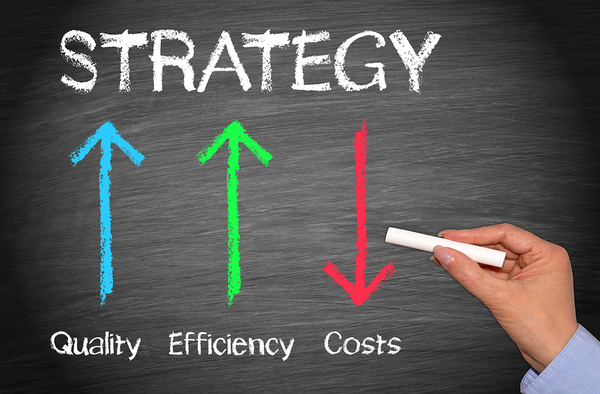 Small businesses are notorious for spreading themselves too thin, trying to tackle marketing challenges, while also keeping the business afloat. They need time-saving tools that allow them to increase efficiency and save money so they can focus on marketing and grow the business. 
One such tool is voice broadcast. Voice broadcast is a mass calling system that sends your custom marketing messages to all of your customers simultaneously—within seconds—and for pennies a call. If you are calling customers manually for any action whether for payment reminders, appointments or promotional messaging, consider voice broadcast as a low-cost, efficient solution. For luxury shoe manager Dave Sheehan, voice broadcast was responsible for 90% of his sales during a promotion at his Neiman Marcus store. Using this mass calling system, his store had the highest percentage growth of all Neiman Marcus stores in the U.S. 
If you want to tackle one of your biggest marketing challenges and save time and money, consider a mass calling system like CallFire's voice broadcast. At CallFire, we offer multiple options to fit your small business budget and needs. If you want to get started today, sign up for a free account here.
Want to learn more?
Download our product guide to get started with Text Broadcast
DOWNLOAD NOW