Monday, August 21, 2017
Getting clients and business leads is crucial to maintaining and building a strong, growing fitness business. But, with stiff competition, it can be tough to gain and keep new clientele. Your marketing needs to be top-notch. Here are some powerful marketing strategies you can put into practice today that will help you generate awareness and attract new clientele for your fitness business.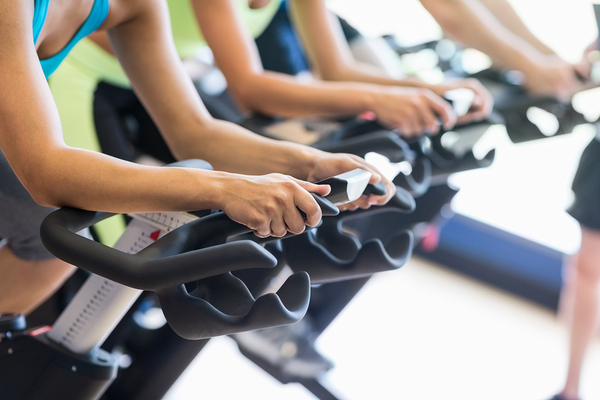 1. Practitioner referrals 
To increase incoming business leads, partner with doctors in your local area and invite them to direct patients to your facility or services. 
This strategy requires some time to execute as you will need to develop a trusted relationship with practitioners before they will send patients to you. One way to get your foot in the door is to invite doctors to try your facility for free to get an idea of what you offer and how you can help their patients.
Also, doctors will want to see the results you get for your clients before working with you. Create a press kit and take it along with you when you meet with a practitioner. In your press kit, include a business card, brochure about your business, cover letter, case studies, and testimonials.
Tip: Practitioners have little time outside of their patients. Respect their time and try to work with their schedule. When you approach them, have all of your information ready. 
2. Member referrals
Reward current members for referring new clients to you. Give them incentives such as free classes, discounts, or free merchandise for bringing new clients to your business. If the new client decides to give you a try, offer an ongoing discount to increase retention.
3. Trial period
Some people may be hesitant to make a monthly or yearly commitment without knowing what your facility offers and how they will like it. To encourage sign-ups, offer a reduced rate trial period to aspiring members and provide future incentives and discounts if they sign up within a specific timeframe.
4. Local marketing
Advertise in your community in places where your ideal clients would hang out. Here are some ideas:
Neighborhood health food store
Vitamin/supplement shop
Healthy restaurants
Spas
Local newsletters and papers
5. Get social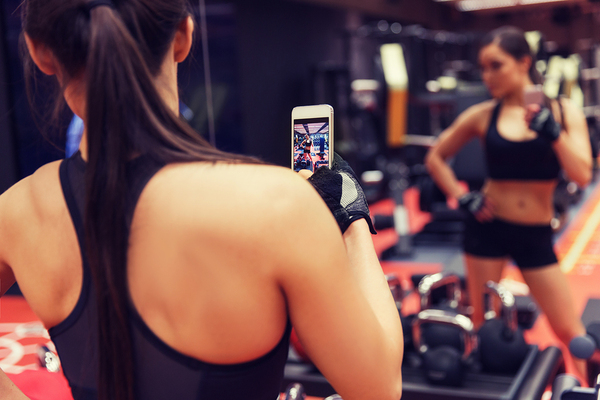 Instagram is a highly visual social platform. Because of this, fitness is a popular genre for people who publish images like before and afters, gym day quotes, selfies, gym attire, and more. Fitness enthusiasts like to share their gym moments, and Instagram is the perfect platform to do so.
Here are a few ways you can use Instagram to increase business leads and generate awareness:
Start a hashtag competition for members and provide contest entries if members share pics of themselves at your establishment and include your custom hashtag.


Partner with local fitness buffs who have a large following on Instagram. Offer free services or money for those who post about your business. Tip: Build a relationship first. Ideally, you want to work with a current customer who already values your business. This person's content will come across as more authentic and inspiring.
6. Voice broadcast
Voice broadcast is an easy and cost-effective way to increase client retention. Voice broadcast enhances customer connection and allows for mass communication in seconds, saving you time and money. Blast messages about upcoming promotions, referral programs, schedule changes, attendance, billing, and more. 
Voice broadcast can also help you cut your operational costs. California-based In-Shape Health Clubs passes along budget-wise membership costs to its clientele as a result of saving money by using voice broadcast. In-Shape has used voice broadcast to blast more than 10,000 calls, a load that would have taken multiple personnel and hours of time to execute manually. In-Shape has trimmed costs for marketing materials, collections statements, and membership correspondence with its voice broadcast campaign. 
If you would like to learn how voice broadcast can help you cut costs, trim waste and market your fitness business, take a look at our pricing plans here. We offer flexible pricing plans to suit your unique organization with plans as low as pennies per call. CallFire is one of the oldest service providers in the industry, and we love partnering with fitness businesses like yours to help them speed up their processes and put more money back in the bank. Try us out today!
Want to learn more?
Download our product guide to get started with Voice Broadcast
DOWNLOAD NOW