Friday, June 16, 2017
For small businesses, customer connection is vital to growth and expansion. According to a Gallup poll, consumers will spend more money with businesses they feel emotionally connected to.
But, small business growth is also dependent on keeping costs low and properly allocating resources to prevent waste. One way to accomplish this while also connecting with customers is by using interactive voice response or IVR. IVR is used by millions of businesses worldwide as it provides an easy, cost-effective way to automate tasks, create more efficient communication processes, and connect with customers.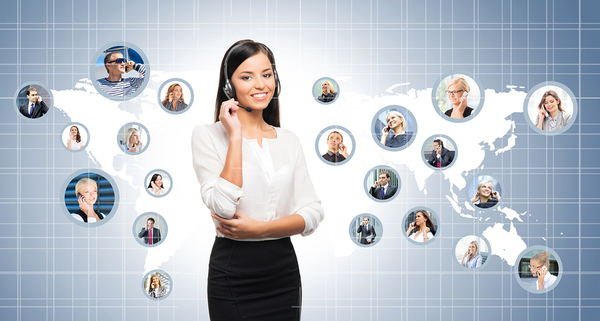 Interactive voice response is a technology that allows for customer interaction with automated voice tones and messages via keypad input or speech recognition. IVR can also gather information and route calls to the appropriate recipients using phone trees, a system that allows your customers to choose what kind of help they need or prefer during inbound calls.
Interactive voice response has widespread applications for small businesses:
Surveys and polls
Send automated surveys to your customers to gather data on what they like or how your products and services can be improved. Customers can use their keypads to key in their answers to your survey questions. This information is highly valuable and will allow you to grow and expand your business based on what your customers desire. 
Appointment scheduling and confirmations
Allow customers the ability to schedule appointments and also send reminders and confirmations without involving a live representative.
Routine inquiries
If your customers need routine information such as card and account balances, store hours, and directions, use IVR to save time and money instead of monopolizing a live agent's time. Save your money and utilize live agents for more complex calls.
Re-route calls
After hours? Re-route calls to an automated voice system. Don't know where to direct your customers' calls? Instead of hiring a receptionist, use interactive voice response to route your incoming calls to the appropriate agent or answering service. By allowing IVR to re-route your calls, you are saving time and money and introducing more automation for maximum speed and efficiency.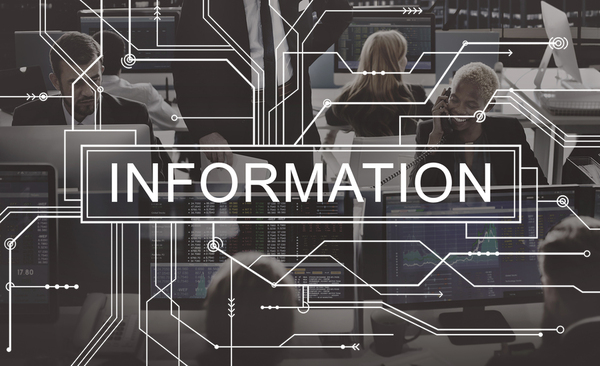 Virtually any call can be re-routed, depending on its complexity. If you are a real estate listing agency, re-route customers to desired listing information depending on what they input, whether a zip code, MLS number, or other specific data. Customize your phone tree however you want to speed up the time it takes for your customers to access the data they desire and get the answers they need. 
IVR will not only help you cut costs and make your customer communication more efficient, but it will also free up your live agents to handle the more complex calls. Use interactive voice response to handle all of the tasks that can be automated and that your customer will want answers to fast. Then, re-route the more complex issues to live agents to boost customer satisfaction.
Have you tried interactive voice response yet? If not, let us show you how you can use it to cut and streamline your operating costs while increasing efficiency and boosting customer satisfaction. Create a free account here and get started with interactive voice response today.