Wednesday, January 28, 2015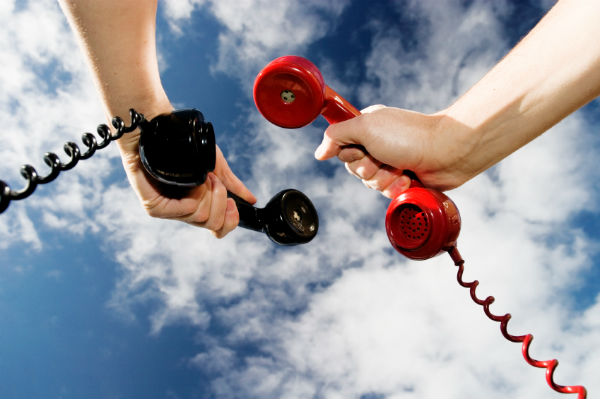 Based on research by the Aberdeen Group, businesses that require mid-size to large contact centers can expect a greater return-on-investment if they use a cloud-based contact center rather than an internal contact center. The study surveyed 487 contact center executives in 2012 that use either internal contact centers or cloud-based ones. In short, cloud-based contact centers that focused on predicting agent demand and that housed robust IT infrastructure resulted in a reduction in overall annual costs to companies (i.e. an average of 27% lower annual costs across the board).
As with any business, customer satisfaction is paramount. The Aberdeen study found that call centers with cloud-based services could drive up customer satisfaction significantly, despite incurring greater IT and agent staffing costs when compared to traditional internal call center models. Because the level of customer satisfaction resulted in a significant revenue increase, staffing costs were alleviated, ultimately generating greater profit for companies that use a cloud-based contact center.
The key to the success of cloud-based contact centers lies in their emphases on the monitoring of crucial processes within each call center's infrastructure. These centers readily implemented programs that drive improved performance, such as:
Customized reports of call center activity results – allowed businesses to find the sources of inefficiencies and trends that impact call center activities, and provided a forecast of future agent demand


Weekly performance result updates for agents – provided agents and managers with specifics they could track (e.g., contact resolution successes, average handle time) with visibility for training and coaching purposes


Activity information stored centrally – allowed businesses to plan future activities using the information stored in-house (often incorporating business intelligence tools)


Regular contact center data back-up – developed a system of constantly backing up data, often to a remote location for security purposes


Contact center and CRM alignment – provided managers of businesses with direct contact with data from cloud-based contact center, which resulted in both agent empowerment and an improved customer experience


Business intelligence tool integration – offered data solutions for analysis of call center activities to predict agent demand or root out inefficient processes


Session Initiation Protocol trunk adoption – created technology to cultivate seamless interactions between agents and customers, resulting in added flexibility for handling customer traffic


Computer Telephony Integration use – increased the abilities of agents by incorporating telephone and computer activities for enhanced personalization with customers
Naturally, this sort of infrastructure requires strong IT support and a gradual implementation of such architecture. The initial costs of cloud-based call center adoption, however, are covered by an increase in revenue through repeated successful contact resolution and a greater year-over-year improvement in non-compliance frequency – an average of 4% improvement from that of internal contact centers. Attention to detail regarding the process of these cloud-based contact centers essentially frees agents to do their jobs more efficiently and with greater availability, resulting in a greater return on investment.
All in all, this study evidences what many businesses have been practicing for a few years now. By sourcing your call center in the cloud, the processes of that call center reflect a sort of "streamlined accountability" – a well-oiled machine where the ROI clearly outweighs the initial costs.