Tuesday, October 22, 2013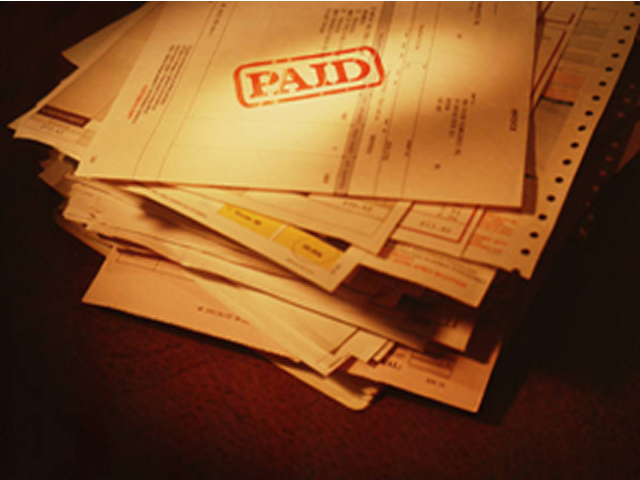 Any large or small business knows that collection efforts are time-consuming, costly, and sometimes unpleasant. The plethora of calls made over and over to the same customers combined with the expressed aggravation of customers receiving the calls can all add to a collections agent's stress level, decreasing productivity and thus reducing profit margins. Unfortunately, companies often don't see much of a profit on their collections efforts, as the countless calling hours spent by agents becomes extremely expensive and sometimes not worth the effort. But as the world goes mobile, with over 90% of American adults now owning cell phones, according to the Pew Research Center, B2C communication is rapidly changing and collection methods along with it.
About 98% of text messages and voice messages are actually received, which makes for perhaps the most efficient communication method ever developed. In recent years, several companies and industries have taken advantage of this intimate engagement technique in order to augment collections. Below are a few interesting examples of how mobile marketing technology is helping companies increase efficiency when it comes to collections and ultimately improve their bottom lines.
USE CASES
Voice Broadcasts Eliminate Wasted Time from Waste Management Collections
With more than 2 million customers across 29 states, waste management company Waste Connections needed a more efficient way to collect past due balances from customers. So they implemented CallFire's Voice Broadcasting service, which sends a friendly pre-recorded voice broadcast to all past due customers. Now what used to take multiple account managers several days, one agent can do in just a few minutes. And with IVR options, customers can Press 1 to pay by phone or be connected to a live agent. Since implementing CallFire's voice broadcasting service, Waste Connections has seen a 40% decrease in bad debt. Voice broadcasting streamlined the collections process, optimizing WC's return on investment. Read more about this campaign by CLICKING HERE.
SMS Texting Pumps Up Gym Membership Collections
The nationwide gym franchise Planet Fitness required a more efficient solution for collecting past due membership fees, with simple and quick ways for members to settle their accounts. A few franchises tried CallFire's SMS mass texting platform to send an automatic text to anyone whose account became past due. Members with due balances received a friendly SMS message with a number to click and call in order to pay their balances. The ease with which customers could now pay in addition to the minimal effort needed from the franchises proved to be highly effective, and the success of the campaign was apparent overnight. Almost every Planet Fitness franchise now utilizes SMS texting as well as Voice Broadcasts to minimize time spent on collections calls and make it simple for customers to pay. Collections efforts have become streamlined and highly effective now for this fitness giant.
Virtual Call Center Drives up Auto Loan Collections
California Republic Bank is well known for its elite customer service and flexible financing across a variety of lending opportunities. However, the bank's auto financing division needed a way to enhance collections efforts in order to help its agents make more calls in a shorter amount of time. Using CallFire's Cloud Call Center with IVR, the bank was able to take the labor of manual dialing out of the process. The virtual call center makes continuous calls to a collections list, filtering out busy signals, dropped calls, answering machines, and bad numbers, only connecting an agent when a live person picks up. The amount of calls made has doubled and hence has drastically increased margins, as the bank was able to reach more live customers and settle more accounts in about half the time as they could previously. Read more about this campaign by CLICKING HERE.