Monday, March 26, 2012
We here at CallFire pride ourselves on being masters at our craft, as well as nerds who test the limits of our own abilities. How do we do this you might ask? By making challenging puzzles for ourselves using our
IVR product
. For those not in the know, IVR stands for Interactive Voice Response, and is a system which primarily responds to key-presses to preform pre-designated functions. IVRs are most commonly used as
auto attendants
for businesses, and can be used to deliver information such a store hours and location prior to the phone actually ringing at the business. IVRs can also be setup to call out to people, such as with surveys, and
emergency telephone notification
calls. The beauty of an IVR is that information about the call and the caller are both captured in a convenient report which can be exported for your records. Now how you might ask, do the representatives at CallFire test themselves with IVR puzzles? Well our lead IVR designer William Hughes had the brilliant idea to create fun and difficult tasks which had to be scripted and completed through an IVR. These tasks often reflect a request of an end-user that required a bit of skill to solve. One such request came in the form of a user wanting their auto attendant to play a different message when the office is closed, as well as text them when a call comes in during the weekend. The assignment was given, the puzzle set – and the employees here at CallFire had one week to figure out how the IVR could be used to achieve this task. Using CallFire's XML SMS tag, all of the employees were able to script this unique auto attendant to display in a public show-and-tell. Not only do we assign ourselves unique tasks, but we rigorously test our processes so that we feel comfortable knowing the steps and capabilities of our own product.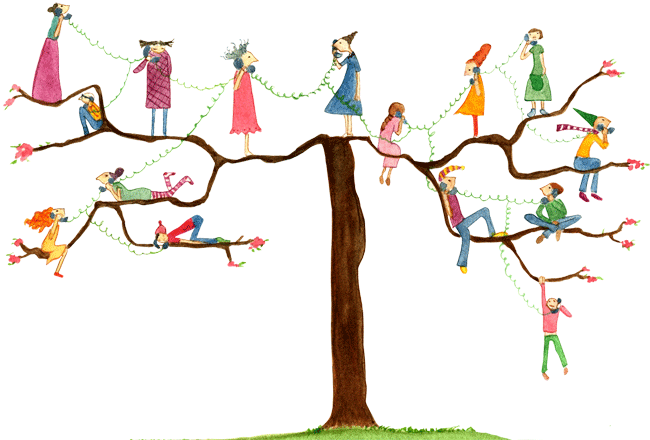 We do all this because well, we're nerds –and we would like to present our customers with the most informed decision possible. In the new world of telecom, its important to know how products can be implemented in ways not previously conceived of. And that is exactly what we try to do here at CallFire every time we give ourselves an "IVR Challenge" If you would like to listen to the results of the IVR challenge, call 8778649609 to listen to the finished product. Remember this is an IVR which filters out callers after normal business hours, and will generate a
text message
if you call on the weekends.