Monday, May 1, 2017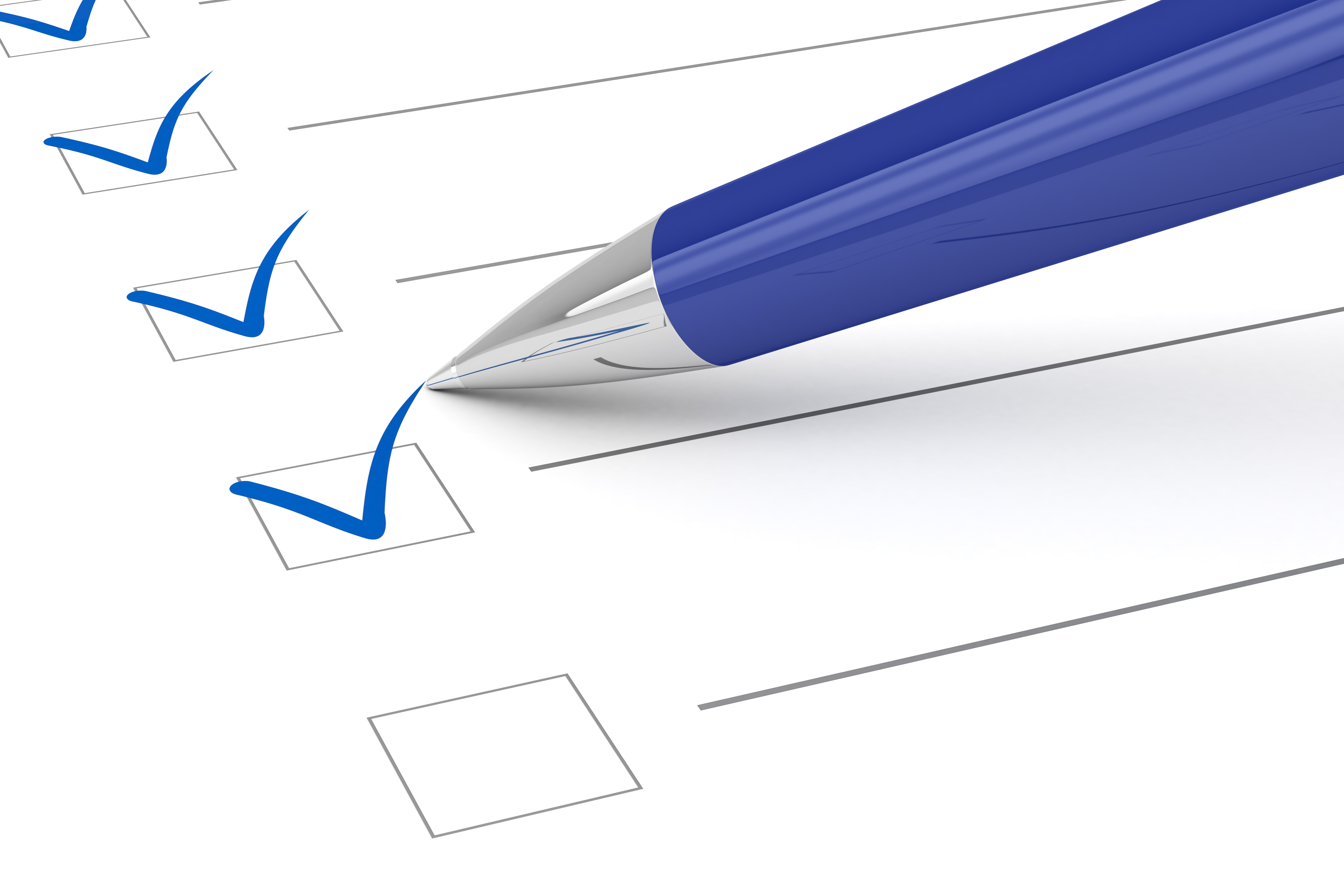 Fast, direct, easily personalized, and with geolocating possibilities, SMS marketing is becoming an increasingly vital part of today's successful mobile strategies. But it requires careful planning, timing and proper analysis of results in order to get it right.
While bigger picture aspects like campaign goals and ROI are important, it's equally necessary not to lose focus on the details when it comes to fruitful SMS campaigns.
Here are some of the essential pitfalls to watch out for, and crucial details that you want to be getting right.
Tailor Your Offers
We're used to receiving texts all day long, so when we receive a text that seems irrelevant to us it's easy to edit it out. If a company texts you with an offer you're not interested the chances are you're going to hit delete without even opening it. That's why tailoring your SMS marketing is so important.
Not every offer you make available will appeal to all your customers. Your mobile subscription list can give you the ability to group subscribers together by a range of criteria - by age, career sector, hobbies and interests. Use this facility to send tailored offers to each subscriber group so that your texts feel relevant to them.
SMS Loves Exclusivity
You want your mobile subscribers to feel special and see your marketing texts as genuinely valuable. This means making your SMS marketing offers exclusive. If your mobile subscribers turn to your website or social media channels and see the same offer there, they're going to wonder why they bothered signing up for mobile alerts.
It's your job to make it worth their while and offer promotions via mobile that aren't available anywhere else. And don't be afraid to broadcast that fact - let your social media followers and mailing list know that they can get even more exclusive offers by signing up for mobile subscription.
Keep It Short and Sweet
The beauty of SMS is its directness. You don't have the time or space to waffle, and the instantaneous nature of messages means your recipients want you to get to the point. Be economical with your words, don't worry too much about correct grammar, and keep your call to action especially punchy and simple.
Timing is Everything
Today's SMS marketing capabilities are far more nuanced, allowing you to send texts to subscribers in specific times zones when you choose. No one wants to receive a text at 6am, and it's unlikely your recipient's going to be in the mood to make the most of your promotion at 11pm. Always take your recipients' locations into account and time your messages to suit their times zones.
Start your own
SMS marketing program
today and try your hand at following our CallFire SMS Checklist.
Want to learn more?
Download our product guide to get started with Text Broadcast
DOWNLOAD NOW