Friday, April 14, 2017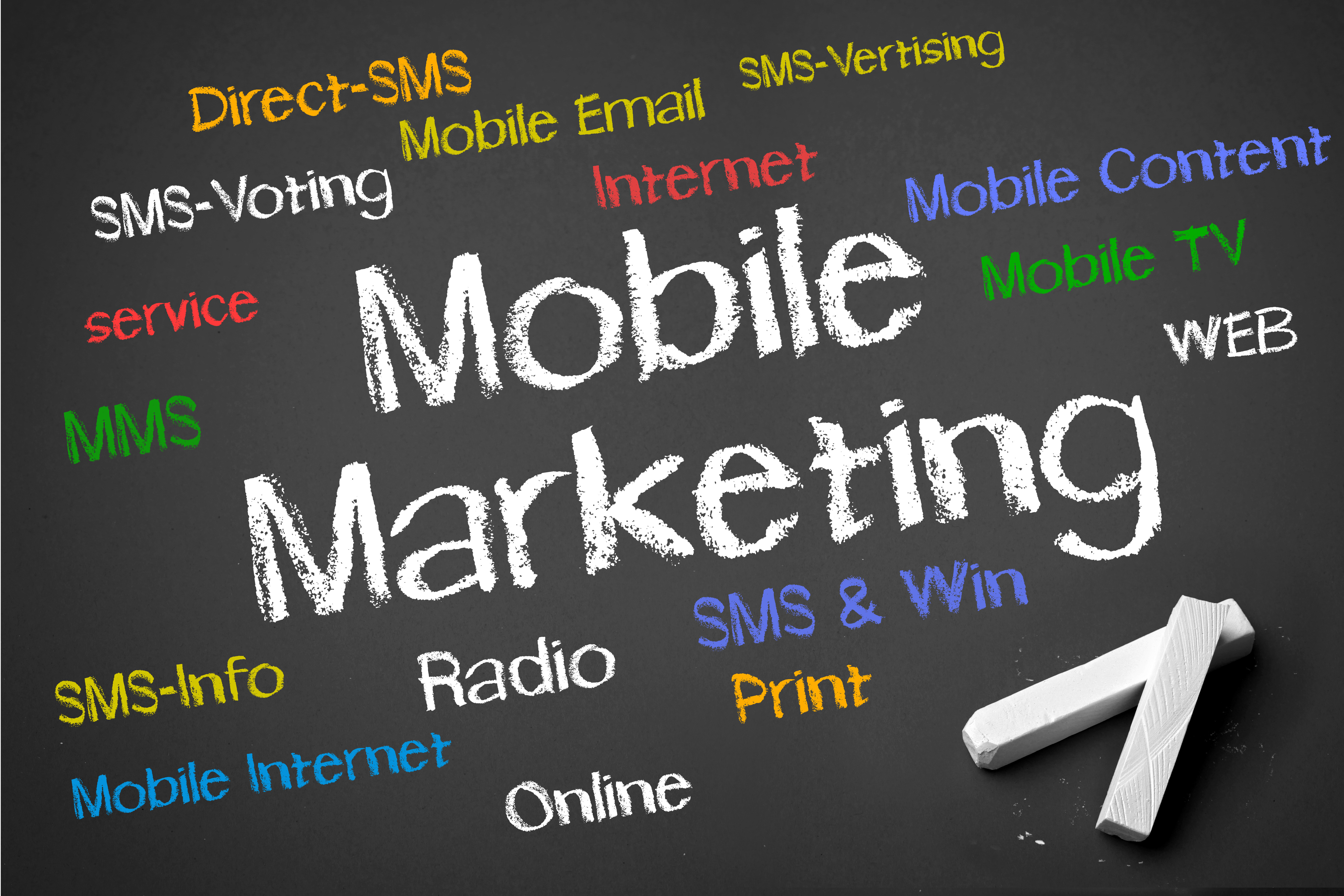 There are only a few essential elements to every marketing strategy, including MMS and SMS marketing outreach. Get to know these four key areas to ensure that you're giving your mobile marketing strategy a solid foundation to build on.
Promote
Promotion is all about spreading the word. Getting out there and increasing brand awareness is essential to the success of any company, and you want to reach as many potential customers as possible. This is where the power of SMS really comes into its own.
A simple method of promotion using SMS or MMS is as a call to action. Add a keyword and shortcode to all of your marketing channels to encourage people to sign up and subscribe. From emails to radio spots, TV ads to billboards, a simple 'Text YES to 08080 to sign up for our latest offers and updates!' is all it takes.
With over 90% of people in the U.S. carrying a cell phone with them at all times, text message calls to action have uniquely instant impact.

Engage
While promotion works on increasing the number of people that are aware of your brand and subscribe to your service, engagement is about keeping them with you. Once promotion has brought on board a larger pool of subscribers, you can use SMS and MMS marketing to keep them interested in and aware of what you have to offer.
Customer engagement is so important in today's market, where social media has the power to spread views and reviews, both positive and negative, far and wide.

SMS mobile marketing is a fantastic way to engage customers. It's quick, informative, and personal - landing right in the recipient's pocket. SMS has a higher engagement rate than email and social media, so make the most of it.
Some of the ways you can use SMS and MMS marketing to boost engagement with you customers are:
Promos and offers

Customer service messages - updates on delivery ETAs for orders, for example

Polls and surveys

Competitions

News and updates

Useful tips and info related to your business area
Keep your content as varied as possible to keep customers interested. Send the same content over and over and recipients will soon grow bored and start to ditch your messages before they even read them.

Alert
Because most people carry their phones with them and read text messages as they arrive, SMS is a great way to get in touch with last-minute changes and alerts. You can feel more confident that your message will be received this way, and your customers will appreciate being kept in the loop. Some alerts to incorporate into your SMS marketing strategy include:
Alerts about events

Last- minute changes to classes, appointments, opening hours

Emergency alerts

Remind
We lead busy lives, and it's easy to forget things as a result. Get the best response possible from your SMS marketing efforts by sending timely and useful reminders to customers. This could be with regards to:
An upcoming event

Sales

Time-limited offers nearing their end

Appointments
Last-minute reminders can boost attendance at events, increase the redemption rate of special offers, and reduce the number of no-shows to appointments.
Want to learn more?
Download our product guide to get started with Text Broadcast
DOWNLOAD NOW