Friday, July 13, 2018

In advance of the 4th of July holiday, CallFire's Austin outpost had an exciting new beginning in a big new location!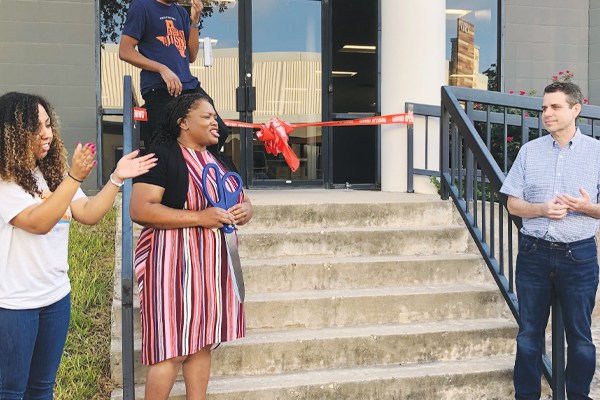 The team celebrated with ribbon cutting ceremony, a mariachi band, and cheery balloons place throughout the new space.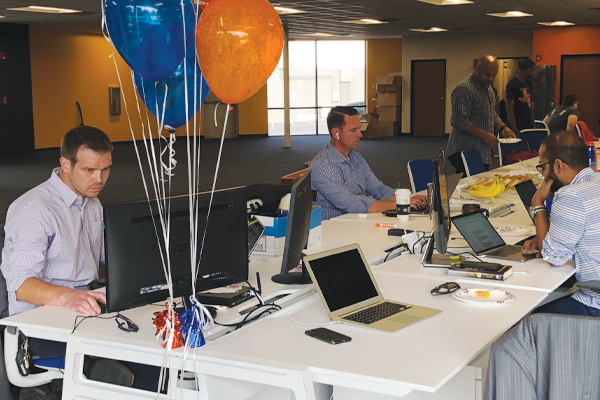 CallFire's COO and co-founder remarked that this is a founding moment in the company's history, expanding our footprint in Texas and our reach nationwide.
Everyone was excited to get to work at their new desks and keep CallFire's growth going strong!