Wednesday, December 6, 2017
Does your small business generate ongoing leads? If so, it's important to enter the coming year strong with some new strategies to drive growth into the second quarter and beyond. Planning your lead generation strategies now will set you up for a year of increased revenue and forward momentum.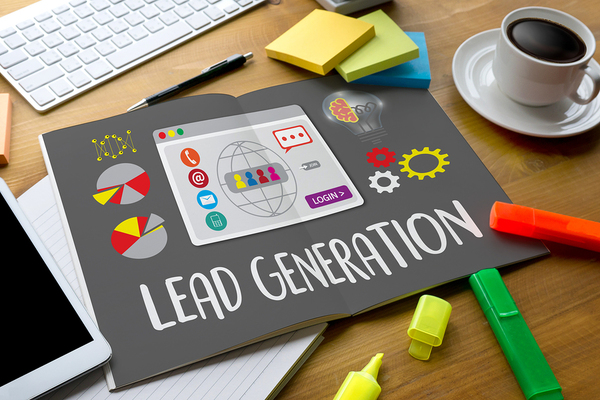 If you need a little help, try the following effective strategies below that are proven to supercharge small business lead generation.
1. Know your customers
Who are your ideal customers? Who are the people who will be interested in your products and need what you offer? Effective business lead generation starts with deeply understanding the people you are targeting with your lead gen campaigns. Understanding characteristics like your prospects' interests, gender, job position, marital status and overall demographics can help you build a solid customer profile. Use this profile information to target and focus your efforts so you can optimize your campaigns.
If you are already generating leads but your results are not as strong as they could be, analyze your existing customer database and pull out demographic information. Look at your top customers and compile any defining characteristics that would help you build a better customer profile so you can get to know your customers more. 
2. Become an online thought leader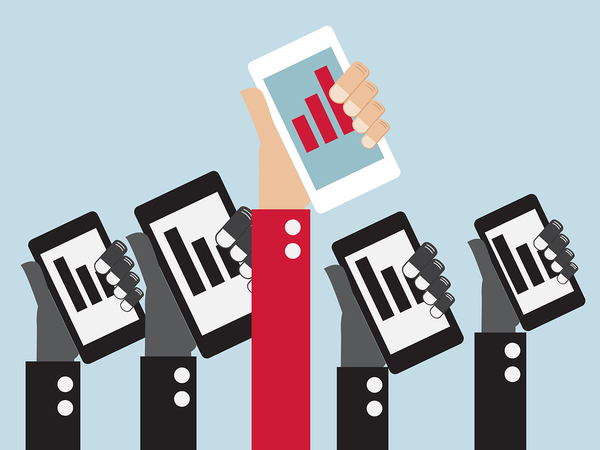 People who become your leads may get introduced to your brand long before they enter your database. In fact, the early introduction is what compels people to connect to your brand and consider working with you. 
This early connection involves publishing valuable content to become an industry thought leader. If you want to achieve leadership status in your industry and boost lead generation, give away free problem-solving, solution-driven content in the form of industry whitepapers, ebooks, and training that displays your expertise. Create a blog and publish ongoing valuable advice that solves a need for your target audience. As your audience digests the content, they will be more inclined to connect with your company and buy what you offer.
3. Social media
Social media allows you to connect with your prospects and build brand awareness by publishing engaging content and introducing your brand through content and communication. Social media is an indirect form of selling. It does not force products on prospects, but it is merely a vehicle to keep your brand front and center in your prospects' minds. So when it comes time to take action, your prospects will flock to your company instead of your competitors.
The social media site you use for your business will depend on what industry you serve. Typically, companies engaging in business lead generation will experience good results on LinkedIn, Twitter and possibly Facebook. If your brand creates videos, YouTube will be valuable as well.
4. Speed and automation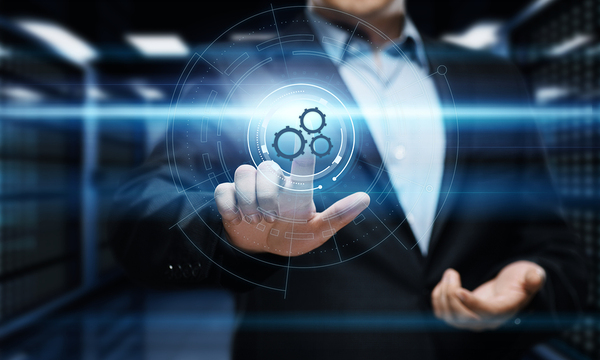 Any activity that can be done faster without requiring excessive company resources will help to build your business. CallFire's voice broadcasting is one such tool that automates customer communication and boosts lead generation by allowing your audience to easily interact with your messages. With voice broadcasting, send voice messages for pennies a call to all of your contacts simultaneously. Also, use voice broadcasting to survey your contacts to gather demographic information that will help you boost your lead generation efforts.
CallFire's text message marketing is another low-cost business automated lead generation solution that enables you to send text messages to all of your contacts simultaneously. And with a 95% open rate, text messages help you reach more of your contacts and get your brand in front of more people.
Start the New Year off strong by taking advantage of strategies that will help your business generate more revenue. If you would like to take advantage of CallFire's automated tools to boost your lead generation efforts and save time and money, sign up for a free account here.
Want to learn more?
Download our product guide to get started with Voice Broadcast
DOWNLOAD NOW