Monday, November 13, 2017
For some savvy holiday shoppers, holiday gift-buying starts once the ghosts and goblins are stored away and the trick-or-treating candy is all gobbled up. But for other busy consumers, December 25th quickly sneaks up on them, and they may find themselves rushing around to find those perfect last-minute gifts—with only days left to purchase.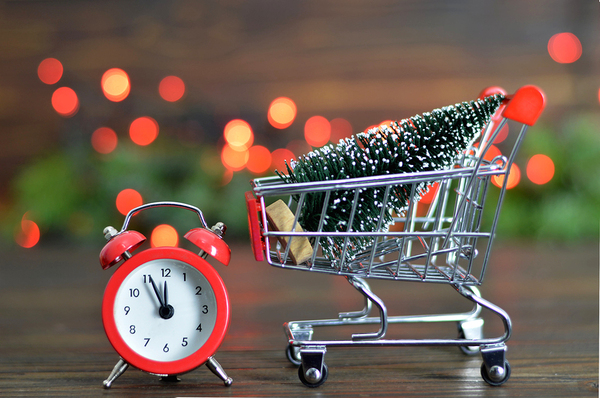 For small businesses like yours, this shopping urgency can be a goldmine—that is if you know how to grab the attention of these last-minute shoppers. Here are some tips for cashing in on the last-minute gift-buying frenzy.
Extend your hours
For the week preceding Christmas, especially during weekend days, extend your daytime hours into the night. Last-minute shoppers are desperate, and they will choose your store over others if you are open later. It's a simple fix, but one that can make a huge difference.
Text marketing and voice broadcasting
To catch those last-minute shoppers, time is not on your side. You need a way to get messages across to your customers—and fast! The quickest way to get exposure for your promotions is to use mass communication solutions like voice broadcasting and text marketing. With both strategies, you can send messages to all of your contacts simultaneously and within minutes.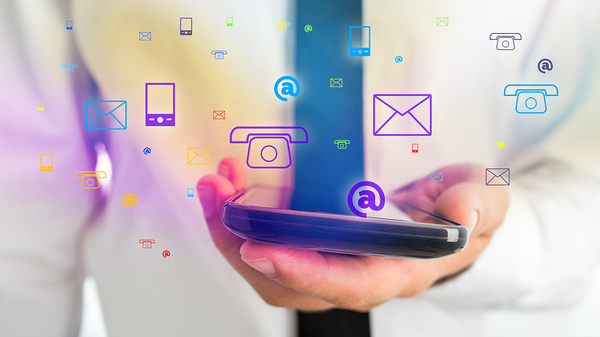 Voice broadcasting takes your custom pre-recorded voice messages and dials your contacts, sending the messages automatically. If the recipient does not pick up, the system can also leave a voicemail message. With voice broadcasting, you can also personalize the messages to include details like the person's name which helps the recipient connect more with your correspondence.
Text marketing is highly valuable as well because in addition to a quick blast to all of your contacts, text messages are opened by 98% of recipients and people never leave their homes without their cell phones. In addition, prospects who receive text messages convert 40%+ higher than those who do not receive them.
Strategic holiday promotions
With time dwindling down, get strategic about your last-minute promotions and make them compelling enough to cater to the desperate last-minute crowd. Here are some ideas:
If you are online, offer free expedited shipping. This promotion will help you outperform the other businesses that aren't offering this shipping deal and sway your customer's decision in your favor.


Gift cards: If you are edging close to the holiday deadline, gift cards are the perfect last-minute gift. But your customers won't know about them if you do not promote them.  


Exclusive offers: How about an exclusive discount for your social media followers? Or a special bundle sale just for your past customers? These deals will not only result in additional foot traffic to your store but also help you forge stronger loyalty connections with the people you serve.
Email blasts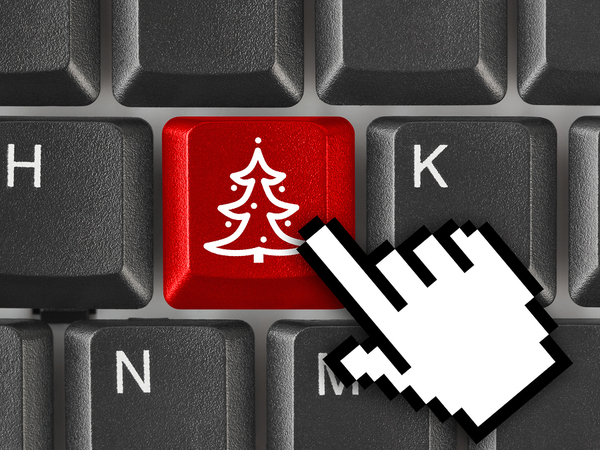 Typically, blasting several emails in a short period would not be recommended as your recipients may consider your messages to be spam. But, as gift-giving time runs out, your subscribers who are looking for the perfect last-minute gifts will welcome the few well-timed email blasts. Consider sending reminder messages about your last-minute promotions, especially if you have time-sensitive deals. 
The most effective last-minute promotions are the ones that get the most exposure and cut through the noise busy consumers experience during the holidays. Voice broadcasting is one of the strategies that can help you accomplish this and help you snag some of the last-minute holiday gift-buying revenue. If you want to get set up with voice broadcasting, CallFire's solutions are quick and easy to implement. To start, simply sign up for a free account here, and we will see you on the other side.
Want to learn more?
Download our product guide to get started with Voice Broadcast
DOWNLOAD NOW