Wednesday, November 8, 2017
The holidays are not only a time of gift-giving and partying, but they also represent less work and more time off for busy employees. And with more time off comes travel plans which includes hotel stays. Take advantage of this seasonal vacation rush and tailor some of your hotel marketing strategies to this holiday traveling crowd. 
Here are some effective holiday marketing strategies to put your hotel on the map and attract more foot traffic this coming season.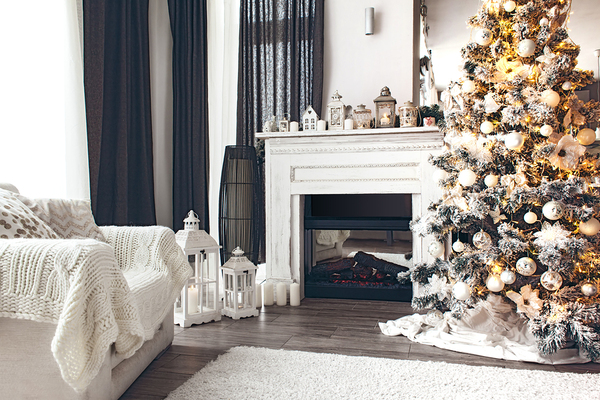 Beef up your online content creation
Create ongoing content around the holiday theme and inform your audience of your seasonal hotel events and discounts. Here are some content ideas:
Ongoing holiday-themed blog posts announcing your special discounts and offers
Social media posts portraying captivating images of your hotel decorated for the holiday season. (Evoke an emotion with your images!)
Email promotions to subscribers reminding them of your holiday discounts.
If you are launching holiday discounts, consider holding a limited-time sale where the discount expires on a specific date. Limited-time sales create urgency and compel people to take action for fear of missing out. If you do launch a sale like this, communicate to your audience several times during the launch and right before the sale expiration to remind them. 
Communicate on a mass scale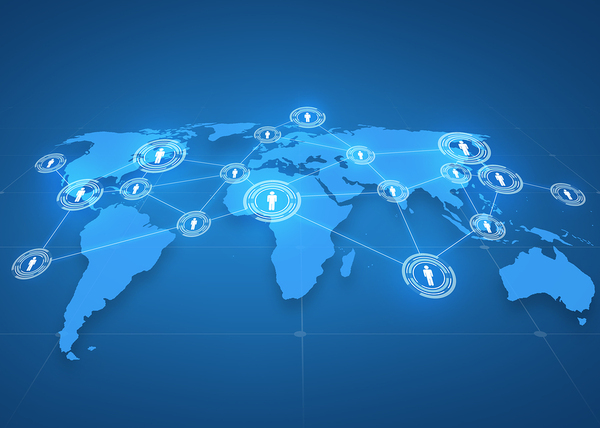 To get your announcements and promotions in front of more people, use a mass communication system like voice broadcasting. With voice broadcasting, send custom messages to all of your contacts in minutes and save time and money on manual calls. You can even personalize the messages to include the contact's name. These strategies will help prospects feel more connected to your promotions as sharing a personalized voice message will add a human touch to your campaigns. 
Holiday-themed packages
Does your hotel offer a restaurant where guests can sip warm apple cider while sitting by a roaring fire? How about a spa where guests can enjoy skin care products infused with the scents of the season like cinnamon, cloves and pine? Create some holiday experiences and include them with your hotel stay invites. Label them as holiday-themed packages and promote them by advertising images of people enjoying these lush holiday experiences. 
Hold an online giveaway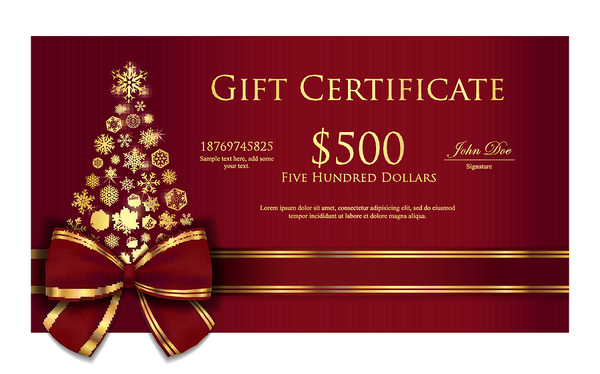 One of the fastest ways to increase engagement and get the word out about your hotel is to host a giveaway. And the holidays are a perfect time to run one since people will be in the holiday spirit and willing to share. As part of the entry process, invite entrants to share your giveaway and tag friends in social posts. Offer a prize that would appeal to potential guests like a holiday getaway, gift certificates to nearby restaurants and concert events or hotel cash for patrons to use during their stay.
With a little creativity and effort, you can attract more people to your hotel this holiday season. Make them feel like staying at your establishment will be a time they won't forget—and they will line up in droves to reserve a room. 
If you would like to take advantage of voice broadcasting to get more people to hear your hotel promotions this season, try out CallFire's solutions. For only pennies a call, quickly and easily broadcast your holiday promotions to all of your contacts without making a dent in your marketing budget. To get started, simply sign up for a free account and we will be in touch.
Want to learn more?
Download our product guide to get started with Voice Broadcast
DOWNLOAD NOW