Friday, September 1, 2017
To savvy retailers, fall means more than breaking out the pumpkins and sipping warm apple cider. Children are back in school and the season is rife with new starts which are always accompanied by new consumer purchases. The fall season is the start of a promotional jackpot extending all the way until Christmas.
If you want to take advantage of this seasonal high, here are some retail marketing strategies to amp up your fall advertising campaigns.
1. Fall-themed photo contests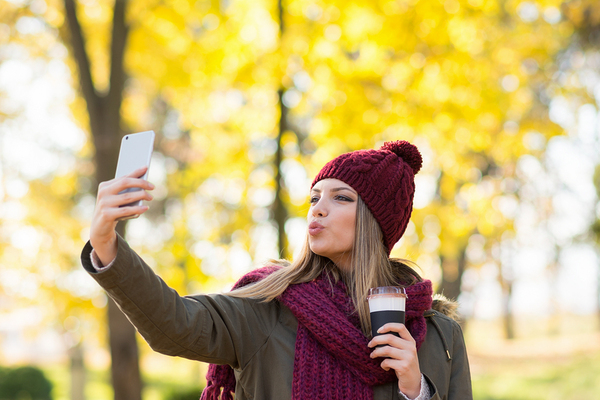 When the leaves turn, the cameras come out. Capitalize on this image-heavy season and hold photo contests and reward winners with prizes from your retail store. Holding photo contests can not only help you spread brand awareness but also give you some user-generated content to re-post on your profiles.
Photo contests are best held on Instagram since the platform caters to images. To submit entries, have people share fall-themed images while adding a custom brand-focused hashtag. Re-post these images and add them to your promotions as well.
2. Charity events
The fall season caters to charity and food drives since Thanksgiving comes with the realization that many families do not have enough food to enjoy it. To help families in need, start a local food drive in your store and also offer discounts to those who donate nonperishable food items.
3. Partner with influencers
Social influencers are all over social platforms like Instagram and YouTube partnering with retail businesses to help them advertise their products to people they wouldn't normally have the opportunity to attract. 
Social influencers have built tight-knit loyal communities of people who rely more on recommendations than biased brand-generated content. By connecting with these influencers, you can leverage the trust and authenticity they have already built with their followers and work with them to get access to these targeted communities, without directly advertising to them. Because the product recommendation comes from an influencer and not directly from you, the community will be more open to giving your products a try.
4. Voice broadcast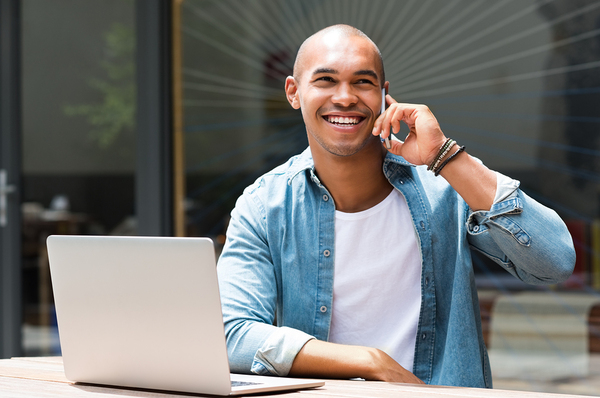 Your fall-themed promotions need a voice to reach as many of your customers as possible. This is only possible with an automated system that can handle this task with ease. Voice broadcast is a technology that allows you to send a voice message to all of your customers simultaneously for pennies a call.
Voice broadcast is also effective because it brings a human touch to advertising with the sound of a human voice. Also, with CallFire's voice broadcast technology, you can leave messages when the recipient does not pick up the phone and set the system to call back.
Voice broadcast is an efficient, low-cost way to access more of your customers, especially during high-volume shopping seasons like the fall. Don't miss out on additional sales because of a deflated reach. Reach more of your customers with your fall promotions and partner with CallFire, a trusted veteran in the industry. Voice broadcast is easy to set up and implement. To get started, simply sign up for a free account here. No commitment required.
Want to learn more?
Download our product guide to get started with Voice Broadcast
DOWNLOAD NOW