Friday, August 18, 2017
Insurance isn't exactly a glamorous purchase. To consumers, it's more of a "necessary evil." But if you sell insurance, you know that necessary purchases equate to high demand, which is what keeps you in business. 
On the flip side, high demand equals high competition. This is why it's important for you to understand how to promote your services wisely to get more exposure and outperform your competition. Need some help? Below are five ways you can market your insurance services and get the word out.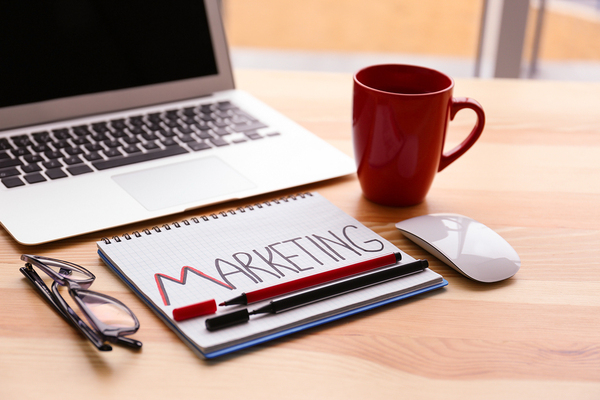 1. Videos
The fastest growing agencies use videos on their websites. Fifty-two percent post customer testimonials; 48% post videos that include insurance types and levels of coverage; and 44% post videos that include a general description of mainline coverage types offered.
Since videos are a visual medium, they appeal to those that would rather watch information than read it. Videos also make your agency more competitive and appear legitimate to insurance-buying consumers who may be skeptical of companies that are not popular mainstream agencies.  
Videos are not just isolated to testimonials and insurance coverage, however. Consider creating videos that include FAQs, company history and about information, and new client welcomes.
2. Events
Your local chamber of commerce or city organizations hosting networking events throughout the year. Take advantage of these events to meet and talk with potential leads. You may also find other local events at Meetup.com, Eventbrite, and Patch.com. 
When you attend these events, avoid promoting your business until you develop relationships with people. Bring your business cards, and give them away naturally as the conversation allows for it. Before you leave, connect with potential prospects on LinkedIn so you can follow up after the event.
3. Review sites
Review sites are important since 88% of consumers have read reviews to determine the quality of a local business. Yelp.com is one of the most popular review sites, and consumers visit the site to vet companies before making their decisions. 
Set up a profile, add your website link, and allow your customers to share their experiences. To get the momentum going, when you hear good feedback about your service from your customers, encourage them to share their experience on Yelp. If you come across any negative reviews, reply to them, offering to resolve the issue and work with the customers to make them happy. A negative review is not necessarily harmful, as long as consumers can see that your desire is to make them happy, it can work in your favor. 
4. Facebook Advertising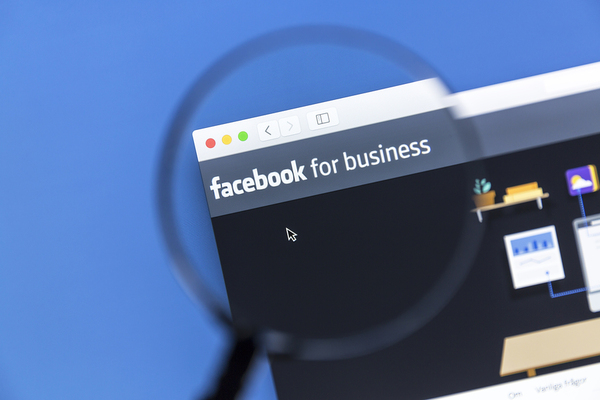 Facebook advertising is less expensive than a newspaper or radio ad, and since the platform currently boasts 2 billion monthly users, it may be an avenue you want to try to market your insurance business. Facebook allows advertisers to tightly target an audience with criteria such as interest, income, gender, location, behavior, and connections. This tight targeting makes it easier to attract and engage prospects.
5. Interactive voice response
Interactive voice response, or IVR, is a technology that can reduce your operational expenses while improving customer experience. And increased customer experience leads to higher sales conversions. 
IVR is a call routing system that automates your calls and helps customers get what they need by interacting with a simple key press. When leads contact you, they may either want to talk to a representative or get quick information on items such as insurance rates, policy information, or application status. Use interactive voice response to collect preliminary information and automatically serve them the data they desire or give them the option to talk to a representative. 
Interactive voice response is also a helpful tool to assist with the process of gathering customer feedback and data. Send surveys to all of your customers, and ask them about the quality of your product, and how they would improve your service, if at all. This feedback can help you gain more customers as you make adjustments and implement the results of your findings.
Interactive voice response is cost-effective and efficient. Save money on hiring additional customer service representatives, automate your communication, and improve your customer experience. And with a price of pennies per call, connect with your customers via surveys, and gather the data that can boost your sales. CallFire was one of the first in the industry to provide this service, and we have worked with hundreds of happy customers. Want to learn more? Sign up for a free account today.
Want to learn more?
Download our product guide to get started with IVR
DOWNLOAD NOW