Friday, July 14, 2017
Are you promoting your business enough? Are you using the right tools? With so many messages vying for consumers' attention, you need an arsenal of promotional strategies to get your products in front of a crowd of targeted buyers. If you are looking to get more creative with your promotions, below are nine more you may not be using that can help your business attract new customers and engage your existing ones.
1. Use Your Vehicle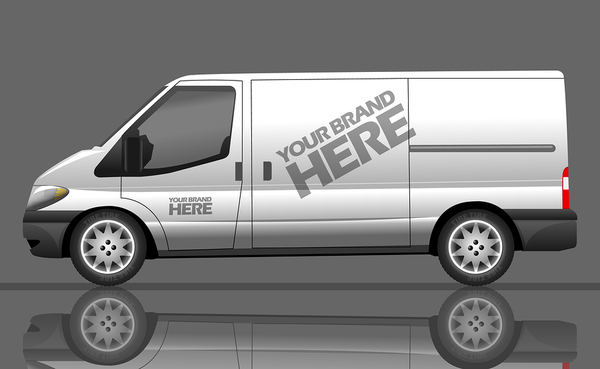 Attach a magnetic sign to your vehicle. This is an easy and cost-effective way to get your brand out there and noticed, especially if you drive a lot during the day. When you are not on the road, park your car in a location where it will garner the most exposure.
2. Promotional business cards
This one many seem obvious but many people get caught off guard. Have you ever been asked about your business but, lo and behold, you came up empty-handed? Bring your business cards with you wherever you go. For an extra promotional tip, add a discount code to your card that customers can use in your store or on your website.  
3. Email
Don't forget your email signature; it's prime real estate. Add your website link and social profiles to your emails, and for an extra promotional boost, include a link to your latest blog post or promotion.
4. Blogging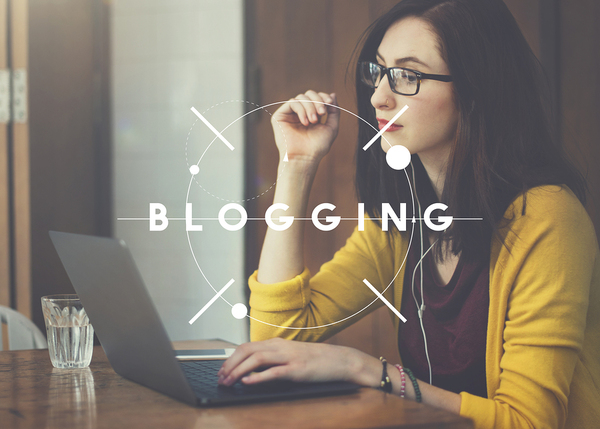 Seventy-four percent of B2C marketers rate blogs as the most effective tactic for driving brand awareness. Blogging is widely popular, but not many businesses choose to blog because they do not see the value in it. Blogging is one of those strategies that takes some time to build. But, once you launch, you will notice momentum increase over time as the scales tip in your favor. Need some help coming up with blog topics? Use this fun tool: Portent's Content Idea Generator
5. Press releases
Create and distribute a press release whenever your company launches something new. It could be as simple as a website improvement, product change, or a new store opening. 
6. Guest blogging
If you need some additional exposure, piggyback off the success of reputable online publications. Search for top blogs in your industry that will accept guest posts and write a piece for the blog. Most publications will not allow promotional content, but they will allow one link back to your website in the body of the article and another link or two in your biography. Review the guest posting guidelines on each publication's website for more information. 
One quick tip on how to find a publication accepting guest posts is to use these search queries below in Google. Replace the word "keyword" with a word or phrase that goes along with your industry.

keyword intitle:"write for us"
Keyword "submit a guest post"
Keyword "guest post"
Keyword "guest post guidelines"

7. Reclaim customers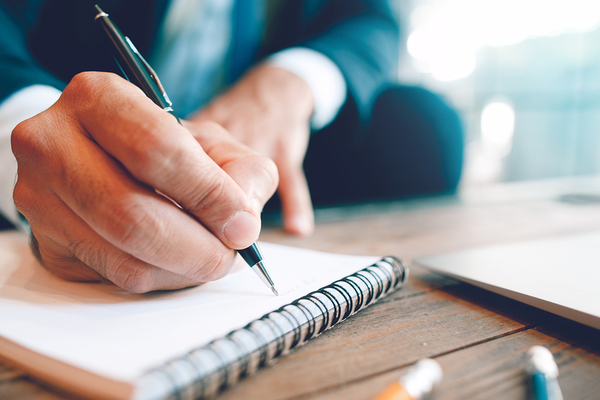 Send hand-written notes to your best customers to reclaim their business. Include a discount code off their next purchase.
8. Give it away
Offer free webinars, classes or seminars on your industry's hottest topics. At the end of the presentation, introduce your company and what you offer.
9. Voice broadcasting
Voice broadcasting is a highly effective tool businesses use to connect with their customers. It is valuable for promotions because it allows you to reach all of your customers within a few seconds with your messages. Voice broadcasting can also accompany your email marketing campaigns. Email marketing is highly valuable, but with consumers getting bombarded by multiple messages daily, it's important to reach your customers with as many vehicles as you can. And, for pennies a call, voice broadcasting can be one strategy to get the job done.  
Getting started with voice broadcasting is simple and easy. Start by signing up for a free account here and start using this cost-effective, simple strategy to get the most out of your business promotions.
Want to learn more?
Download our product guide to get started with Voice Broadcast
DOWNLOAD NOW