Monday, July 10, 2017
Time is money when it comes to maintaining and scaling your small business. The more productive you are, the more time you will save. After all, increasing productivity allows you to accomplish more while spending less time, resources and money. And by salvaging resources, you can re-allocate them to invest in business-building strategies, resulting in a faster rate of growth.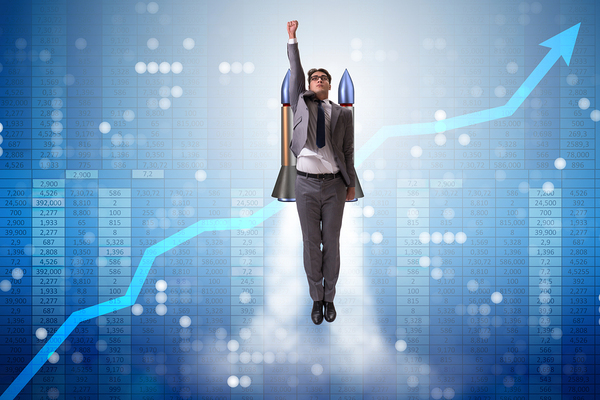 One of the ways to increase productivity and salvage time is to use time-saving tools and applications for your small business' day-to-day activities. 
Do you use any of these time-saving tools below? Here are some of our top picks:
Increase productivity with the small business management app, Appointy. Appointy is an online scheduling software that allows you to create your own booking page or turn your website and/or Facebook page into an online scheduler. Get real-time notifications, automatic Google Calendar sync, and a mobile admin console to stay updated on the go.
Dropbox is a secure mobile and desktop cloud-based file storage and sharing application. Use Dropbox as your business' file organization system and share and collaborate on files directly on the platform. With Dropbox, you will save time by avoiding asking team members for files by keeping them in the cloud, accessible to everyone. Dropbox also offers 2GB of storage for free.
Jing is a screenshot and screen capture tool that allows you to take screenshots and screen capture videos, upload them to its server, and send the links to team members. Jing is especially valuable for remote team members helping them communicate via video and image examples to increase productivity. Jing also offers a free account. You will need to upgrade to a paid account if you want to shoot videos longer than five minutes.
Your small business can house dozens of passwords for multiple online applications from everything from email to CRMs and social websites. Store your passwords in a secure application such as LastPass and automatically login to all of your highly used websites with one click. LastPass has free account options as well.
Some of the most time-consuming small business tasks include tedious invoicing, time-tracking and billing. Hiveage makes these accounting tasks easy to manage and plan with user features like invoicing and payment collection and billing, expense monitoring, and time and mileage tracking—all accessible from an easy-to-use dashboard. 
Google Hangouts makes team communication and collaboration easy and flexible. Communicate with team members and clients via phone or video chat wherever they are in the world. Or use "On Air" mode to save your videos and upload them on YouTube. 
As a small business owner, you likely have more than one social media profile up and running. Managing them all separately is a time-waster. Use a social management platform like Hootsuite to find prospects and content ideas, monitor your brand mentions, schedule posts, reply to users and measure your results—all from the same dashboard.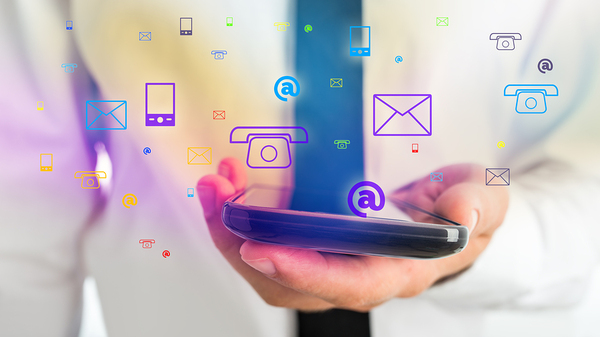 Voice broadcasting is a large-scale communication tool allowing you to automate your customer messaging and reach more people in less time. Instead of calling all of your customers one by one, which may be impossible depending on the size of your brand's reach, with voice broadcasting you can message all of your customers in just seconds. 
Use voice broadcasting to increase awareness for your promotions, message customers about overdue payments or create a customer-centric environment with valuable company notifications and updates. Voice broadcasting can facilitate internal business communication as well, such as emergency notifications and company-wide alerts.
If you would like to automate and speed up your customer and internal company messaging with voice broadcasting, sign up for a free account here. Getting set up is easy, and there is no commitment required.
Want to learn more?
Download our product guide to get started with Voice Broadcast
DOWNLOAD NOW